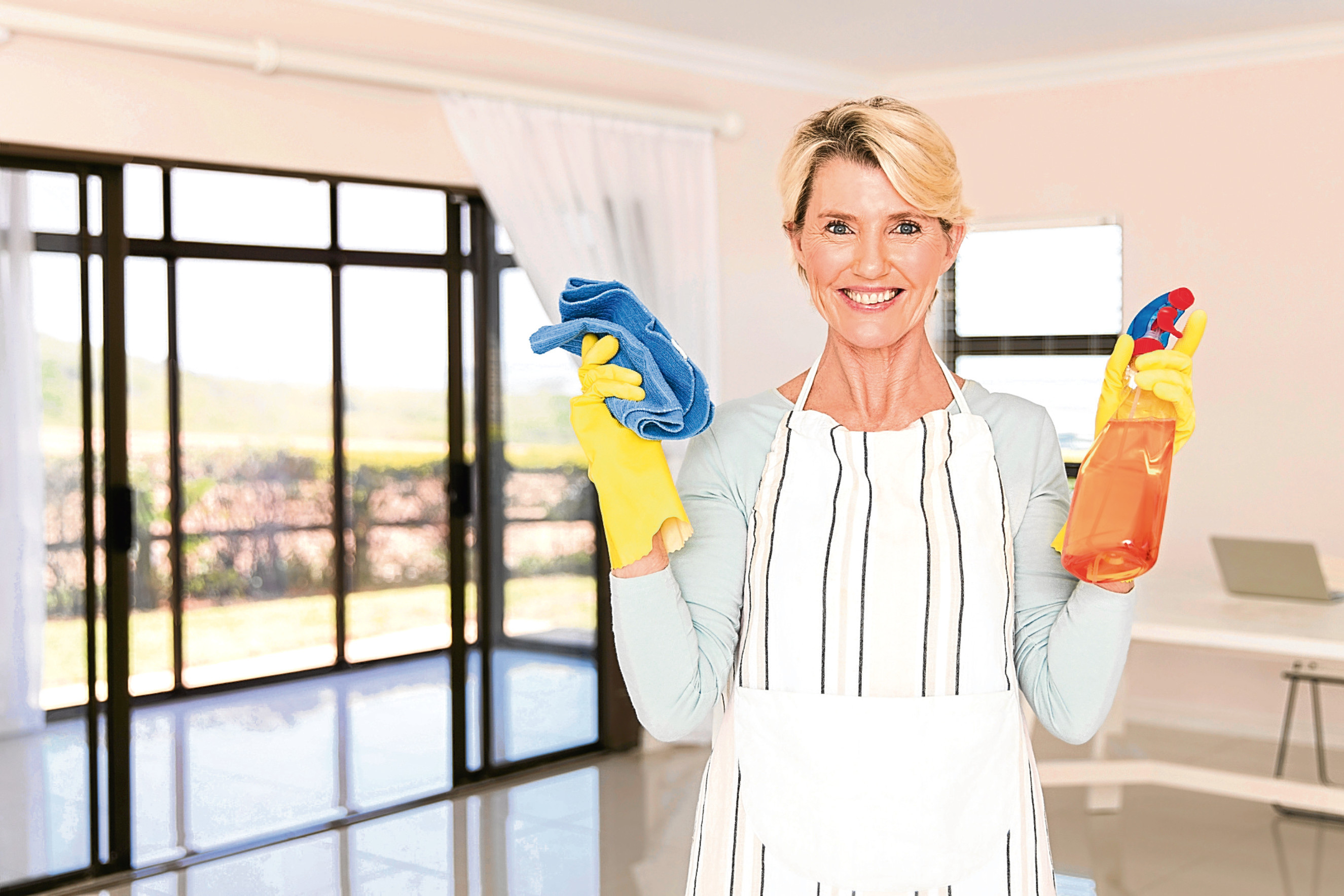 I am feeling a bit of a slovenly householder this week after reading a Good Housekeeping Institute report identifying jobs that have to be done daily and those which can be left for a few weeks.
The guide was created from tips compiled over decades, but one woman's idea of housework isn't necessarily another, is it?
Confession time – my standards are low. I don't measure up to this report which suggests windows and doormats should be washed monthly and the mattress on every bed should be vacuumed regularly and even the lightbulbs should be dusted.
Seriously?
I grew up in a home where my mum had a strict housework routine. So her furniture was always gleaming and her kitchen so spotless you could carry out open heart surgery safely on the worktops if the need arose.
The bedsheets were ironed to crisp perfection and no biscuit crumbs lingered under the sofa. No sausage ever went mouldy in the back of the fridge. Or doorbell went unpolished.
By contrast I have chosen the lived-in look for my home. A quick dash round with a duster and the vacuum now and then, a dash of cleaning product sprayed around the wash basin and the loo, magazines and books piled up at one end of the sofa, an airing cupboard with towels that fall out in a heap when you open it and kitchen cabinets which have all the challenge of an adventure – what will you find?
Of course, when visitors are expected I'm a demon with a duster – and last week even resorted to spraying Hob Heaven on the cooker to remove some stains. How virtuous I felt!
We were having friends over and she is a woman with a house which gleams. The sickening thing is she makes it look effortless. How does that happen? Where do you learn the art of creating a permanently perfect home? Way back in the beginning I did try to be a good housewife. It didn't last long. Messy children, a dog and three cats later I decided that shoving all the toys away in boxes at the end of the day was the way to go – and a quick weekly blitz was effective – clutter would be my defining style.
The children have gone but my habits remain. I have a dresser with shelves of vintage china which I love collecting. But only when the sun shines brightly do I notice the dust it gathers.
The rooms are filling up again with toys which the grandchildren now play with and the books that belonged to their parents have re-appeared and are being enjoyed all over again.
I will never win housewife of the year and it doesn't bother me. Apart from when my organised sister-in-law visits me and kindly "suggests" some cleaning gadget.
Sorry, life is too short to dust my lightbulbs.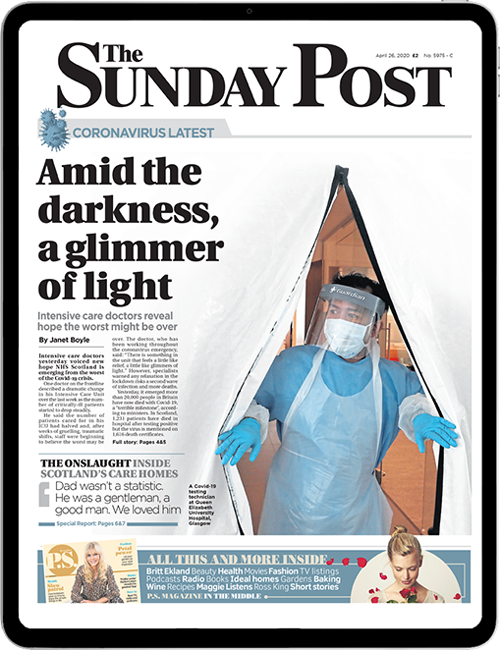 Enjoy the convenience of having The Sunday Post delivered as a digital ePaper straight to your smartphone, tablet or computer.
Subscribe for only £5.49 a month and enjoy all the benefits of the printed paper as a digital replica.
Subscribe