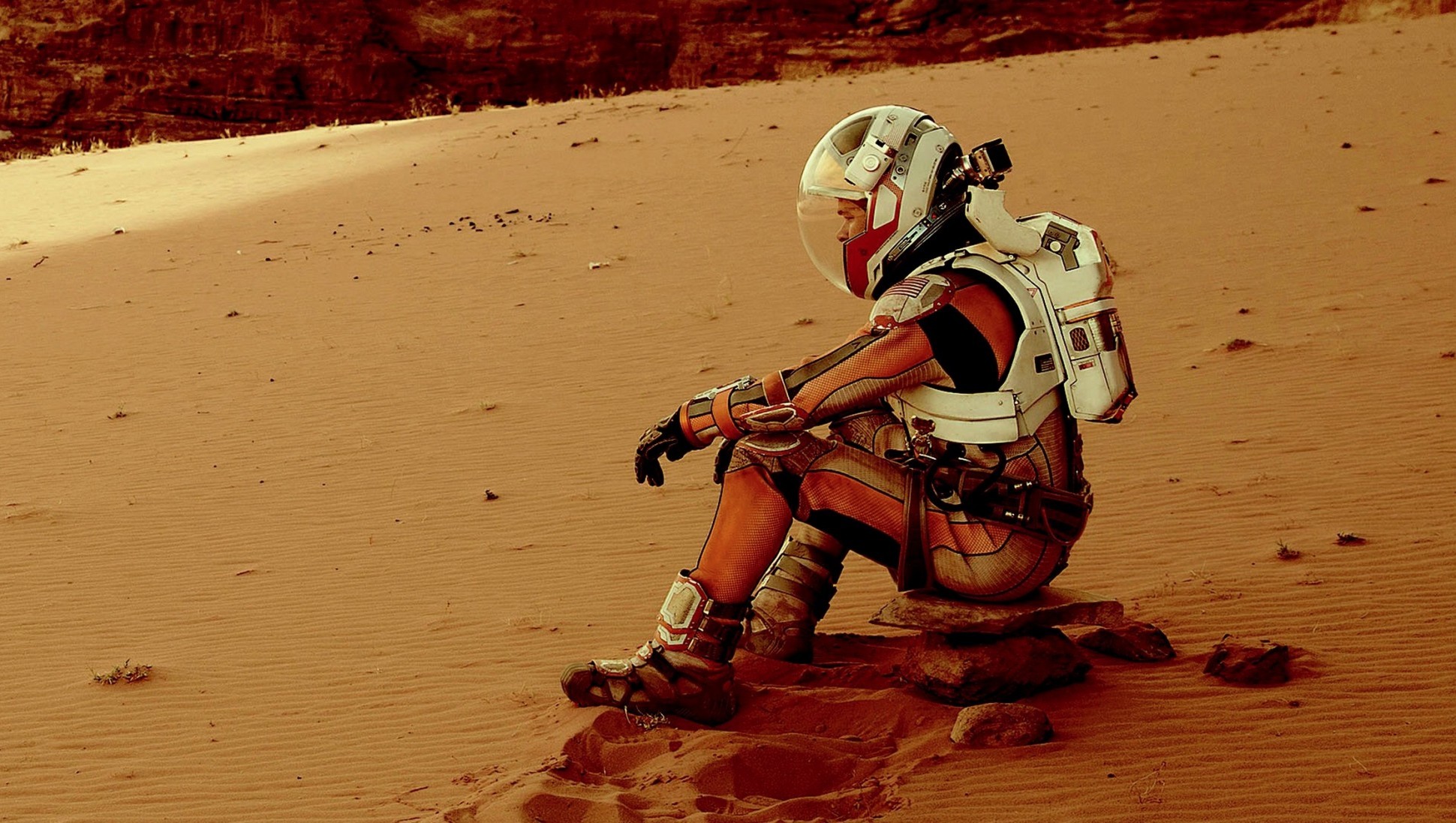 Everyone from the ancient Greeks to David Bowie has pondered on the existence of life on Mars but we have never known so much about the planet as we do now.
Simon Morden, author of The Red Planet, tells Alice Hinds the Honest Truth about the fourth rock from the sun.
---
What first sparked your fascination with Mars, and our wider solar system?
I was three when the first Moon landings happened. I don't remember that but I do remember playing with the little plastic spacecraft that came in packets of cornflakes.
When I was seven, we moved out of a town and into the countryside where it was properly dark at night.
Seeing the stars and planets, and especially that little red dot, has stayed with me ever since.
What is the most common misconception we have about Mars?
That it's a bit like Earth, when it's nothing like Earth at all! Apart from the obvious differences – it's smaller, lighter and colder – its entire history is a radical departure from how the Earth formed and developed over time.
Can you think of a particular cinematic scene that has depicted Mars accurately… or laughably inaccurately?
I enjoyed The Martian very much, both the book and the film but the opening scene with the dust storm just won't wash. Mars has almost no atmosphere, and no matter how high the wind speed there's no force behind it.
You wouldn't get blown over, and neither would anything else. In fact, you'd barely notice.
What is the most exciting thing scientists have discovered about Mars?
Just how close the conditions are to allow free water on the surface. We know that water once covered the entire northern hemisphere, and that rivers flowed, on and off, for billions of years afterwards.
Currently, almost all the water is locked up as ice, but we've seen snow fall at high latitudes. It'd only take a small change in conditions for that to turn to rain.
If humans were able to touch down on Mars tomorrow, what would the planet look, smell and sound like?
The sky is a pinky blue and sometimes it has clouds. The land is shades of black, brown and red – the red dust gets everywhere.
It's also very cold so there would be frost in among the rocks and craters, and nothing living at all, so far more barren than even our harshest deserts. Beautiful, but very stark.
Because the atmosphere is so thin, all sounds are very muted, but you'd hear your footsteps squeak and crunch against the loose rock and dust.
You'd have to wait until you went back into your spaceship to find out what Mars smelled like – your spacesuit would have an acrid, unpleasant sulphur-ammonia odour, bad enough that you would store them away from your living area!
What is the "seven minutes of terror"?
Seven minutes is roughly the time it takes from a probe entering the Martian atmosphere to landing – hopefully intact – on the surface.
As Earth is so far away, we can't control the descent, and everything has to be done by onboard computers. Lots of mistakes can happen in those seven minutes which could end up causing a very expensive new crater.
Back on Earth, we can only watch as billions of pounds and years of work hurtle at enormous speed towards a very hard planet.
A big question – will humans ever live on Mars?
I think it's inevitable that we will, but we'll treat it like Antarctica. The bases will be permanent, and people will go for a year or two, then come back. Living there as colonists is a far bigger ask – even with all the technological fixes.
It would be a very precarious existence and always one step away from total disaster. As for trying to turn Mars into a second Earth?  I'm not going to say never, but if we can do that, we'd be able to build as many space stations as we wanted, and live in those instead.
The Red Planet: A Natural History Of Mars, Elliott & Thompson, £14.99, is out now.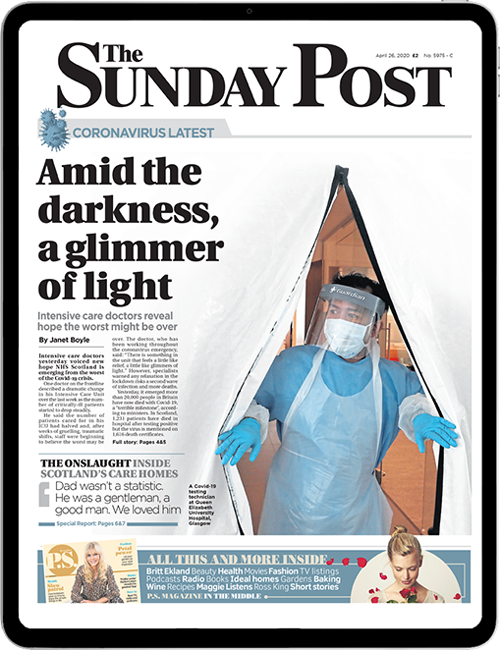 Enjoy the convenience of having The Sunday Post delivered as a digital ePaper straight to your smartphone, tablet or computer.
Subscribe for only £5.49 a month and enjoy all the benefits of the printed paper as a digital replica.
Subscribe