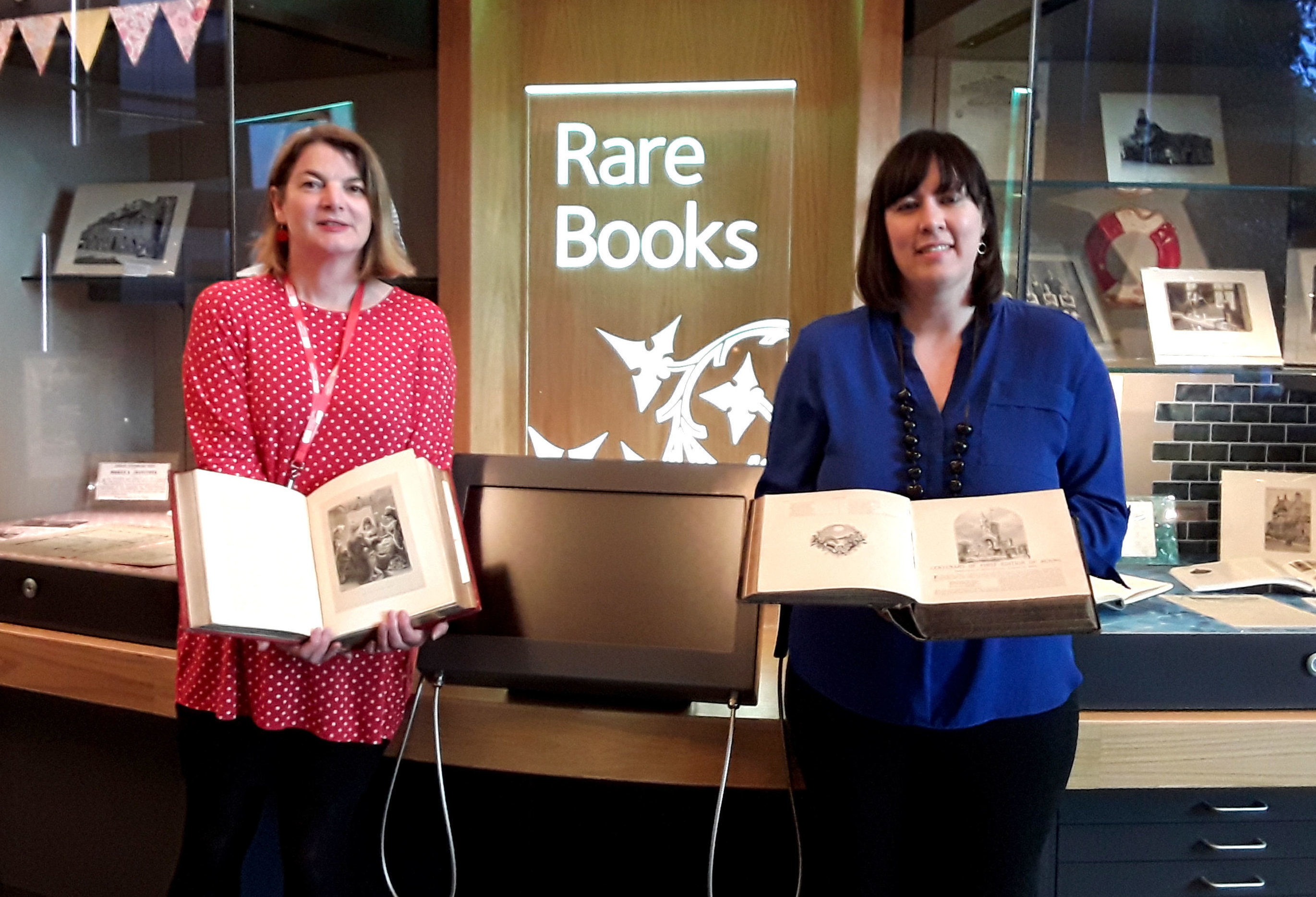 A HISTORIC book on Robert Burns bought for £2 at a charity sale has been donated to a library's Burns collection.
Author Cassie Kennedy realised she found something unusual when she came across The National Burns by Reverend George Gilfillan at a Samaritans book sale in Kirkcaldy, Fife.
The book was first published in 1893, approaching the anniversary of the first centenary of the poet's death in 1796.
The author recently contacted the Murison Burns Collection at Dunfermline Carnegie Library & Galleries and offered to donate the book to them.
She said: "I'm delighted that The National Burns has found its way home. I was immediately drawn to the book and knew I had to buy it.
"I can't believe a £2 charity book has found its way into the Murison Burns collection – it's a story I'd write myself."
The book, described as "including the Airs of all the Songs and an original life of Burns" has not been valued but is said to be in good condition.
The major part of the Murison Burns Collection consists of around 1500 books which Murison, born in 1852, gathered during the course of his life.
They range from the "modestly produced first edition of Burns poems, published in Kilmarnock in 1786, to the lavish editions issued in the nineteenth and early twentieth centuries" according to the Fife Council website.
Sara Ann Kelly, Local Studies Officer at ONFife Archives, said: "We are extremely pleased that Cassie has chosen to donate The National Burns to us.
"Having another copy of this historic book in our library will allow us to make this particular text in the Murison Burns collection more accessible to researchers and students, meaning copies of the books can be lent out to other libraries and used in projects with schools and colleges."