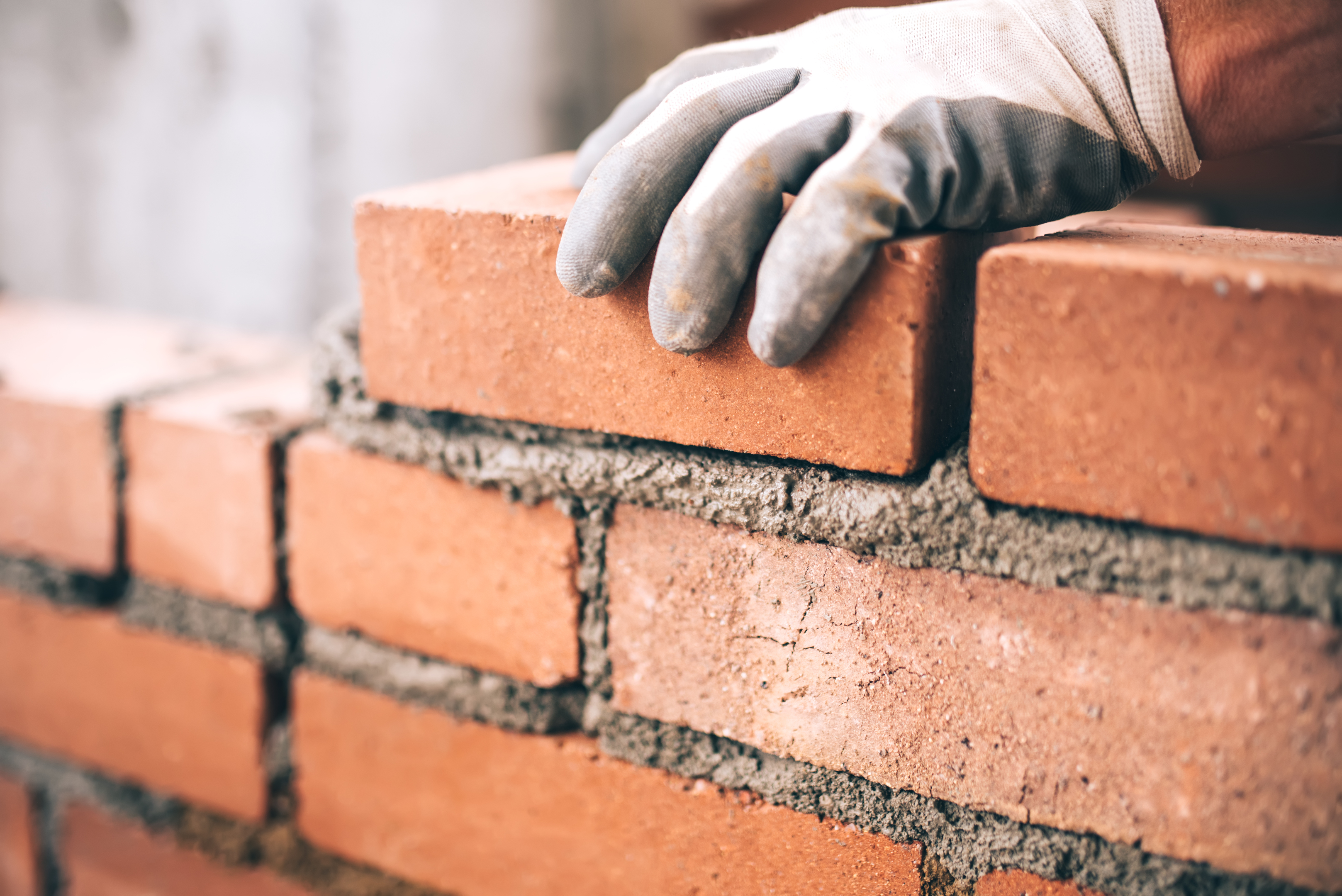 THE number of new-build homes being registered at the start of 2017 was the highest in a decade, according to an industry body.
Some 42,470 new homes were registered in the first quarter of 2017, showing the strongest quarter since the third quarter of 2007 as well as a 17% increase on the same period in 2016, according to the National House Building Council (NHBC).
Within the figure, there were 31,197 private sector registrations, marking a 10% increase compared with the same period in 2016.
There were also 11,273 affordable sector registrations, a 40% increase when compared with the same quarter in 2016.
In Scotland, 3,292 new homes were registered, compared to 3,021 in 2016.
The NHBC's registration figures are taken from builders who are responsible for around 80% of homes constructed in the UK.
Builders are required to register a house with the NHBC, a warranty and insurance provider, before starting work, which means its figures represent homes to be built in the months ahead.
Across the financial year 2016/17, 157,898 new homes were registered, marking a 4% increase compared with the previous year, the NHBC said.
For the first time in seven years, all regions across the UK have experienced growth in registrations in the latest quarter compared with the same period 12 months ago, with the strongest increases being seen in the North East of England, which has seen a 39% uplift, London with a 38% jump and Eastern England with 31% growth.
The NHBC's managing director Neil Jefferson said: "These figures, with growth across the entire country, are clearly encouraging for the sector."
Mr Jefferson told the Press Association there is an "air of positivity" within the industry, with mortgage lending figures and good rates of house sales adding to the upbeat outlook.