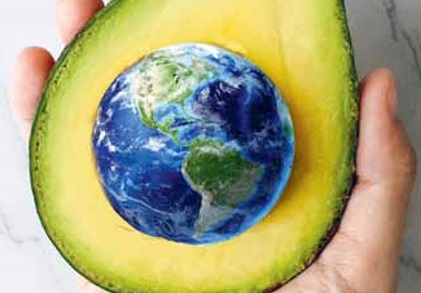 Eating healthily may be costing the earth.
Swapping bacon for veggie sausages, potatoes for quinoa, and double cream for organic yogurt, can be good for the conscience. But what is good for the body is not always best for the globe, a new Scottish study reveals.
The most health-conscious diet produced up to a third more greenhouse gases than mainstream choices.
Aberdeen University's Rowett Institute surveyed 422 people about their eating habits and enviromental attitudes.
Almost a quarter followed a "traditional" diet, rich in full fat foods such as cream, cheese and starchy foods, such as potatoes and sweets.
A further quarter had a health-conscious diet with beans, lentils, muesli, organic and low fat foods. The remaining half of the volunteers mixed different types of food, but did not go to extremes about their shopping habits.
They also filled in a questionnaire about their eating habits to calculate Green House Gas Emissions (GHGs), and how many calories were consumed.
Following a mainstream diet produced greenhouse gas emissions of 2.4 kg CO2 per day, while the health conscious was 3.2 kg CO2 per day; and the traditional 3.6 kg CO2 per day.
The report said that, compared with the mainstream dietary pattern, "higher GHG emissions were associated with both the traditional and health conscious patterns."
The healthy diet cost more to produce than intensively raised food, and had a lower yield.
The researchers, writing in the Journal of Sustainable Production and Consumption, said eating healthily but less was the solution to cutting polluting gases.
Dr Ian Campbell, dietary expert and former Medical Director of the British government-funded charity Weight Concern, said: "A diet restricted to "healthy options" as described in this study may have implications for GHG emissions, but so does being overweight and obese."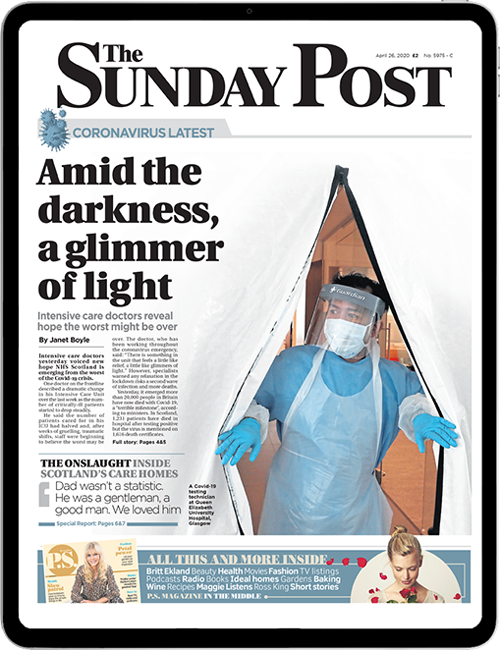 Enjoy the convenience of having The Sunday Post delivered as a digital ePaper straight to your smartphone, tablet or computer.
Subscribe for only £5.49 a month and enjoy all the benefits of the printed paper as a digital replica.
Subscribe