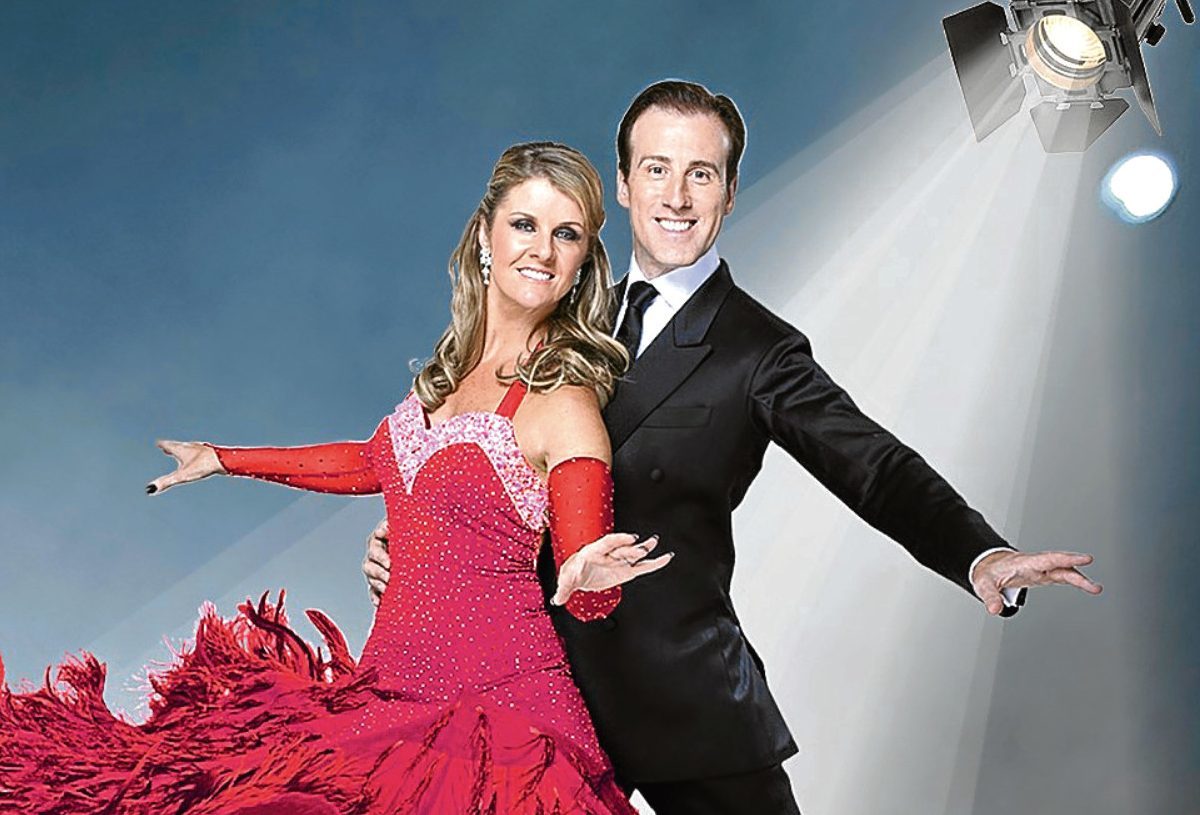 STRICTLY pro Anton Du Beke insists he has no plans to quit the show and doesn't even know if being offered a judge's role would be enough to get him to stop dancing.
Anton, now 51, reckons that despite criticism of her being overly-technical, new head judge Shirley Ballas – "I've known her for 100 years" – did well and has a faultless CV.
Before her appointment as the replacement for Len Goodman, Anton's name was high on the list of suggestions for the vacant place on the judging panel.
He says, however, that if an invite did ever come then it would leave him with a dilemma.
"I love dancing and I love being out in front of the audience," Anton, whose about to embark on a tour with Scots dates, told iN10.
"Getting a standing ovation is such a magic moment.
"But if they ask you and you turn it down, then they may never ask you again. I'd have to worry about it when the time comes."
Anton has been in all 15 series since Strictly began in 2004.
Several new professional dancers have joined in the past couple of years, including A. J. Pritchard, who has just turned 23.
"I've never found myself dancing with a partner and thought, 'I can't do this anymore' or that I find it too challenging," said Anton.
"It's not one of those things I'm ever going to stop doing. Physically, it won't be a problem, and I love it so it won't be a problem, motivationally, either.
"I have no thoughts of going anywhere. I think AJ looks about 12. He's young enough to be my son, for crying out loud.
"But being surrounded by these wonderful, talented people keeps me young.
"I still love creating and performing and I don't think that will ever go. I have never gone to the studio and felt I didn't want to be there."
Anton and wife Hannah, who have twins born last March, met at a gala evening dinner as Wentworth Golf Club and the date is lodged in his mind.
"It was the 20th of April five years ago and she sat down at the table opposite me.
"When I looked across I thought she was the most beautiful girl in the world and when I started talking to her I thought she was also the loveliest.
"We got on really well and I knew straight away she was the one for me. I couldn't do what I'm doing now without her."
Anton was paired with This Morning favourite Ruth Langsford last year but in their final week Ruth was given a pelting by the judges, being told she "looked like she was trotting like a horse".
Having had previous harsh comments for former partners Judy Murray, Nancy Dell'Ollio and, most notoriously, Ann Widdecombe the Berkshire-based pro says he feels a bit more positivity would help.
"I'll defend my partner as best as I can and probably try and say it in a humorous way.
"When I'm dancing I sometimes don't see or feel what's gone on. So it's tricky to say too much at that moment without seeing it first.
"I don't want to stand up a have a nasty incident with the judges but I don't like it when they're unkind.
"Sometimes they can be a bit mean and it's just a pointless criticism. If it's obviously gone a bit wrong then make a bit of a joke out of it and then mark them poorly.
"There's no point in being unkind and marking poorly. You don't want to get done twice."
Strictly has led to Anton fulfilling one of his other lifetime ambitions, releasing his debut album late last year.
From The Top features classic songs that have inspired him throughout his career and it came about after his vocal talents were highlighted on the show.
"I did the big opening to Strictly On Musicals Week last year and the opportunity to do this came from that," he admitted.
"People who've come to see my stage show know I sing, but if you haven't seen that then it probably would've come as a surprise."
Anton will be back on stage in Scotland with long-time pro partner Erin Boag in March for their From Broadway To Hollywood tour.
Anton and Erin: From Broadway To Hollywood, Alhambra Theatre, Dunfermline, March 3, Glasgow Royal Concert Hall, March 4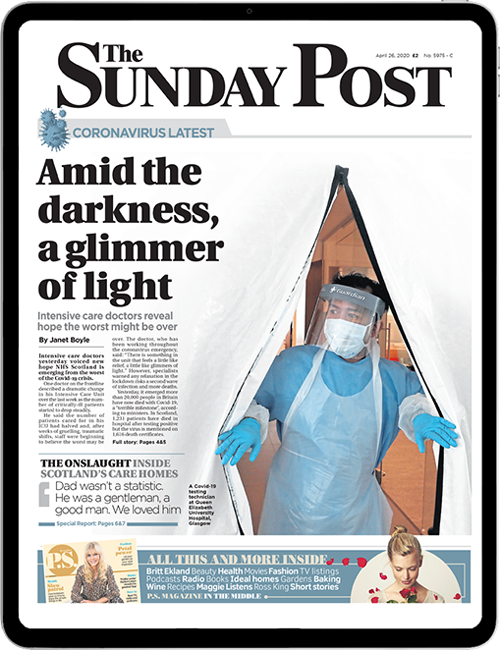 Enjoy the convenience of having The Sunday Post delivered as a digital ePaper straight to your smartphone, tablet or computer.
Subscribe for only £5.49 a month and enjoy all the benefits of the printed paper as a digital replica.
Subscribe