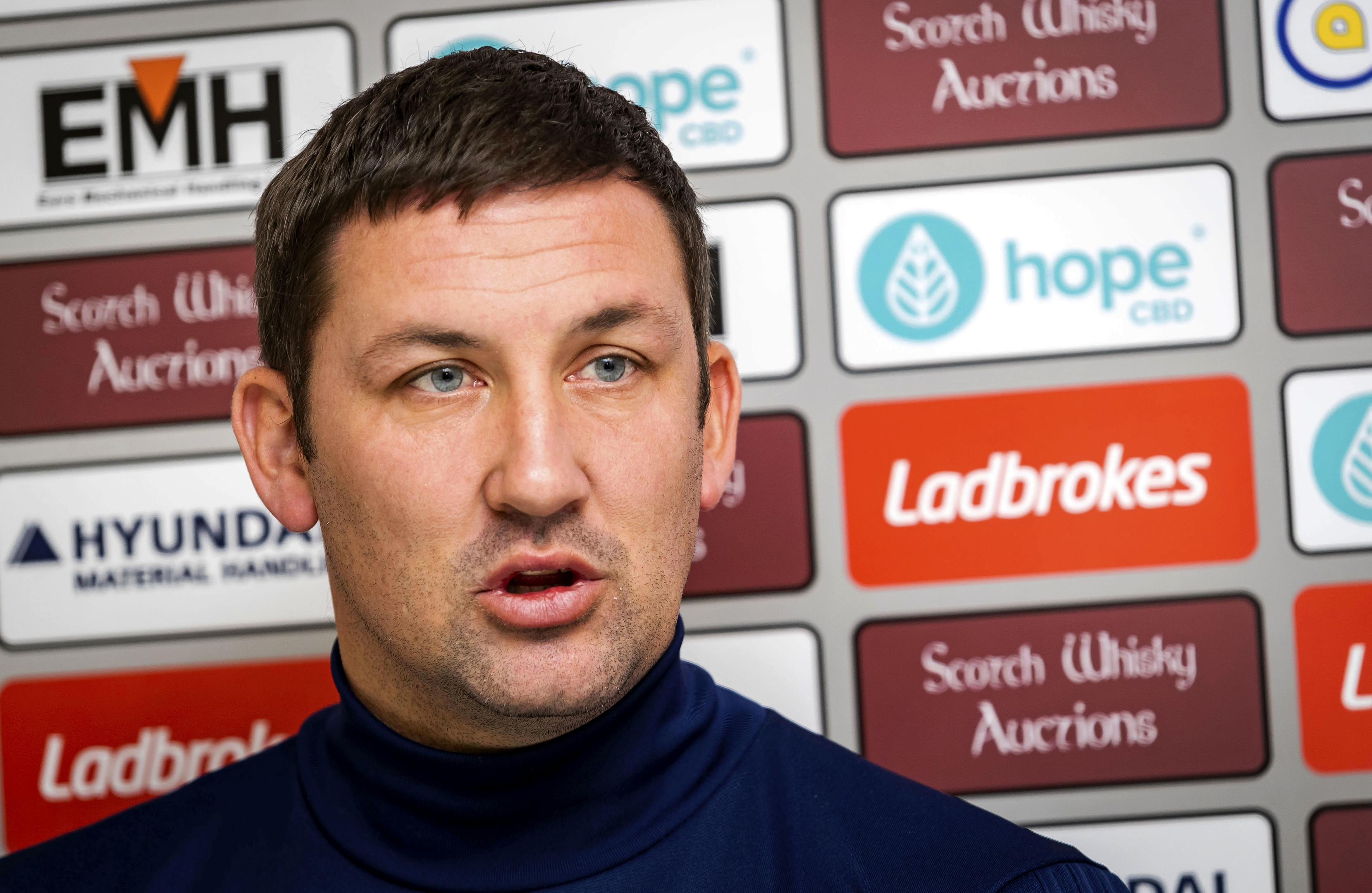 HAMILTON manager Martin Canning refused to have a go at Scotland's head of referees over the double penalty setback that cost his side against Rangers.
But Canning remains adamant that Andrew Dallas should not have penalised Alex Penny for handball when the referee was unsure.
Television footage backed up Canning's claims that Rangers skipper James Tavernier fouled Mickel Miller in the box in the first half of Accies' 4-1 defeat on Sunday.
And it also appeared to show the ball bouncing off Penny's thigh rather than hand ahead of the spot-kick decision that allowed Tavernier to put Rangers 2-1 ahead from the spot with nine minutes left.
Canning spoke to John Fleming, the Scottish Football Association's head of referees, but his main concern was that Dallas had made an assumption over the handball.
"I spoke to John on Monday but I have always said and I always will say that refereeing is a difficult job," Canning said. "When I watched it back, it takes me two or three times on the video (to see) that it wasn't a penalty.
"But, for me, you have got to be 100 per cent sure to give it and watching it first time I couldn't be sure. So I don't know how you can be sure looking from the wrong side of it. That's my only gripe.
"For me it should be much easier to not give something and say 'well, I missed that because I wasn't sure and I can't give something that I didn't see clearly, or I didn't get help from my assistant'.
"I spoke to John as I always do, but I always say to John that I'll never phone to have a go at him. We all have a difficult job. I made mistakes against Hibs, I made mistakes in the first half against Dundee with the way I set the team up.
"So we will all make mistakes but obviously when it's something out of your control you want to have a wee gripe at somebody and John usually takes that.
"John is excellent whenever you phone him. He's very honest as well. I have phoned him sometimes after games when you think something has gone against you and he is adamant the referee was right, and sometimes he will say the referee maybe could have called it different."
Meanwhile, Canning has urged fans to back the club in the UEFA Youth League when Accies host Basel on Wednesday evening following a 2-2 first-leg draw in Switzerland. Entry is free for the 7pm kick-off at the Hope Stadium.
"It would be great to get a good turnout to support the kids," he said. "They have done fantastic to win a national league and then get a great result away from home against a top European team.
"The academy has always done great with getting players into the first team but it's great for the kids to get recognition at their own age group as well.
"Not a lot of kids will get that experience to play this level of football."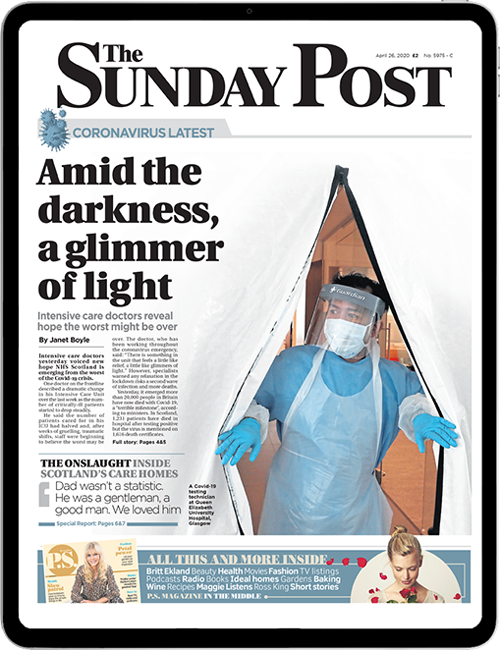 Enjoy the convenience of having The Sunday Post delivered as a digital ePaper straight to your smartphone, tablet or computer.
Subscribe for only £5.49 a month and enjoy all the benefits of the printed paper as a digital replica.
Subscribe