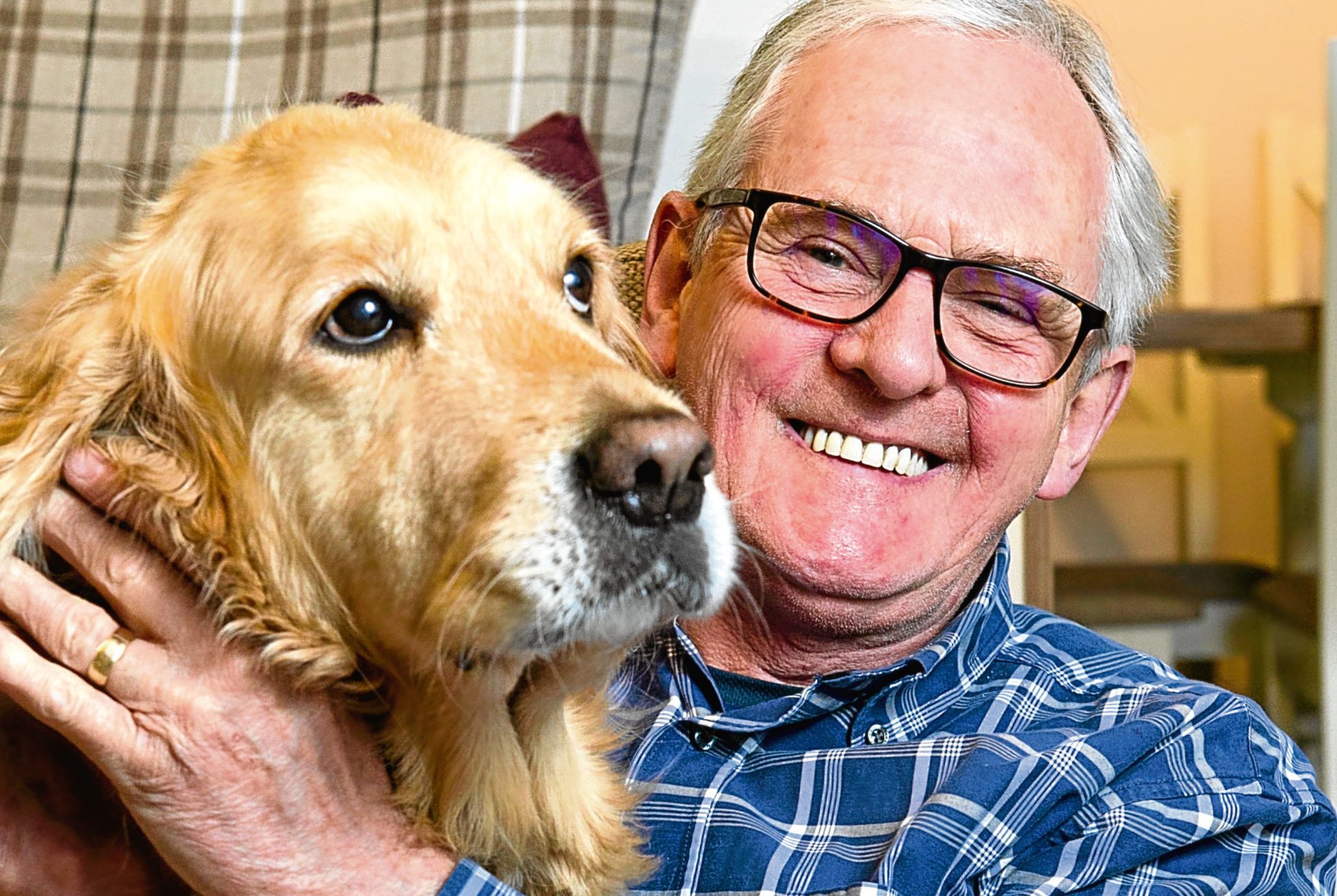 THE feeling of butterflies in your chest is often attributed to nerves – or even love sending your heartbeat aflutter.
But what appears to be a simple case of the jitters could actually be one of the warning signs of a potentially dangerous heart rhythm problem which affects up to 1.5 million people in the UK.
Experts in the condition, known as atrial fibrillation, estimate half a million remain undiagnosed and are therefore at risk of suffering a potentially life-threatening stroke.
With an ageing population and the chances of AF rising as people get older, this number is expected to double by 2050.
Here's what you need to know about the condition.
What is atrial fibrillation?
AF is actually the most common arrhythmia (heart rhythm problem), affecting four out of every 100 people over the age of 65.
It occurs due to abnormalities within the heart's electrical signals. The upper chambers of the heart are responsible for receiving blood that's returning from your lungs, and controlling the normal rhythm of the heart. However, when the electrical system in the atria –the heart's upper chambers – malfunctions, it causes an abnormally fast, irregular heartbeat.
What are the warning signs?
Patients may not feel any symptoms, so the condition is often detected by a doctor during a check-up.
However, people with AF can sometimes feel a fluttering sensation or palpitations in their chest, when their heart is beating quickly and erratically, depending on how severe the condition is. They may also experience shortness of breath or chest pains, along with tiredness. Of course, palpitations are very common and often don't mean anything is wrong with your heart – but it's always a good idea to get checked out by a doctor if you're concerned.
Can you check if you have AF?
The condition can be detected easily with a manual pulse check, and the AF Association urges people to check their own pulse regularly.
Trudie Lobban, founder of the association, says: "It only takes 30 seconds and you can easily learn to take your own pulse. The more you're aware of your own pulse rhythm, the more likely you can identify when your heart has an irregular rhythm."
Who is at risk?
The exact cause of AF isn't known. Although it can affect anyone of any age, it's more common as you get older. It's also more likely if you have certain medical conditions, including other heart problems such as heart valve disease, congenital heart disease, cardiomyopathy, pericarditis, heart failure, atherosclerosis and high blood pressure.
People with medical problems such as an overactive thyroid and diabetes are also at a higher risk, as well as those with lung diseases.
Lifestyle issues, such as obesity, smoking, drinking a lot of caffeine or alcohol, or taking illegal drugs can also be risk factors.
Despite this, there's often no obvious reason why AF develops – and it can sometimes even affect people who are physically very fit.
Is AF dangerous?
Left untreated or poorly monitored, the disorder can lead to serious complications such as heart failure. Strokes occur when the arrhythmia causes the blood to pool in the heart, leaving the risk of a blood clot, which may then be carried to the brain where it can block the blood flow.
Someone suffers an AF-related stroke every 15 seconds, yet most can be prevented using blood-thinning medicines. Worryingly, 20% will die from the stroke.
Trudie says: "This cannot go on. So we are calling on all those involved in the management of AF to work together to help identify these undiagnosed patients and to reduce the numbers of AF-related strokes by a third over the next three years."
Clackmannanshire granddad Ivan Williams thought his pounding heart was a sign of health – not realising it could have been a killer.
And only a totally unrelated visit to his doctor saved the day through diagnosis of AF.
Ivan, 70, had previously had been involved with the Stroke Association after coming close to a stroke because of high blood pressure. As a result he was monitoring his BP and heart rate at home.
"My heart rate should have been 60 to 90 beats per minute but was 140 and more at times," said Ivan, from Alva.
"When one of these incidents came on my heart would pound so strongly I thought it was good sign and that it was one thing that wouldn't trouble me. Little did I know it was actually an indication of a big problem.
"I was in my GP surgery for some physio when I had one of these incidents. They saw I wasn't well, a GP said it looked like AF and I was packed off in an ambulance to hospital.
"My heart rate was 176 and I know now that I could have had a stroke."
Ivan was put on medication that has led to significant improvement in his condition, although he still has the tiredness that affected him previously.
"I feel that I'm lucky but, like so many people, I really was quite ignorant about AF. We really need to have much better awareness."
For more information, visit stroke.org.uk