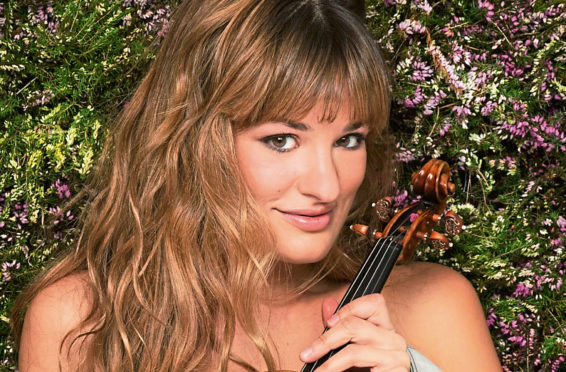 Classical music superstar Nicola Benedetti has revealed how she warms up for a performance – with a hair dryer.
The 32-year-old said she gets cold to the "ends of my fingertips" before taking to the stage.
The soloist, who plays a £2 million Stradivarious, takes the chill out of freezing changing rooms with hot air, taking care of the tools of her trade.
On Wednesday the Scot will perform in Glasgow with the West of Scotland Schools Symphony Orchestra.
Benedetti, who won the BBC Young Musician of the Year at 16, said she never loses her first-night nerves.
"I don't know if I have a blood circulation problem, but I tend to find, especially if I am at all tense, nervous, or have underslept, no blood goes to my hands whatsoever. They get very cold and very stiff.
"So I hug myself, so it gets blood flowing to the ends of my fingertips. Sometimes I am so desperate, no, not sometimes, I regularly put my hand in pretty warm water and I also take with me, everywhere, a hairdryer. 'Cos I get really cold, really easily, and especially if I am nervous or tired – the tiredness is common."
Since her 2004 BBC win, Nicola has scaled back her schedule of more than 100 concerts a year, but still performs in more than a dozen countries in a year.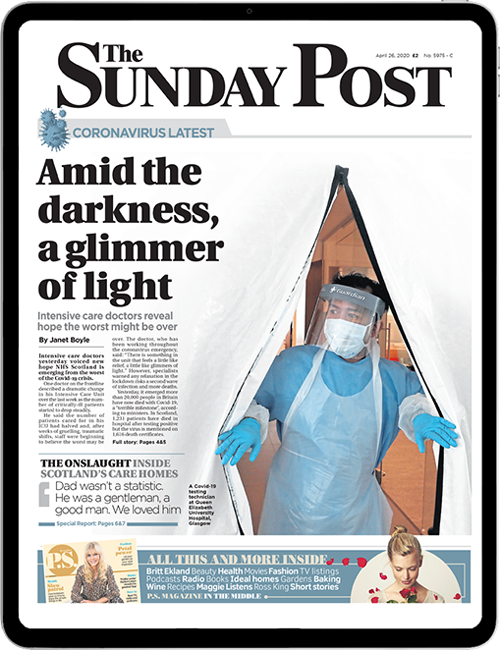 Enjoy the convenience of having The Sunday Post delivered as a digital ePaper straight to your smartphone, tablet or computer.
Subscribe for only £5.49 a month and enjoy all the benefits of the printed paper as a digital replica.
Subscribe