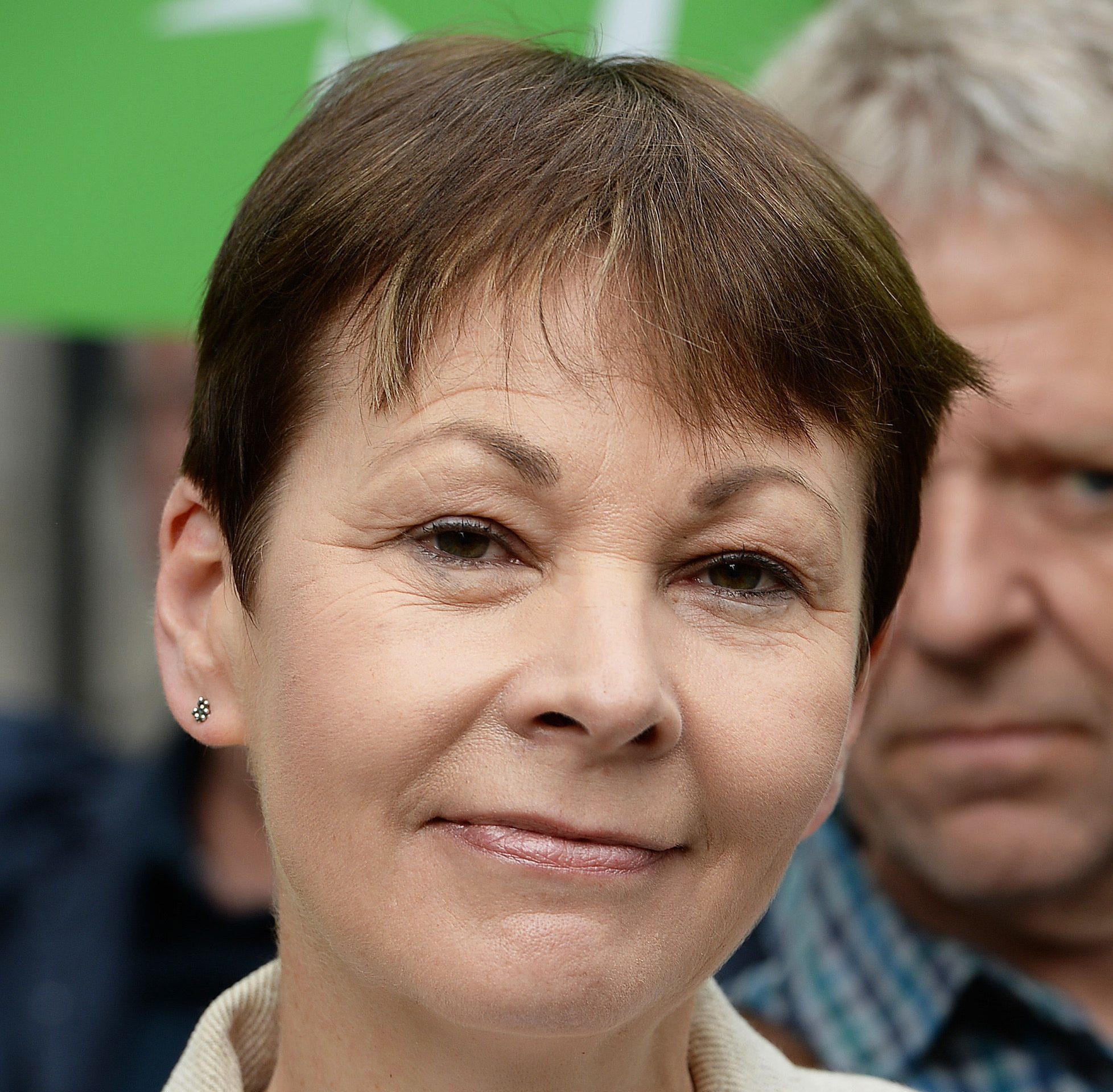 ENDING free movement of people after Brexit will create a "very real risk" to public services, the Green Party co-leader has warned.
Caroline Lucas will pledge to fight for continued freedom of movement, while promising to stand up for migrants as the Greens seek to appeal to Remain voters during the final days of the election campaign.
Taking back control of Britain's borders was a major concern among Leave voters and Theresa May has pushed to bring net migration down to less than 100,000 per year.
Ms Lucas, who is standing for re-election in Brighton Pavilion, will accuse the Conservatives of "sacrificing our economy on the altar of ending free movement", outlining figures from the Office of Budget Responsibility which show that cutting migration to 185,000 will cost the Treasury up to £6 billion.
Launching the policy in Sheffield, Ms Lucas was expected to say: "Free movement enriches and diversifies our communities.
"A culture that's rich in diversity is exposed to new ways of thinking, new ideas, new languages and new opportunities.
"It is outward thinking, rather than self-limiting.
"The economic arguments for free movement are strong too.
"We'd be a poorer country without the taxes EU nationals pay, and the work they do in our hospitals, care homes and councils.
"Without free movement, there is a very real risk that the economy will not be able to generate enough tax take to support current levels of investment in the NHS or other public services, levels which have already been cut to the bone."
She will be joined by former party leader Natalie Bennett, who moved to the UK from Australia, who will claim that British politics was "awash with migrant-blaming rhetoric".
Ms Bennett, the candidate for Sheffield Central, was due to say: "As someone who came to this country from abroad, and is now proud to call it my home, I find it particularly disturbing to see politicians continuing to blame all of this country's problems on migration.
"We know that cuts to schools, our hospitals in crisis and the housing shortage are the fault of failed government policies, not migrants."