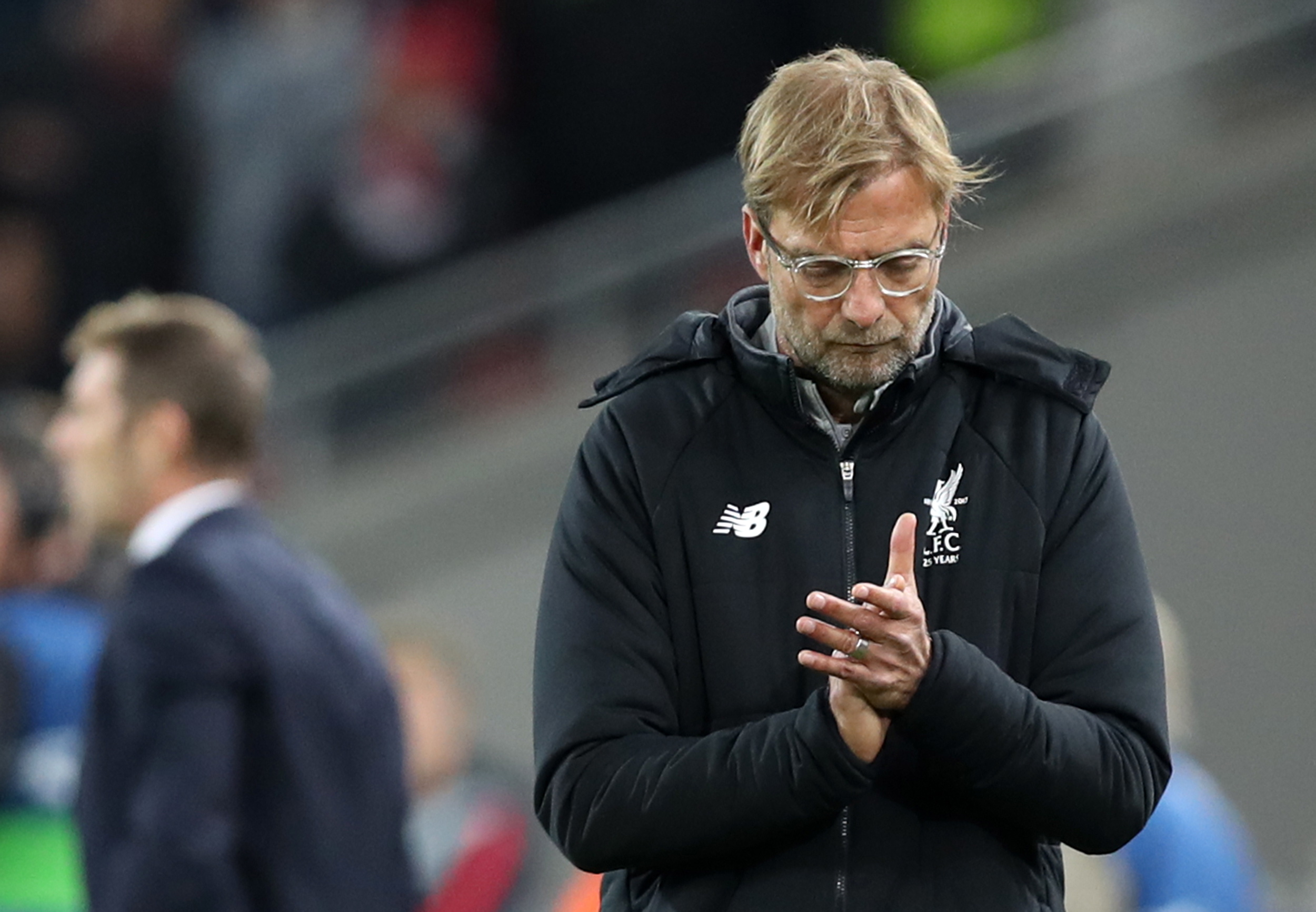 FORMER Liverpool captain and manager Graeme Souness believes current Reds boss Jurgen Klopp is the right man for the club, but will have to start winning trophies sooner or later.
The German has endured a frustrating September, winning just once in six matches and exiting the Carabao Cup, as a huge amount of chances created have not been converted into goals and, therefore, points.
Criticism has come from a number of pundits but Klopp, who guided the club to the League Cup and Europa League finals in his first season, has the solid backing of owners Fenway Sports Group and supporters.
Souness thinks that situation is unlikely to change any time soon but that Klopp will have to start delivering more than Champions League qualification.
"There have been encouraging signs but at the same time there have been disappointing signs," he told Press Association Sport.
"It is never as bad and never as good as people make out but that is football at the top end.
"The modern game is so cruel in many ways, you never really get a chance to build something but he is at a very special club where he will be given that chance and the supporters will give him a chance.
"From day one he appears to have been an ideal fit but results are what we are all judged on and in the coming months – if not this season then next – he needs to be winning stuff or coming pretty close to winning something.
"He needs all his experience because he is at a very big club and the expectation level is there to win trophies and do well in big competitions – but that is no different to any other Liverpool manager.
"His character will help him but it doesn't guarantee anything. At big clubs you have to be winning trophies."
Souness was speaking at the launch of Stoptober, the 28-day stop smoking challenge starting on October 1 and football clubs, players and commentators from across the country are uniting this weekend to show their support for fans looking to quit smoking.
A new survey has revealed three-quarters of football fans who smoke would like to quit and the message is one which resonates with Souness personally.
"My mother died of smoking. She was a heavy smoker when she was young and died aged 68 of emphysema, which was a direct result of her being a heavy smoker," he said.
"She did give up but the damage was already done so I would do anything to increase people's awareness that smoking kills. There are no grey areas.
"I've never been a smoker. Funnily enough there wasn't a culture of it in England but when I went to play in Italy, where the players looked after themselves with better diets, and zero alcohol, there was a good 30 per cent that smoked.
"It didn't affect their play that I saw but smoking is something you think you are getting away with as a young person."
Graeme Souness is supporting Stoptober, the 28-day stop smoking challenge starting on 1st October. If you quit for 28 days, you are five times more likely to quit for good. Search 'Stoptober' for all the support you need to quit this October: www.nhs.uk/oneyou/stoptober
Second of Celtic's Champions League opponents left managerless as Bayern Munich sack Carlo Ancelotti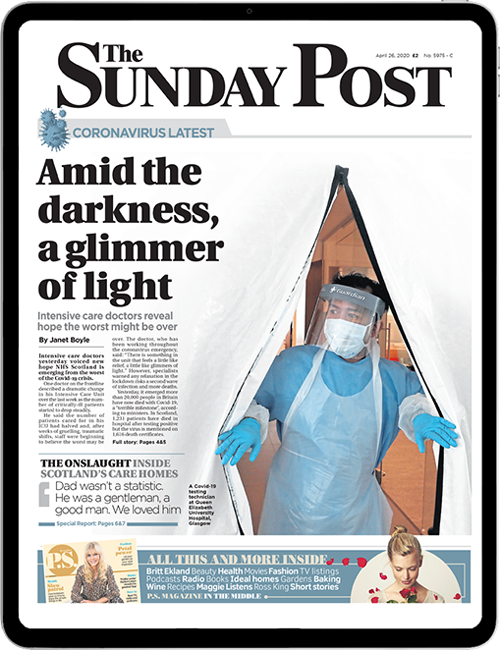 Enjoy the convenience of having The Sunday Post delivered as a digital ePaper straight to your smartphone, tablet or computer.
Subscribe for only £5.49 a month and enjoy all the benefits of the printed paper as a digital replica.
Subscribe