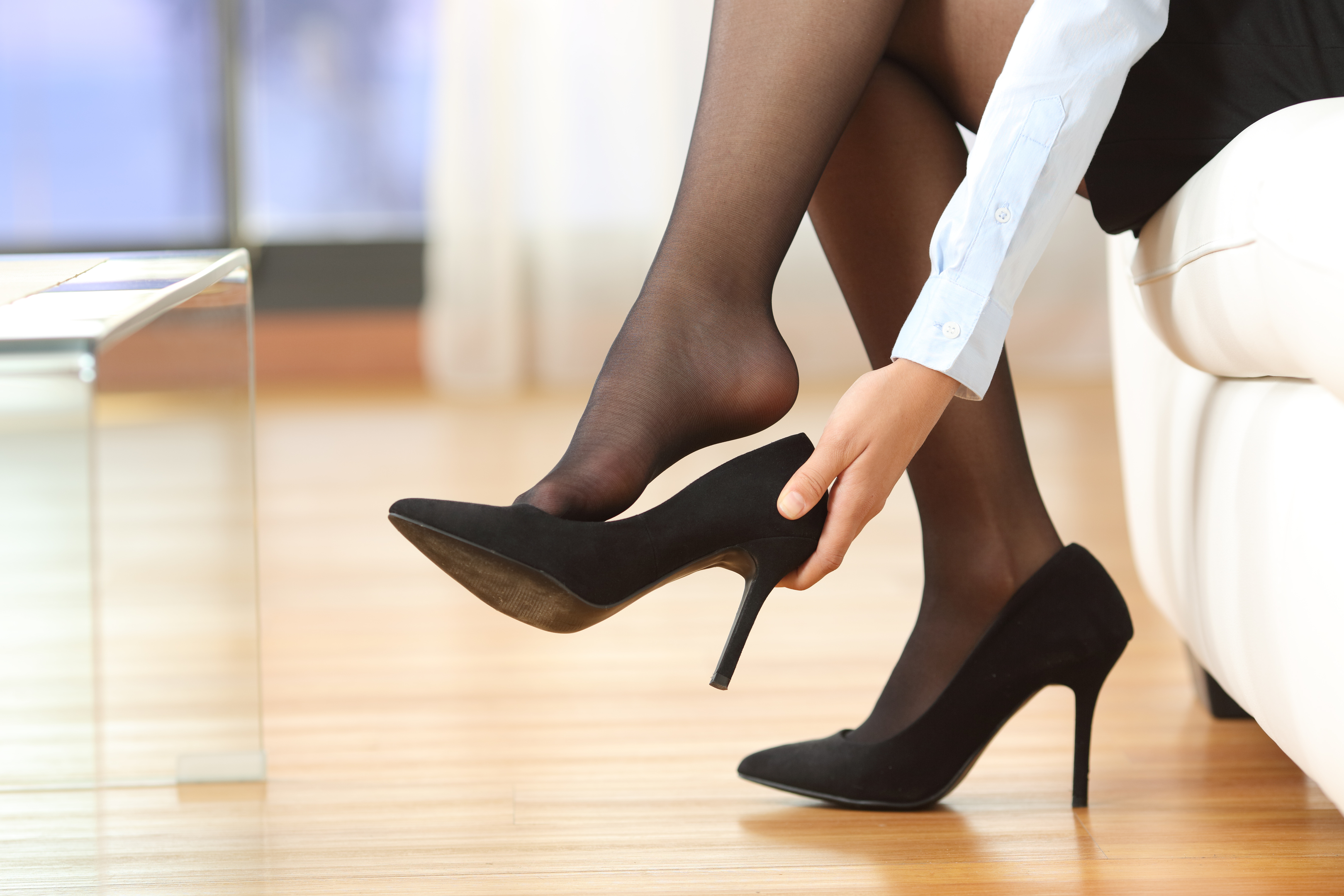 CALLS for company bosses to be outlawed from forcing women workers to wear high heels have been rejected by the Government.
New guidelines on dress codes are expected to be issued in the summer following a public outcry when a receptionist was sent home after she refused to wear heels at work.
But the Government said laws already in place were "adequate" to deal with discrimination.
Nicola Thorp launched a petition which attracted more than 152,400 signatures asking for it to be made illegal for companies to require women to wear the footwear for their jobs.
The London temp turned up at PwC in flat shoes, but was told she had to have a 2-4in heel.
The Government has now called on all employers with dress codes to review them and "consider whether they remain relevant and lawful".
It accepted that awareness among workers and their bosses is patchy and some employers "knowingly flout the law".
The Government Equalities Office plans to produce guidelines in the summer on dress codes to make the law clearer.
An investigation by Commons committees found that women workers have been told to dye their hair, have manicures and wear revealing clothes by their bosses.
Maria Miller, who chairs the Women and Equalities Committee, said: "Equality legislation is not sufficient to achieve equality in practice.
"This petition, and the committees' inquiry, have reinforced the need for effective enforcement of legislation and for employers and employees to be aware of their obligations and rights.
"We welcome the commitments made by the Government to increasing awareness of those rights, and hope that the next Government will monitor how this changes women's experiences of the workplace."
MPs had been told how women in heels were expected to climb ladders, move furniture and walk for great distances, while others were told to unbutton their blouses to entice male customers when they investigated the issue.
The Government rejected calls by the committees for changes to tribunal rules and more in-depth monitoring of failed discrimination claims.
Helen Jones, who chairs the Petitions Committee, said: "This petition, and our inquiry, have already done a great deal to improve public awareness of the law.
"It is nevertheless very welcome that the Government has accepted our recommendation that it should be doing much more to improve understanding among employers and employees alike, to prevent discriminatory practices in the workplace.
"I very much hope that the next Government will honour the commitments made in the response to our report."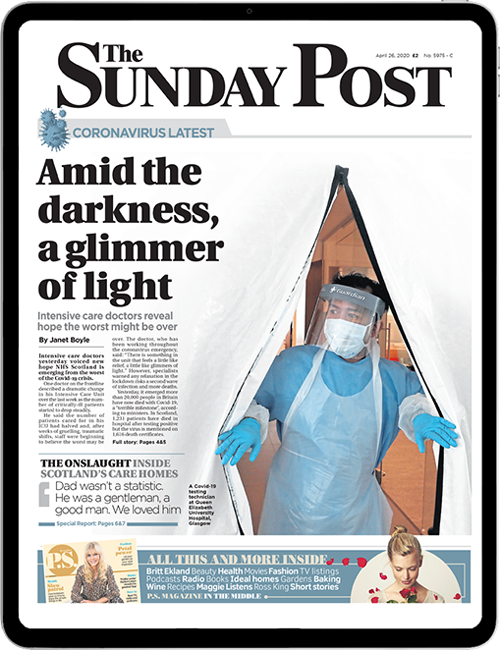 Enjoy the convenience of having The Sunday Post delivered as a digital ePaper straight to your smartphone, tablet or computer.
Subscribe for only £5.49 a month and enjoy all the benefits of the printed paper as a digital replica.
Subscribe