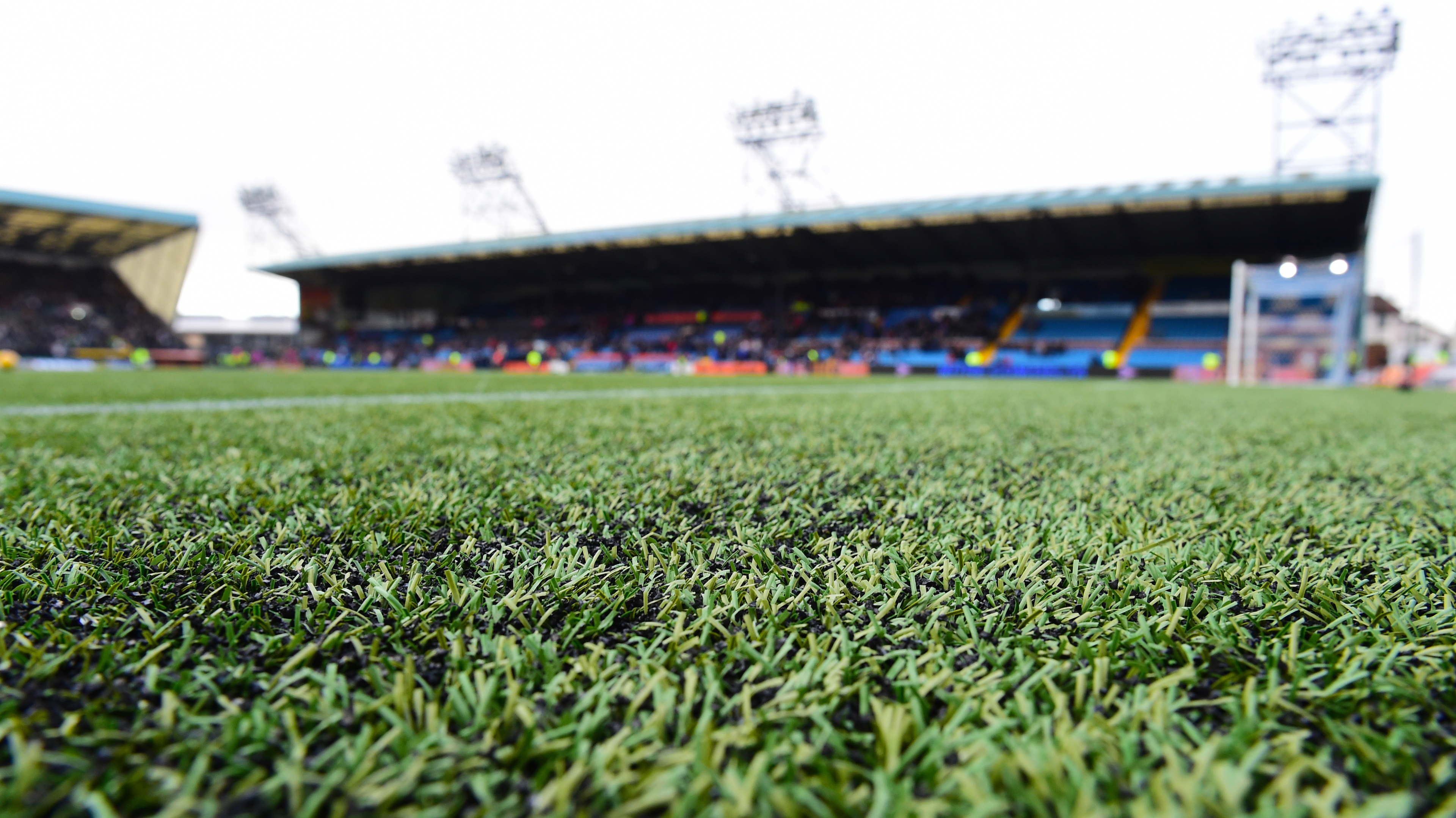 THE deluge of criticism aimed at artificial pitches over the past week has been over the top.
I believe they are improving – and that they are the way forward.
Yes, there have been injuries suffered on them, with Jamie Murphy's very unfortunate long-term lay-off the latest example.
But I saw a lot of injuries in my years as a player – and they were all on grass.
Just to actually say that Murphy's problems were caused by the Rugby Park pitch is wrong.
Two of our top centre-halves in Scotland – Christophe Berra and Scott McKenna – are out just now, and their injuries were sustained at Tynecastle and Pittodrie, which are two natural grass surfaces.
I know there are different types of artificial pitches, and some will be better than others.
But you see an awful lot of amateur football played on them, and I contend they are much better for the standard of passing and dribbling.
I recently went to see my little grandson play in a game on grass, and the surface was a disgrace.
Even at this time of the year.
That can be different for the professional game, where clubs have better grass. But even at that, we have seen how the pitches deteriorate quite quickly.
If anyone asks me whether I prefer grass or astroturf, I generally say grass.
But that is in August and September because, after that, the grass pitches quickly get worse.
There have been many cases in Scotland where the pitch has become dramatically worse, in particular after undersoil heating has been deployed and damage has been done to the roots.
In recent years, we have seen it at Pittodrie and Fir Park. Even Rugby Park – before they laid the astro – was poor and that generally is the case.
In England, they have a lot of money and can develop their pitches very well at the highest level because they are willing to spend a lot.
You only need to look at Celtic for an example closer to home.
Their new pitch looks great – but cost them some £1.8m.
Like a lot of the top pitches down south, Celtic Prek is a hybrid, in that it is mostly grass but has a small percentage of artificial to make it more hard-wearing.
Probably no other club up here can afford to do that.
We need to look at the fact that many other countries have artificial surfaces, and study which ones have the fewest problems.
UEFA or FIFA should be undertaking a wide-ranging study into the subject, from which they could use the results to dictate a minimum standard for all pitches that are laid down.
Specifically, I believe they should make it compulsory that every installation should have the appropriate rubber shock pad laid beneath the surface for the professional game in order to protect players.
What is underneath matters as much as the surface itself.
Then every club that wants to put an astroturf pitch down would have to comply, and we would have a parity across the board rather than the current set-up where they can vary quite significantly, especially in terms of the amount of give.
Let's be honest, there is money to be made by clubs with artificial surfaces. They allow them to use their stadium and the pitch as an income generator because you can then let it out to local sides.
If it is a grass pitch, you can't really do that because of the damage that can be done.
You only have to look at the mess that was made of Hampden a couple of years back when there was bad weather and two or three big concerts in a short space of time.
So, in summary, I think astroturf is the way ahead.
More and more kids are growing up, who are going to be very used to playing on it and viewing it as the norm, the same way we used to view grass.
So I don't believe there will be a problem.
I would be confident in artificial pitches for many years to come – provided a common standard is put in place.
If you can afford the very best of grass pitches, then fine.
And if the criticism of artificial pitches we've heard in the past week actually leads to improvements, it will have been worthwhile.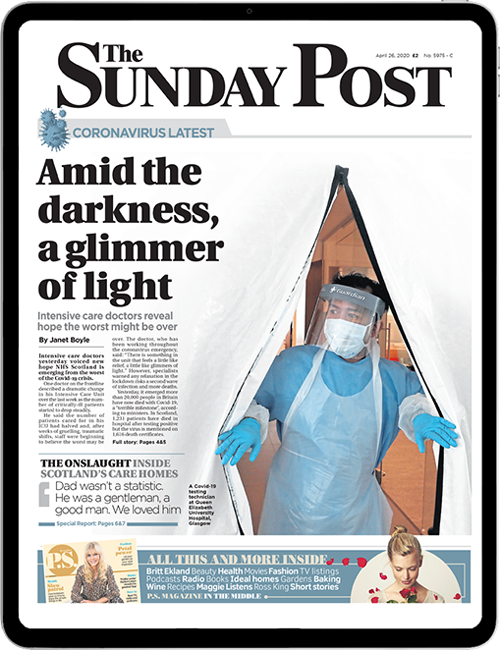 Enjoy the convenience of having The Sunday Post delivered as a digital ePaper straight to your smartphone, tablet or computer.
Subscribe for only £5.49 a month and enjoy all the benefits of the printed paper as a digital replica.
Subscribe