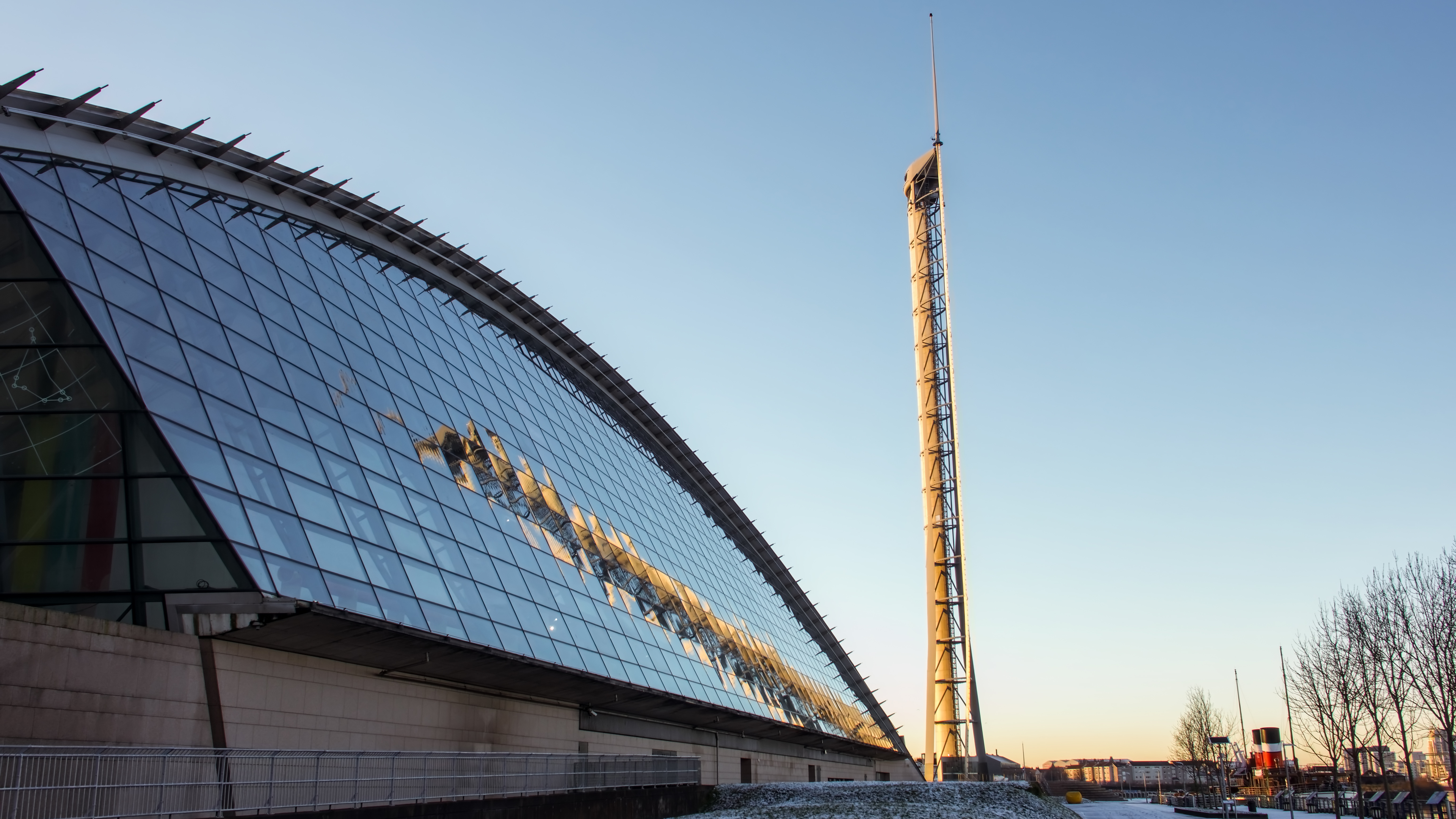 EMERGENCY services were called to a popular Glasgow tourist destination after a child got their shoe stuck in an escalator.
Ambulance, police and fire units attended the scene at Glasgow Science Centre (GSC) just after midday.
The boy, who was on a school trip, had his shoe caught in the mechanism.
After being freed and checked over the five-year-old was then taken to the Royal Hospital for Sick Children as a precaution.
A GSC spokesperson said: "A school pupil was involved in an accident at GSC today where their shoe became stuck in an escalator.
"GSC staff contacted emergency services to provide support. Paramedics assessed the child before firefighters freed him.
"The school pupil was taken to hospital for further assessment as a precautionary measure.
"We are currently investigating the accident."