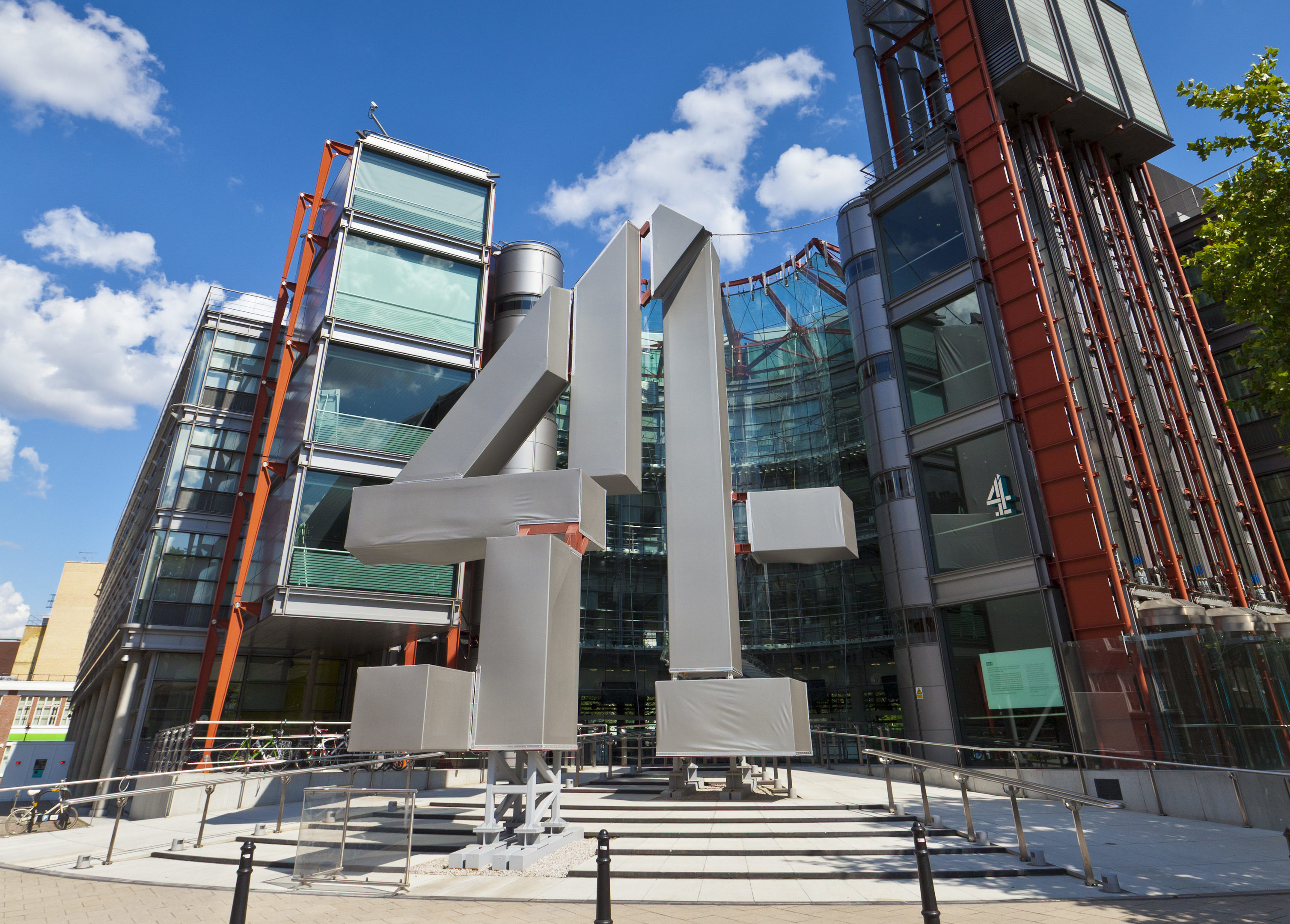 GLASGOW'S bid to become the new home of Channel 4 has made the broadcaster's shortlist.
The city is one of seven locations on the list for the new national headquarters, and will also be considered for one of the new regional 'hubs' the broadcaster will set up.
We're both bold, creative, imaginative, passionate and compelling: Stuart Cosgrove on why Glasgow's a perfect fit for Channel 4
Bristol, Cardiff, Greater Manchester, Leeds, Liverpool and the West Midlands will be Glasgow's rivals, with the winning city announced on October 1.
Glasgow's bid chairman Stuart Cosgrove said: "We're delighted that Channel 4 gets Glasgow and what the city has to offer.
"I'm looking forward to showing them much more over the summer.
Delighted that Glasgow has been shortlisted in both categories for the @Channel4 bid – National HQ and Creative Hub. Many thanks to the thousands that have voiced their support. Taking nothing for granted but we are up for the cup. @Glasgow4C4 pic.twitter.com/7nfjS4zC8c

— Stuart Cosgrove (@Detroit67Book) May 30, 2018
"Glasgow meets all the criteria for the new National HQ; but that's just where our pitch starts, not where it ends.
"This is a young, educated, diverse city that is bursting with talent, attitude and potential. It is a real privilege to have the job of putting all of that in front of Channel 4. I think they'll love it."
Delighted to be able to say Glasgow has been shortlisted for @Channel4 new National HQ. #G4C4 pic.twitter.com/MeiZafN4qk

— G4C4 (@Glasgow4C4) May 30, 2018
The broadcaster will move 300 staff out of London to three new bases next year in the biggest change to its structure in its 35-year history, and invited pitches from across the UK.
Glasgow MP Stewart McDonald said: "Over the moon to see Glasgow shortlisted to be the host city for Channel 4's new HQ & also for a creative hub.
"Huge well done to all those at the Glasgow4C4 team in getting past the first stage.
"Now let's really show them that Glasgow is the natural home for Channel 4."
Belfast, Brighton, Newcastle-Gateshead, Nottingham, Sheffield and Stoke-on-Trent have made the cut to be considered to be a creative hub.
Of the three new hubs in the nations and regions, the largest will be the new national HQ.
It will have facilities including a TV studio, from which the Channel 4 News can be broadcast.
The first-round pitch process was launched in April, with more than 30 submissions entered.
Each of the shortlisted cities will now participate in a second-stage process – which will include Channel 4 visiting each city for a presentation and Q&A.
Jonathan Allan, Channel 4's chief commercial officer, who is leading the pitch process, said: "We've been incredibly impressed both by the number of pitches we received and by the high quality of the submissions – which has underlined the huge amount of creativity, innovation and talent right across the UK.
"However we have to move to a shortlist phase and, after careful consideration by the Channel 4 executive team, we've selected 13 cities that are best able to meet our vision for our new hubs in the nations and regions.
"We look forward to visiting all those on the shortlist as part of our second phase, but we will also be continuing to work with all cities and regions as part of our strategy to increase investment and support creative businesses, jobs and growth across the UK."
The move is part of a strategy to increase spending on its nations and regions content from its current quota of 35% to a new voluntary target of 50% by 2023.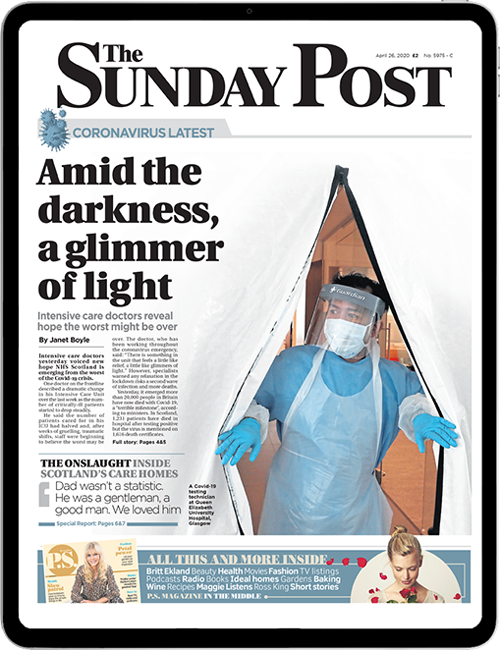 Enjoy the convenience of having The Sunday Post delivered as a digital ePaper straight to your smartphone, tablet or computer.
Subscribe for only £5.49 a month and enjoy all the benefits of the printed paper as a digital replica.
Subscribe