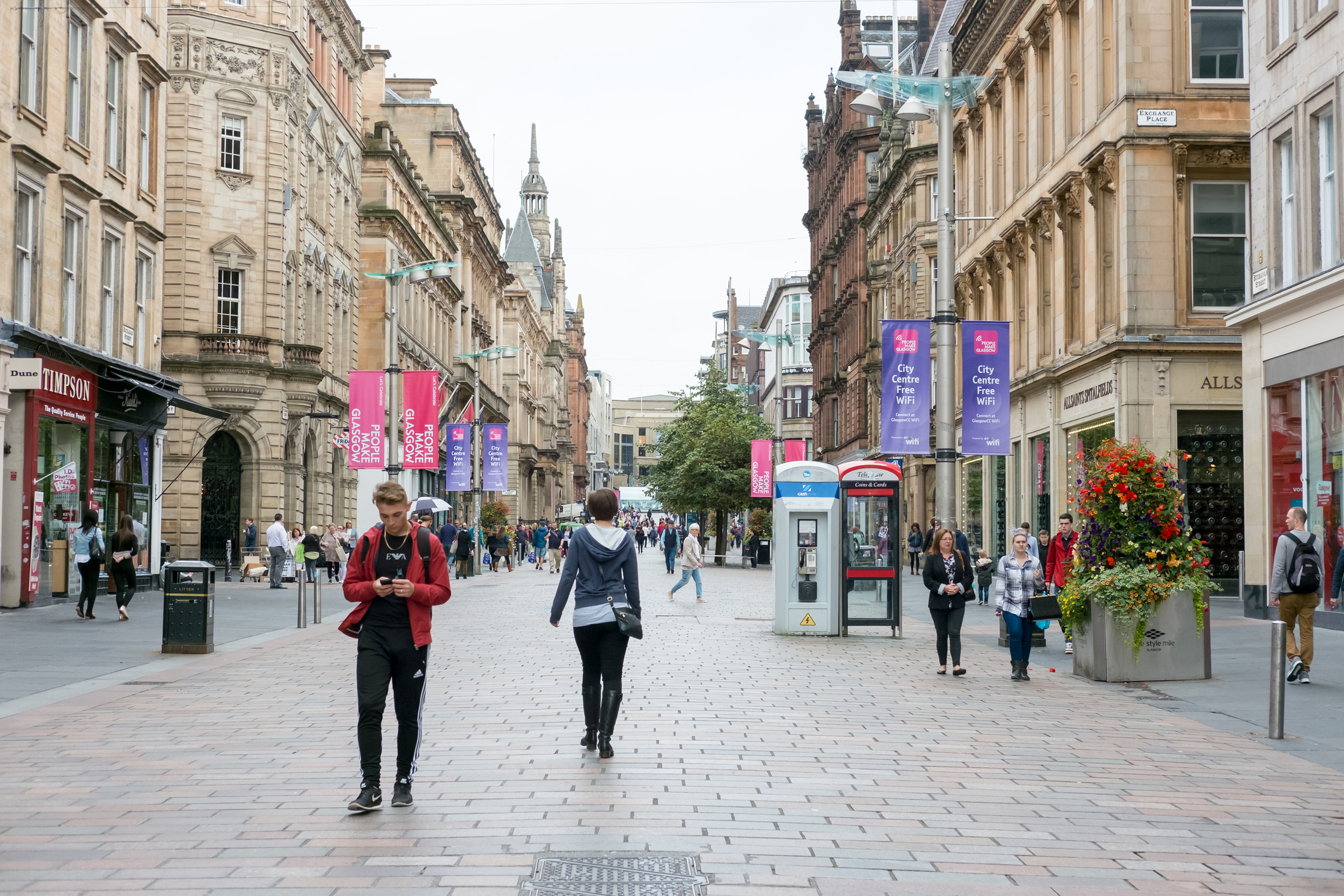 Glasgow City Council's bid to become the UK's first carbon-neutral city has been given further momentum after partnering with Flexitricity in new project, Quickturn.
Pirie Park Primary School in the city's Southside will next month become the first of nine potential sites that will have the opportunity to transform its energy profile through access to the demand side response (DSR) market.
The Pirie Park pilot site will provide the opportunity to test the technology in an operational building, before expanding the project across the city estate to offices, depots and leisure centres.
The Quickturn project is funded by the Department of Business, Energy and Industrial Strategy (BEIS) and aims to provide the first realistic opportunity for smaller commercial energy users across Britain to benefit from DSR.
Revenue generated from participating in the demand response industry will allow Glasgow City Council to ring-fence future revenue and re-invest in further renewable energy projects.
These could help the city meet its target of becoming carbon-neutral by 2030.
Glasgow City Council has already implemented a number of initiatives, including introducing Scotland's first Low Emissions Zone (LEZ) to local bus services last December, while plans are in place to apply this to all vehicles by December 2022.
Andrew Mouat, Glasgow City Council's Principal Officer for Carbon Management, believes the Quickturn partnership can play a vital role in the city becoming a pioneer in reducing carbon emissions.
He said: "Participating in the Quickturn project and the trial at Pirie Park Primary School marks another milestone for Glasgow City Council as we continue to lead the way in reducing energy consumption across the city.
"We're committed to deploying innovative technologies to ensure that Glasgow continues to make progress and become a true pioneer among its peers when it comes to lowering our carbon emissions.
"By working with Flexitricity in delivering the Quickturn project, we are bringing further momentum to our ambitions of being the first city in the UK to reach net zero carbon emissions."
Flexitricity has spearheaded the demand-response industry, generating over £20million for its energy partners since it started live operations in 2008. It is the first supplier in the UK to provide full, active participation in the Balancing Mechanism for demand response assets.
The Edinburgh-headquartered business now has close to 500 MW under management – a virtual power station helping National Grid meet the energy demands of the UK.
Dr Alastair Martin, founder and CSO at Flexitricity, said: "The ongoing drive towards a low carbon economy and the Government's net zero 2050 emissions target means that councils across the country will have an important role to play in helping shape the energy infrastructure of the future.
"The market is now open for smart, active energy users. Not only is a smarter energy system essential for tackling climate change, it is also fairer and will allow everyone to benefit – from businesses of all sizes to domestic energy users.
"Glasgow City Council has led the way in aspiring to make Glasgow the first UK city to become carbon neutral. We are excited to be working with them to drive innovation and help them realise greater efficiencies and revenue from their energy assets."