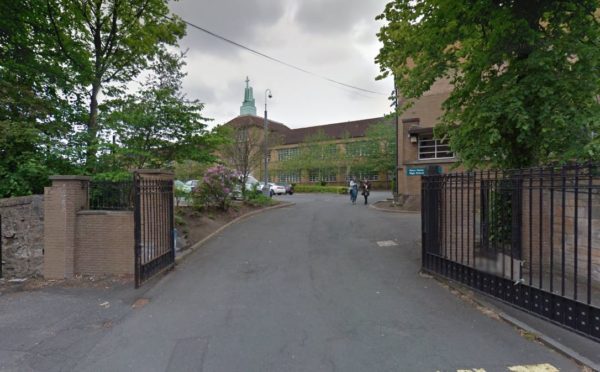 Scotland's only state-funded all-girls school is to allow boys to enrol as pupils after unanimous support in changing the entry criteria.
Notre Dame High School in Glasgow was founded in 1897 and has a roll of 728 pupils, with 580 placing requests from more than 50 primary schools across the city.
It has only ever admitted girls but that will change in August 2021, with boys enrolling in S1 for the first time.
The decision was made at Glasgow City Council's City Administration Committee on Thursday following a public consultation in February.
Maureen McKenna, council executive director of education, said: "There has been much debate on the changes to the entry criteria for Notre Dame High School, with strong arguments being put forward both during the pre-engagement and the consultation process.
"Now that the decision has been made by elected members, education officers will start to develop transition plans and will engage with school and parent representatives from all the associated primary schools and secondary schools affected by changes.
"There's not only the physical aspects that need to be considered but we also need to be sensitive and recognise that this represents a significant change for the school and local community.
"I am confident that Notre Dame High School will continue to provide an excellent education to the young people of Glasgow and their families."
According to the full consultation report, there were 7,110 responses with 4,747 "complete" and 2,363 "partial" – but only 191 respondents went as far as selecting one of the available options.
Once identifiable multiple responses were removed and the partial respondents who had selected an option added, there was a final response total of 4,761.
Three options were consulted on – the girls-only "status quo"; the same option but with changes to the associated primary schools and catchment area, and changing the entry criteria to become co-educational.
Option one received 1,898 responses (39.9%), option two received 638 responses (13.4%) with 2,184 responses (45.9%) in favour of the change.
A total of 41 responses (0.9%) chose "none of the above".
The report also stated: "Alterations would be required to ensure that appropriate toilet and changing facilities were available within Notre Dame High School.
"The cost estimate is £750,000. Should this proposal be approved then further detailed work would be carried out and this cost estimate may change."
It added: "The rationale for recommending co-educational education was on the basis that the consultation was in relation to 'how' to deliver education at Notre Dame High.
"As previously highlighted by Education Services and Education Scotland, the academic arguments for preferring co-educational education as opposed to single gender, or vice-versa, is not compelling.
"Glasgow City Council strives to ensure excellence and equity in its schools irrespective of the nature of them."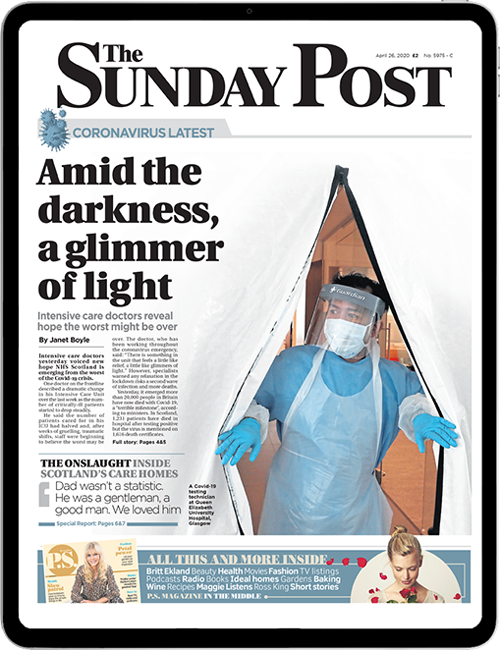 Enjoy the convenience of having The Sunday Post delivered as a digital ePaper straight to your smartphone, tablet or computer.
Subscribe for only £5.49 a month and enjoy all the benefits of the printed paper as a digital replica.
Subscribe