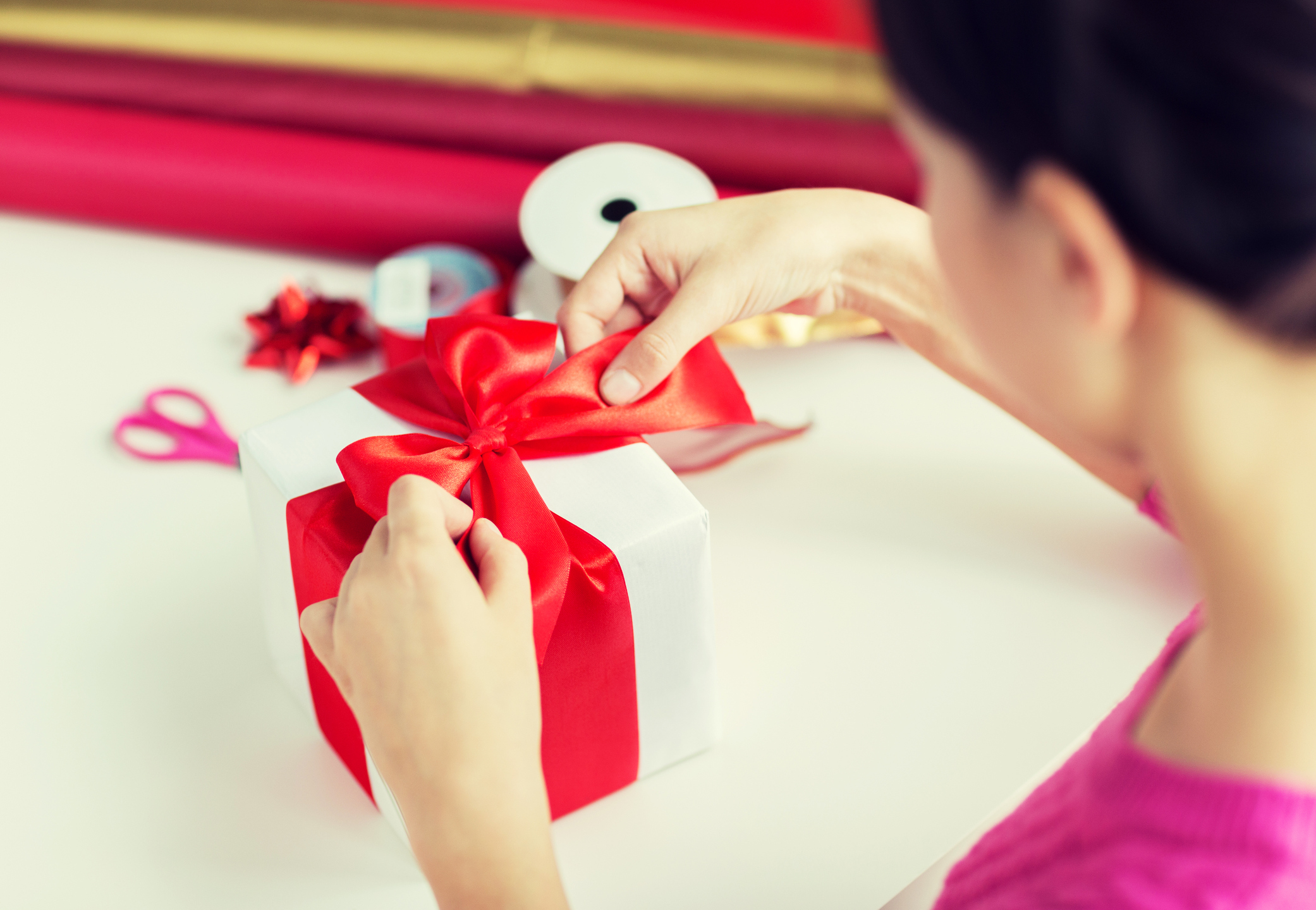 STRUGGLING to wrap your Christmas presents?
Jane Means can help.
Author and presenter Jane has her own gift wrapping training academy and is known as the Gift Wrap Guru. She told Stevie Gallacher The Honest Truth about wrapping gifts.
How did you learn to wrap?
I have been very creative since a child and used to love watching Blue Peter and having a go.
At an early age I was able to travel and really appreciated seeing shops make the effort in places such as Japan and New York. However, most of my ideas have been self-taught through trial and error. I started my business so long ago that there was no internet to learn from.
What's the appeal of wrapping presents?
For me, the wrapping of the gift is as important as the gift itself.
It is your chance to make that first impression count and presentation is everything.
We take time and effort to dress ourselves – so why not a gift, especially when you are giving it to somebody special?
What's the history of wrapping paper? How has it changed?
Although the art of wrapping has been around for centuries, especially in the Far East, it was not until the late 19th Century that the upper classes began different things in the UK, using first wallpaper then simple tissue.
Recently, the world's first self-sticking wrapping paper, called Instawrap, has been launched. I'm such a fan of it I am now its brand ambassador and designer.
What's the best quick method?
The quickest method for me is when you wrap something with height – such as a bottle – with cellophane and tissue. I did some YouTube adverts for WH Smith and managed to film this in under 10 seconds!
Have you ever had any unusual requests?
There are so many to mention in my 20-year career. Unusual gift wrapping requests have included an engagement ring that had to look exquisite for a man dressed in a Santa outfit meeting his girlfriend at St Pancras station – luckily she said yes.
My most unusual item was wrapping in front of an audience in Edinburgh. I was asked to wrap a rocking horse unexpectedly with about eight volunteers from the audience. It was hilarious but we did it. Every time I go on live TV, they always give me a bicycle to wrap.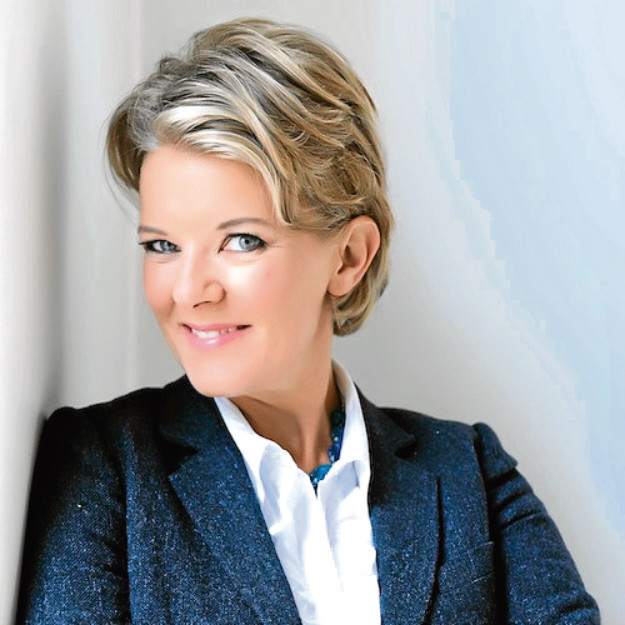 What's the best type of paper to use?
There are use all sorts of different papers and materials which can be used for various shapes. If you're wrapping something awkward I'd go for flexible wrapping like tissue that mould arounds the shape. To make a gift bag you would need a thick paper, like wallpaper. When you are pleating something round, like a cake tin, you will need thin but strong paper such as brown parcel paper. I like lots of different papers and my main rule is a good quality one that doesn't tear.
What equipment should you have?
My top must-have item has to be double-sided tape. Not only does it wrap presents but it's great as an emergency toolkit for sticking false nails, putting up posters and hem repairs. I also have scissors, Scotch tape and an array of ribbons and decorations to hand which will always make the present look more luxurious.
What's a good technique for measuring the amount of paper?
When you are wrapping a box you don't want lots of excess paper. I measure around the box and cut the paper so there is only a small overlap. When you are folding, the sides the paper shouldn't be any higher than the box itself.
Sellotape or ribbon?
If I had to choose between the two it would be ribbon. My favourite however remains double-sided tape…
Jane runs gift wrapping workshops at One Devonshire in Glasgow every October. More details at janemeans.com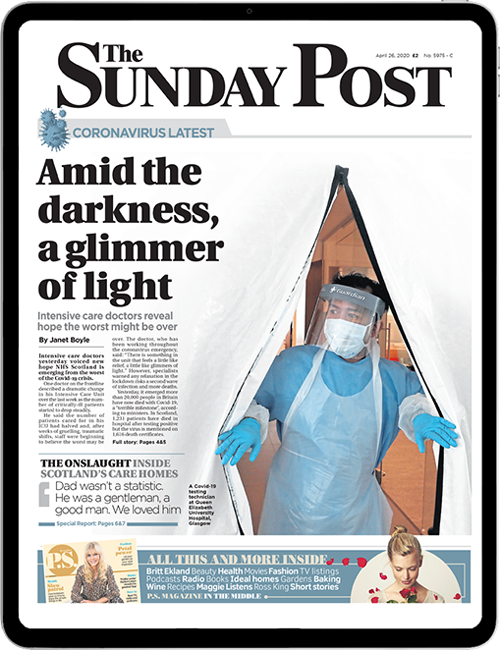 Enjoy the convenience of having The Sunday Post delivered as a digital ePaper straight to your smartphone, tablet or computer.
Subscribe for only £5.49 a month and enjoy all the benefits of the printed paper as a digital replica.
Subscribe