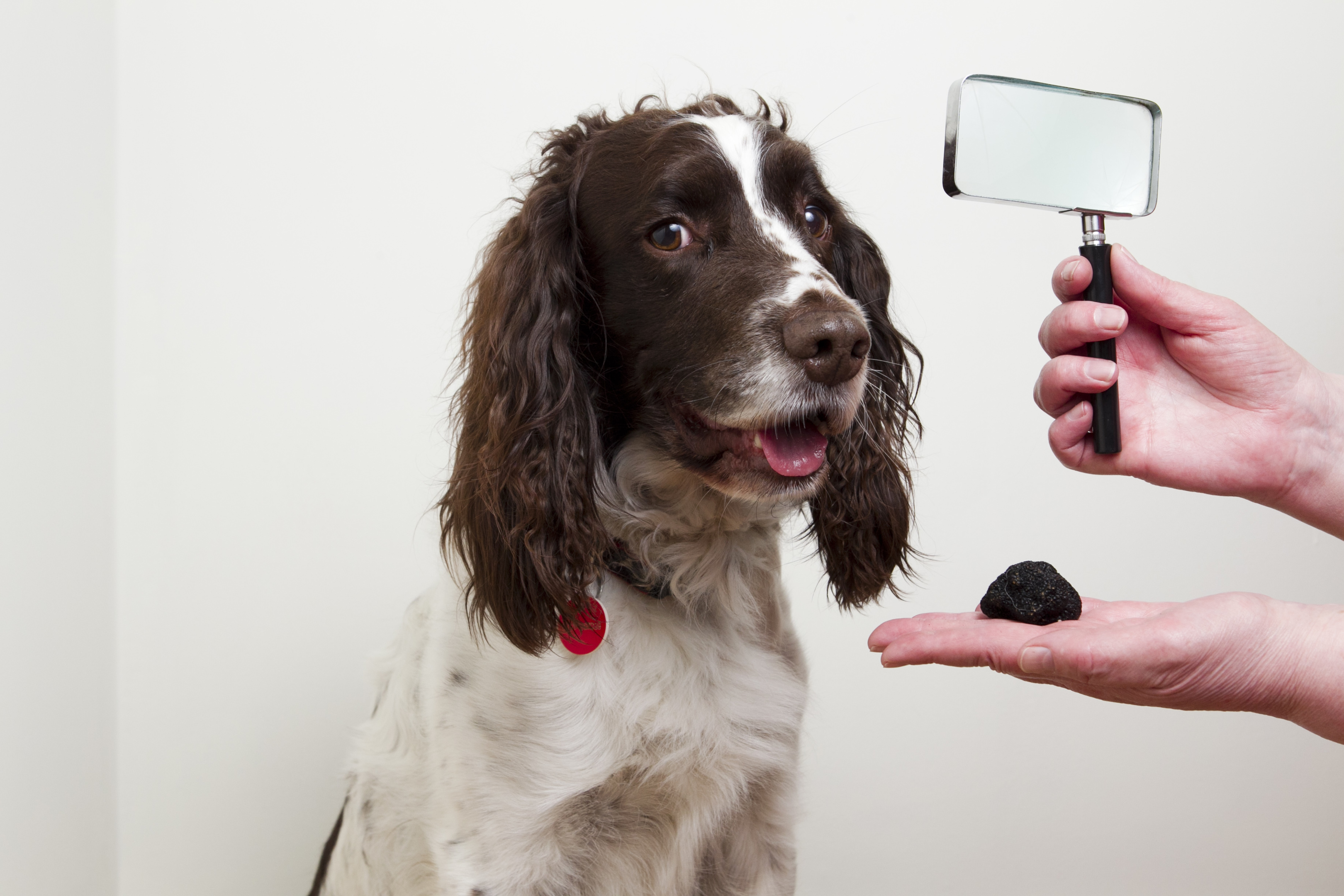 A truffle-hunting dog is nosing around again after pioneering stem cell treatment for arthritis.
Seven-year-old English springer spaniel Max is one of only seven dogs who forage for the luxury fungus in Scotland's forests.
But Max's passion for finding rare wild truffles looked at risk after being crippled by arthritis.
His owner Joyce Coupe, 60, from Lasswade in Midlothian, said: "Max loves truffle hunting but he developed a bad limp.
"Tests revealed he had a faulty hip which had caused arthritis and that affected many other joints.
"It was going to get worse and painkillers only worked for a while.
"It was a huge blow and I didn't know how long he had left truffle hunting.
"But I heard of a pioneering stem cell treatment being carried out by a vet called Andy Armitage.
"It costs around £5000 but Max is more than worth it.
"He's a wonderful dog, top of the field in truffle hunting, and I'll do what it takes to keep him happy."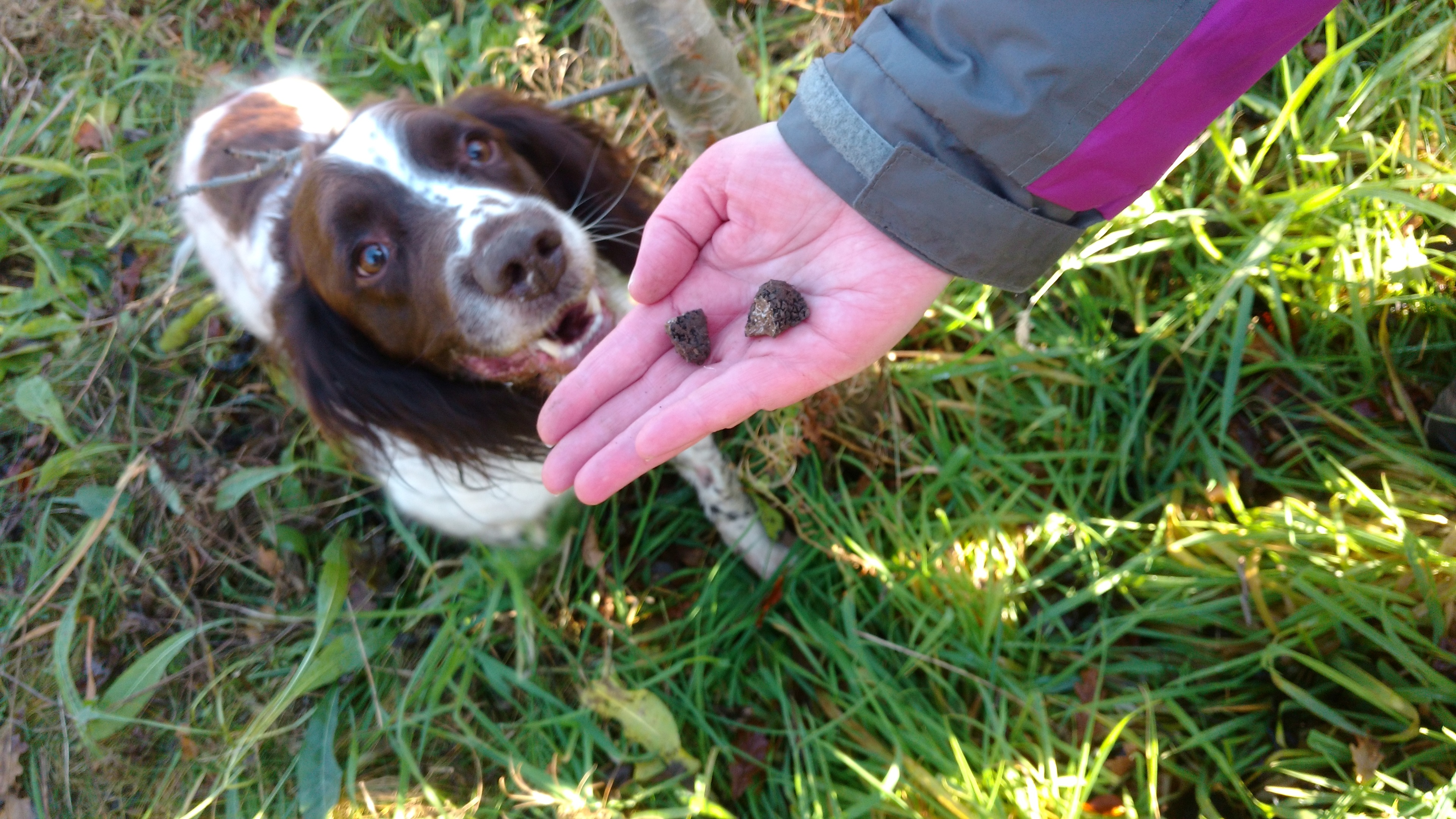 Last year, Max sniffed out the rarest truffle ever grown in Scotland, the summer burgundy truffle.
Max's treatment was carried out by Andy at his Greenside Vet surgery in St Boswells, near Melrose.
The dog had platelet-rich plasma injected into his arthritic joints.
Cells were taken from him, grown in a lab and injected back in to the crippled back hip, knees and spine.
It works by turning off the inflammation, allowing affected joints to heal.
Andy said: "His hip deformity had made him walk and run awkwardly.
"There had been a knock-on effect to other areas.
"He has made a great recovery and is running about without even a twinge.
"He is pain-free, off of his medications and getting therapy by using an underwater treadmill."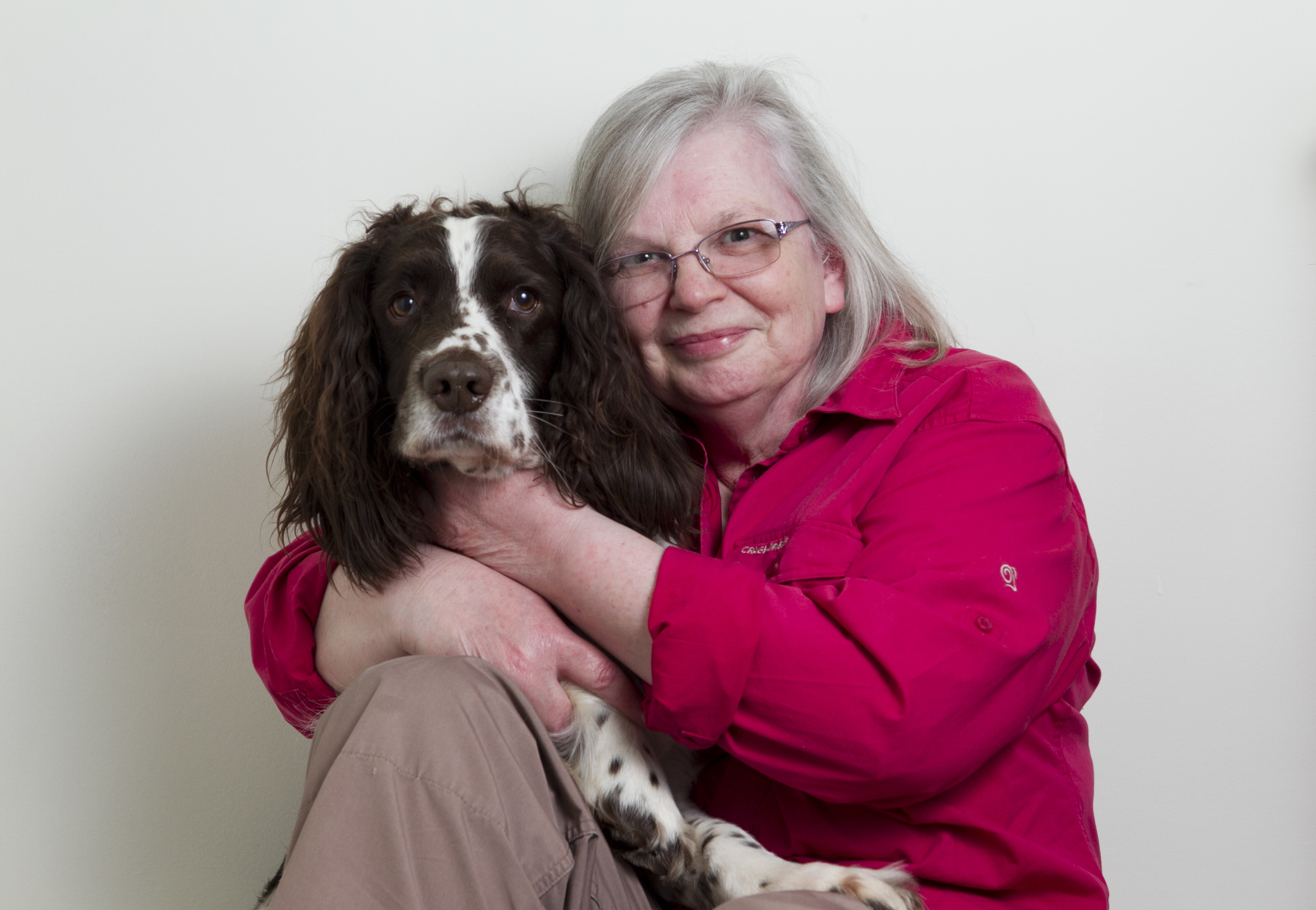 Six weeks after treatment Max is back out sniffing out truffles.
His hunting ground is a local wood and he can find truffles in an area with 11,000 trees.
That gastronomical delicacy can fetch a £1300 a kilo.
Springer spaniels are naturally suited to the job due to their elongated noses.
Joyce said: "I gave him a home when he was just 20 months old.
"His owner could no longer take care of him.
"Since then he has given years of devotion.
"A friend put me on to truffle hunting after it was noticed Max collected every ball and toy on walks.
"After each find he is rewarded with balls and games.
"Woods might have just a few trees with truffles by them.
"But he's quick to spot them, every time."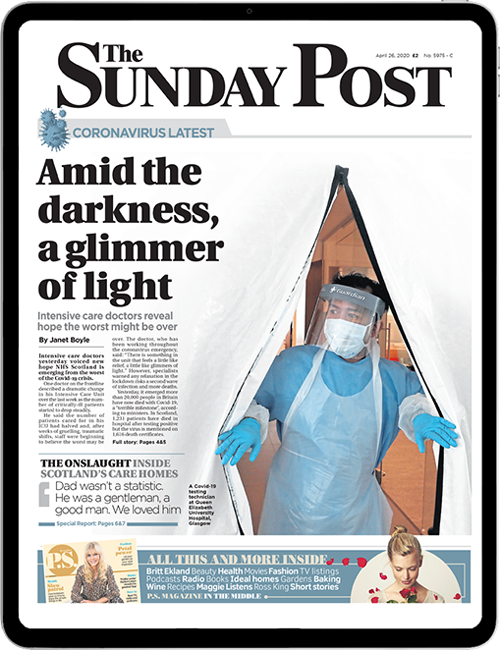 Enjoy the convenience of having The Sunday Post delivered as a digital ePaper straight to your smartphone, tablet or computer.
Subscribe for only £5.49 a month and enjoy all the benefits of the printed paper as a digital replica.
Subscribe