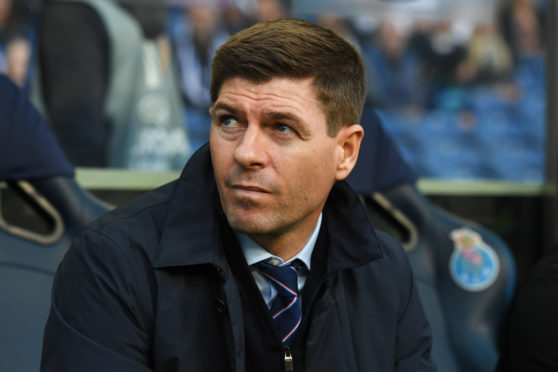 Steven Gerrard wants later kick-off times to give teams competing in Europe more recovery time.
The Rangers boss believes holding games on a Sunday night would be better for everyone.
It's a three o'clock start for Gerrard's team this afternoon when they face Motherwell.
His players were training on Friday morning, just hours after arriving back from their Europa Cup clash with Porto.
Gerrard is concerned about the amount of recovery time for his squad, but admits it's even more difficult for Neil Lennon having to cope with a 12.15pm kick-off today.
"I think Celtic have got the worse one this weekend," said the Light Blues manager.
"They have got to travel up to Pittodrie, and they have the early kick-off.
"We have been there.
"You would prefer the later kick-off and you would prefer being at home, especially if you have been travelling away, like us.
"The worse one is being away and then you have to go away again with a very early kick-off.
"That is hard to prepare for, not just physically, but mentally as well.
"I understand why TV want to buy certain games, but I think that's where the governing body have to help European teams and give you the kick-off that helps players be better recovered.
"Surely the players' safety is better?
"You've got to give the players time to recover, and be in the best shape to go and entertain the people who are watching on TV."
There's little history of the Scottish football authorities having any influence over the kick-off times chosen by the satellite broadcasters.
It's clear they see SPFL Premiership fixtures as the warm-up act for games in England's top flight.
Gerrard would welcome the issue of early Sunday kick-offs being thrashed out.
He went on: "It is definitely something that needs to be discussed.
"I don't know if Derek McInnes and Lenny have the same opinion.
"If you have the schedule of games on Thursday and Sunday, then it is a very difficult kick-off time.
"I can understand why Aberdeen v Celtic should be on TV. It is a big game with the level of the clubs, but sometimes we feel there are other fixtures in the league which could maybe be on that early TV game rather than ourselves, especially after Europe.
"We get no support from that point of view.
"There is no doubt about it in my mind that if Aberdeen v Celtic was at night, you would see a better quality game because of the recovery time.
"Night games are always better than morning games, anyway."
Many fans will argue there's no reason why young players can't cope with two games in four games but Gerrard maintains it's not that easy.
He said: "We probably got our beds at 1.45am on Friday morning after playing Porto. Our training was more of a lunchtime thing, so that we got a bit more sleep.
"We can't afford to give any days off because we have very little time to prepare for Motherwell. It's a massive game. We need the two full days to prepare.
"The turnaround is very quick and we are in constant dialogue with the sports science people.
"Are they ready to go again, or do we need to protect them?"
Gerrard feels his men are now better equipped to cope with the mental aspect of adjusting from European to domestic football.
He said: "Someone like Connor Goldson, who came from Brighton as a squad player, wouldn't have been having this schedule on a regular basis.
"For the main core of my group, the schedule last year was a shock to them, and that's the reason why we probably suffered certain setbacks along the way.
"The experience of last year, and players preparing better for it, is certainly helping us at the moment."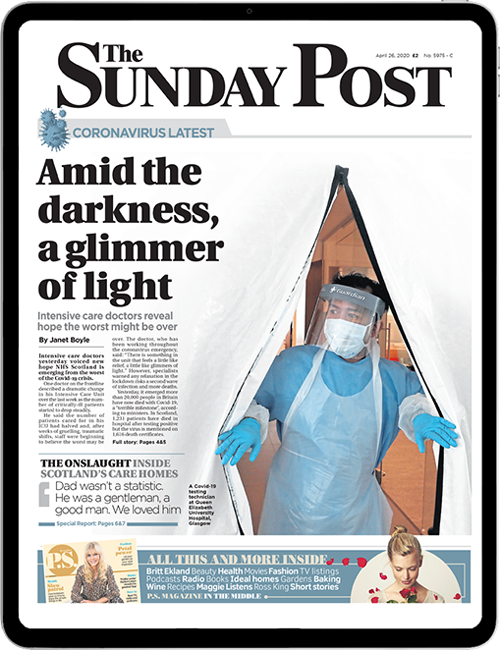 Enjoy the convenience of having The Sunday Post delivered as a digital ePaper straight to your smartphone, tablet or computer.
Subscribe for only £5.49 a month and enjoy all the benefits of the printed paper as a digital replica.
Subscribe