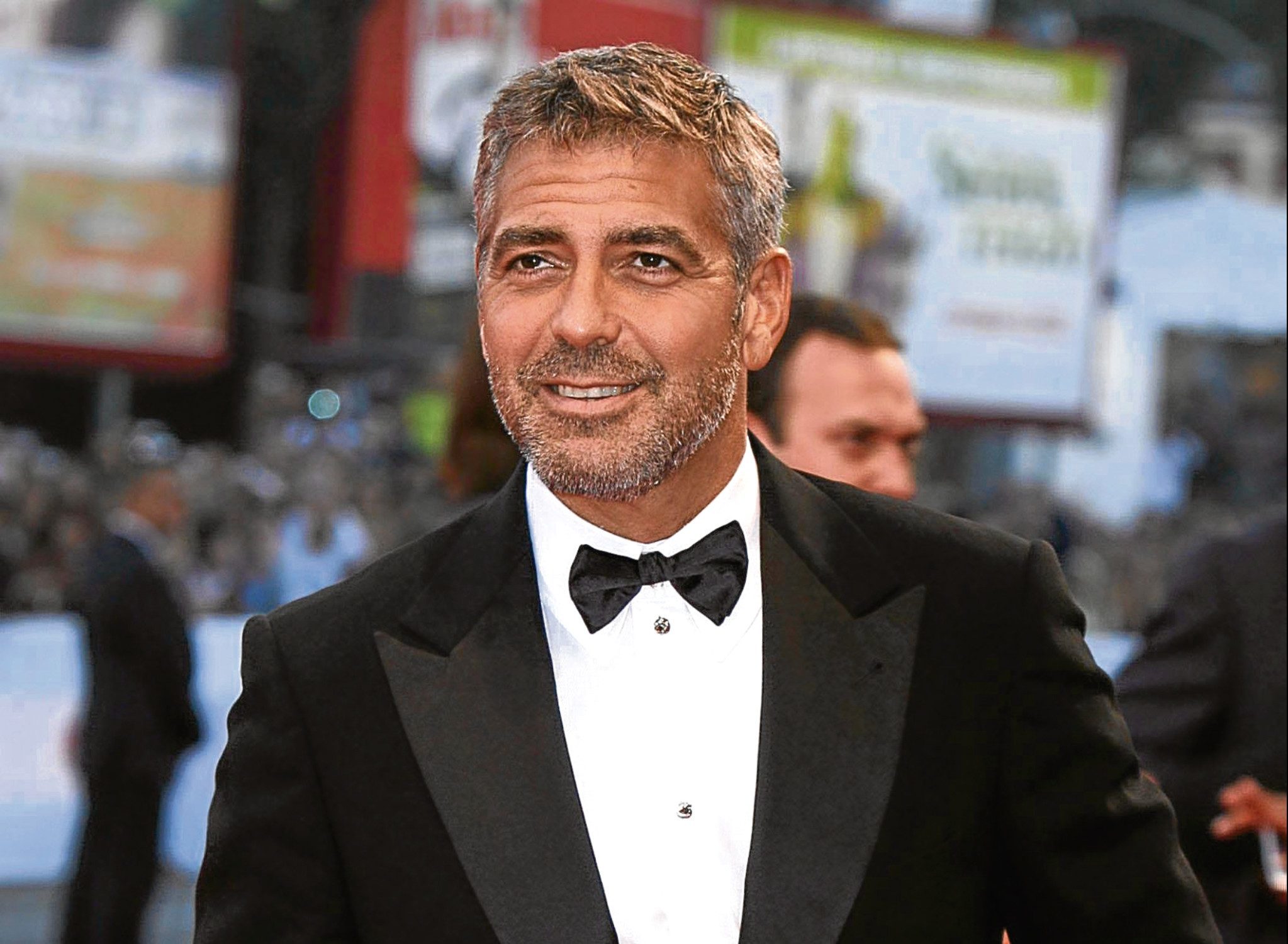 JUST when you think it's impossible to admire George Clooney any more, we find out he is probably the world's best-ever friend.
Back in 2013, he invited 14 of his closest pals to dinner at his house in LA.
During the evening, he gave them all a suitcase containing a million dollars as a token of his affection and gratitude. He even paid all the tax on the money which would have been an extra $4 million.
It was his way of saying thanks to a band of loyal friends who supported him when he was a struggling young actor. They let him sleep on their couch, kept him fed and watered and gave him encouragement when going for auditions.
Some of his friends are now multi-millionaires, including Cindy Crawford's husband Rande Gerber who at first refused the cash. George was adamant that everyone had to accept their money-stuffed suitcases or no one would get the gift.
Gerber later gave his cash to charity, but others were delighted to accept such a windfall as they were struggling with mortgages, college fees and just making ends meet. This present was obviously life-changing for them.
I know George is said to be worth around $374 million and he could well afford the gesture, but he didn't have to give away so much money, and I doubt there are many self-made men and women who would have been anywhere near as generous.
He has a track record of being kind to people, especially those who have helped him or have tried to make a difference.
Fellow actors and crew members on set are given presents, someone struggling to pay the bills is quietly handed money to make the problem go away, and he gives a lot of his cash to causes close to his heart.
He doesn't have to do it, but he clearly has a social conscience and he wants to spread some of his good fortune around.
However, I suspect he might be a little cross with his friend Rande who let the cat out of the bag. George didn't do this to make himself appear like the benevolent big man. He did it to help his friends.
That shows real strength of character.
He has already been a UN goodwill ambassador and plans to donate a large chunk of the money he recently made selling his tequila business to deserving causes. He has also his own charity Not On Our Watch to stop genocide in Sudan and his Clooney Foundation for Justice has helped thousands of Syrian children receive a proper education.
So he's a lot more than a handsome face and a decent actor.
He's always dismissed the idea of ever running for US president, but he would make a mighty fine one, and his wife Amal would be a strong and intelligent First Lady.
What a contrast they would be to the present regime which becomes more of a bad joke with every passing day.
Here's hoping George changes his mind and comes to the rescue of an America that has been torn apart by Donald Trump.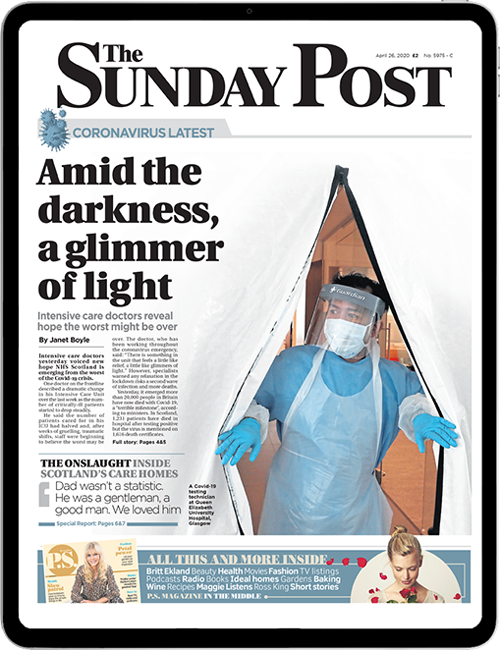 Enjoy the convenience of having The Sunday Post delivered as a digital ePaper straight to your smartphone, tablet or computer.
Subscribe for only £5.49 a month and enjoy all the benefits of the printed paper as a digital replica.
Subscribe