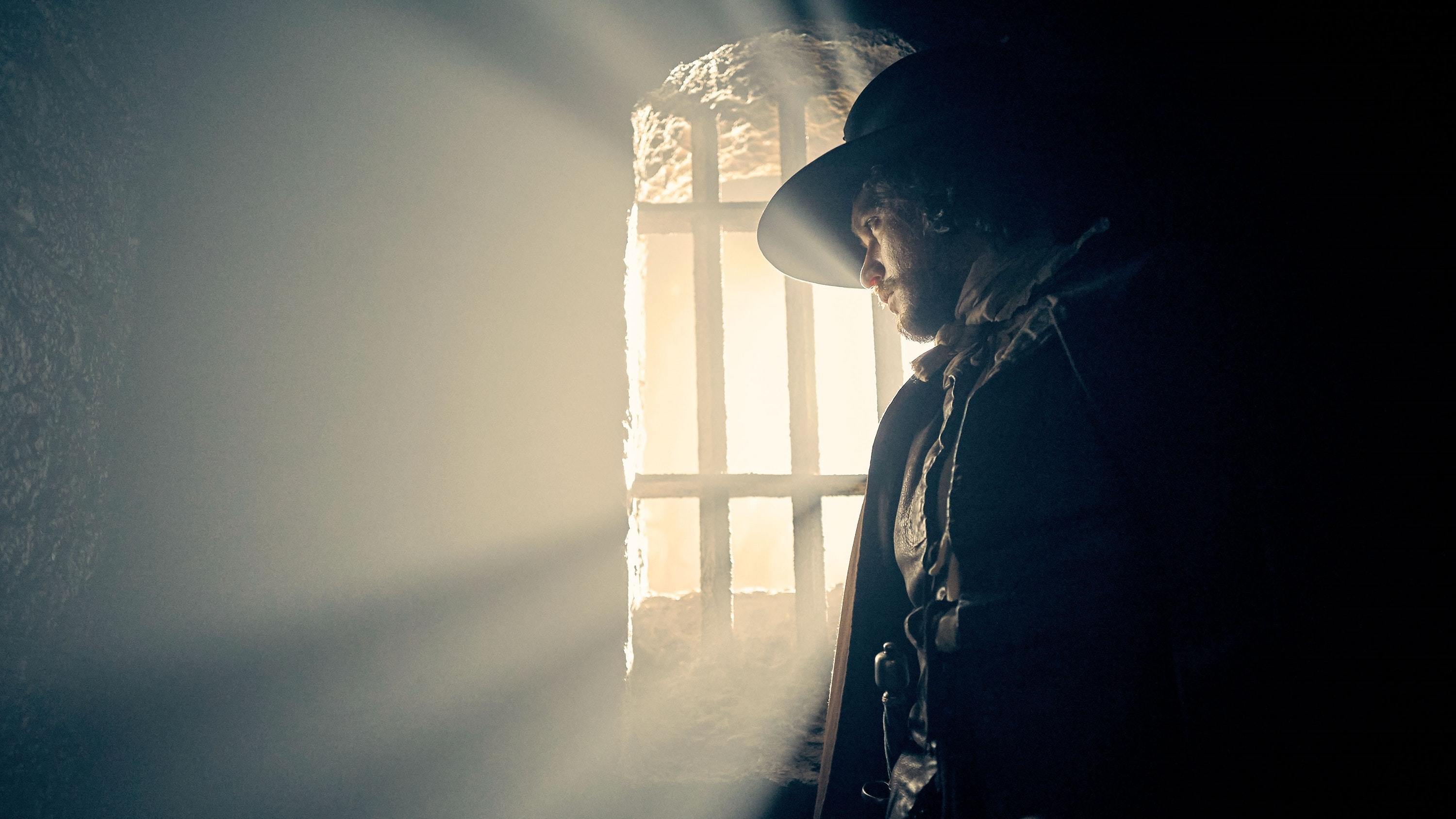 GAME OF THRONES star Kit Harington has said his new BBC drama about the Gunpowder Plot is his 'baby' because he was involved in it from the start.
The actor, 30, said being a part of upcoming programme Gunpowder from the beginning gave him a sense of ownership that he has never found as an actor.
He said: "I loved being involved as a producer in this from genesis, from coming up with the idea to finding a brilliant writer that wanted to do it with us, to finding a brilliant director who wanted to direct it with us, to casting it.
"You know, I was involved from the very start."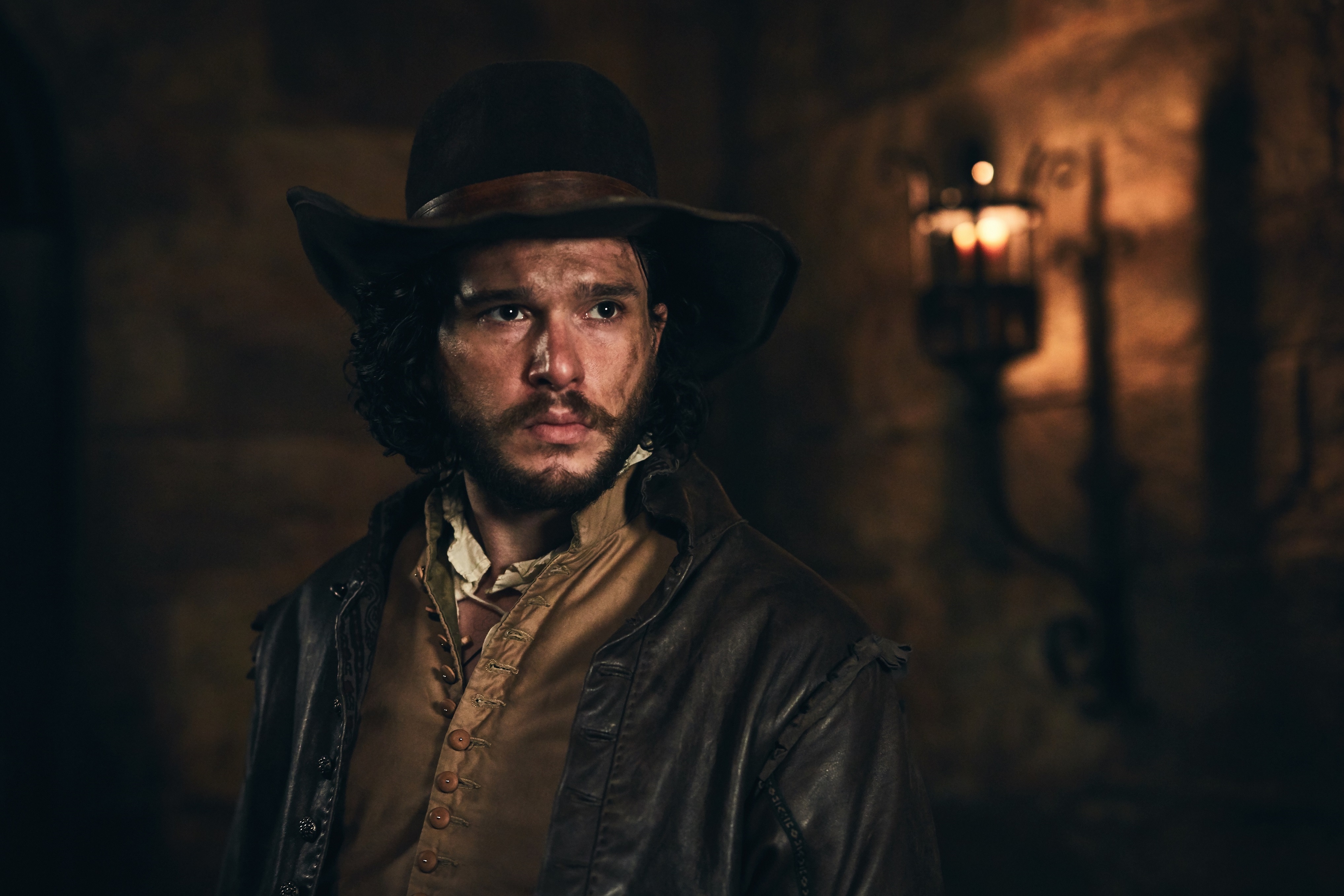 Harington went on: "I understand now what they mean when they say it's my baby.
"I feel so proud of it and I'm so thrilled we got it done. It still feels a bit like a dream to me."
Lord of the Rings star Liv Tyler put the accent on being a lady in new BBC drama Gunpowder
The British actor stars in the drama as Robert Catesby, a Warwickshire man who was the mastermind behind the plan to blow up the Houses of Parliament on November 5 1605.
He said: "I really enjoyed the process of being involved with decisions all along the way.
"It gave me a sense of ownership over it which I haven't quite found that level of as an actor, and it has given me in some ways a comfort about my performance and the whole production which I've never really found as an actor either."
Gunpowder begins on Saturday October 21 on BBC One.
A wedding is coming: Kit Harington and Rose Leslie announce engagement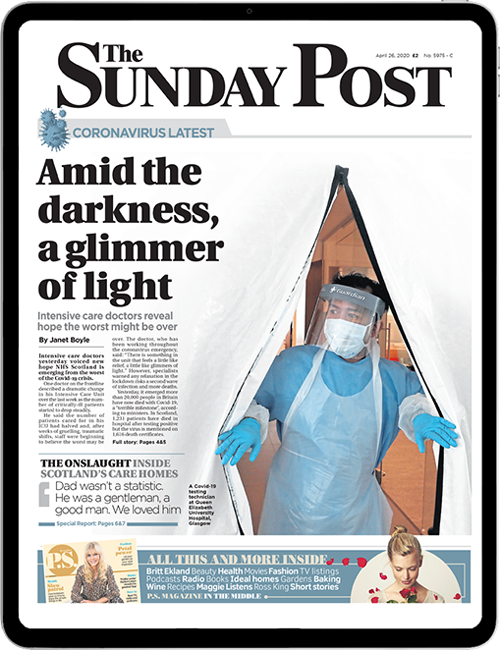 Enjoy the convenience of having The Sunday Post delivered as a digital ePaper straight to your smartphone, tablet or computer.
Subscribe for only £5.49 a month and enjoy all the benefits of the printed paper as a digital replica.
Subscribe