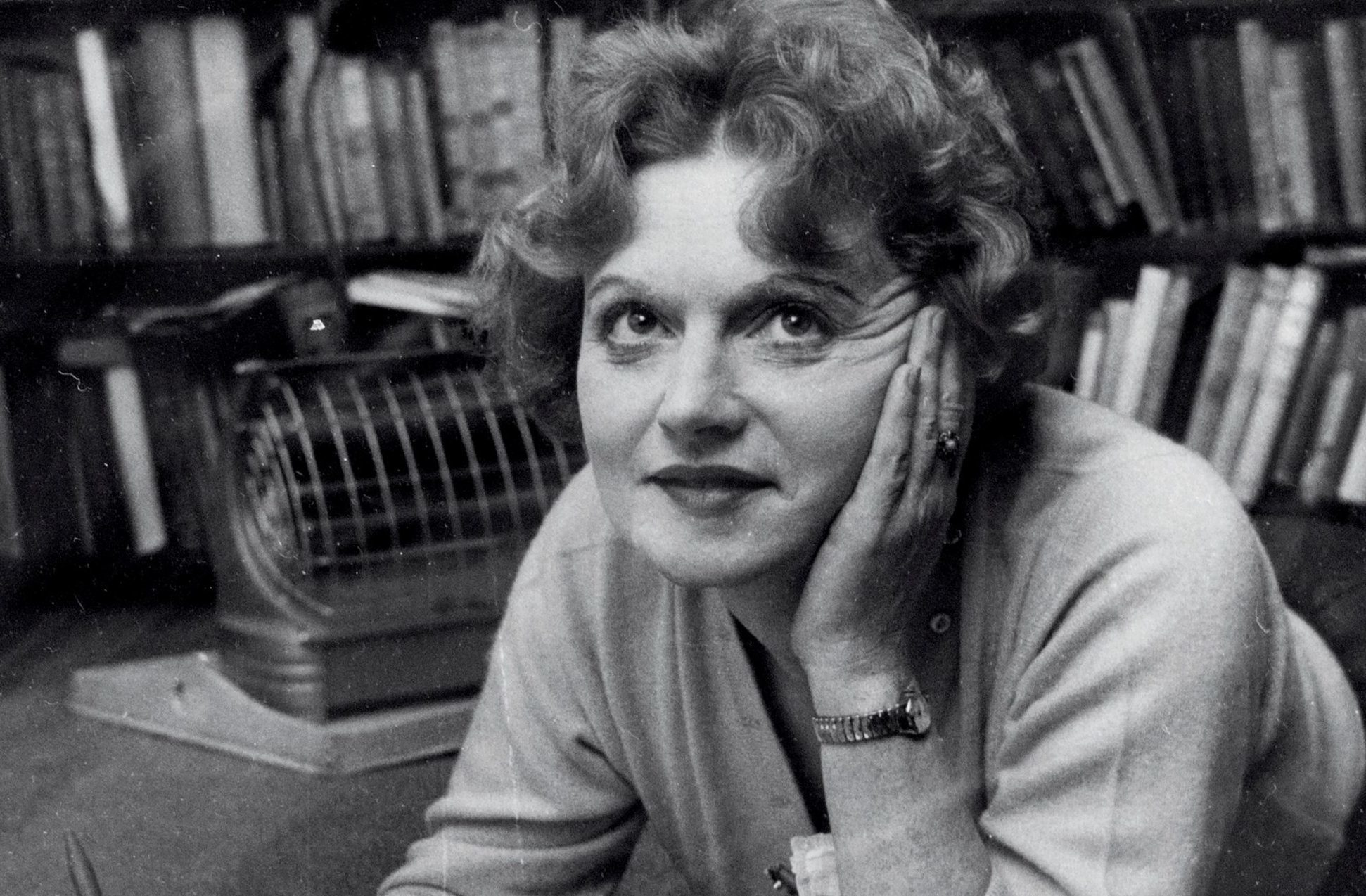 The Prime Of Miss Jean Brodie
Muriel Spark
SHE is the working class Edinburgh lass who despite turning her back on university became one of the world's great writers.
To coin her own phrase Dame Muriel Spark, once a humble secretary, was "the crème de la crème" of the 20th Century literary world; her most celebrated novel The Prime Of Miss Jean Brodie becoming an Academy Award-winning movie in 1969 starring Maggie Smith.
This week sees the 100th anniversary of Spark's birth. And it is being marked with the re-release of all 22 of her novels in collectable hardback editions by Polygon with support from Creative Scotland and the Muriel Spark Society.
Spark's own extraordinary archive of letters, diaries and even her dresses, along with the manuscript of her most celebrated book, are on show until May at The National Library of Scotland in Edinburgh.
From tomorrow, some of the country's leading writers, including Val McDermid, Ali Smith, Janice Galloway, Kate Clanchy and Louise Welsh, will discuss her work on Radio 3 while on Wednesday at the city's Usher Hall First Minister Nicola Sturgeon and authors Alexander McCall Smith and Ian Rankin will be among the luminaries gathering to read, hear and perform her work.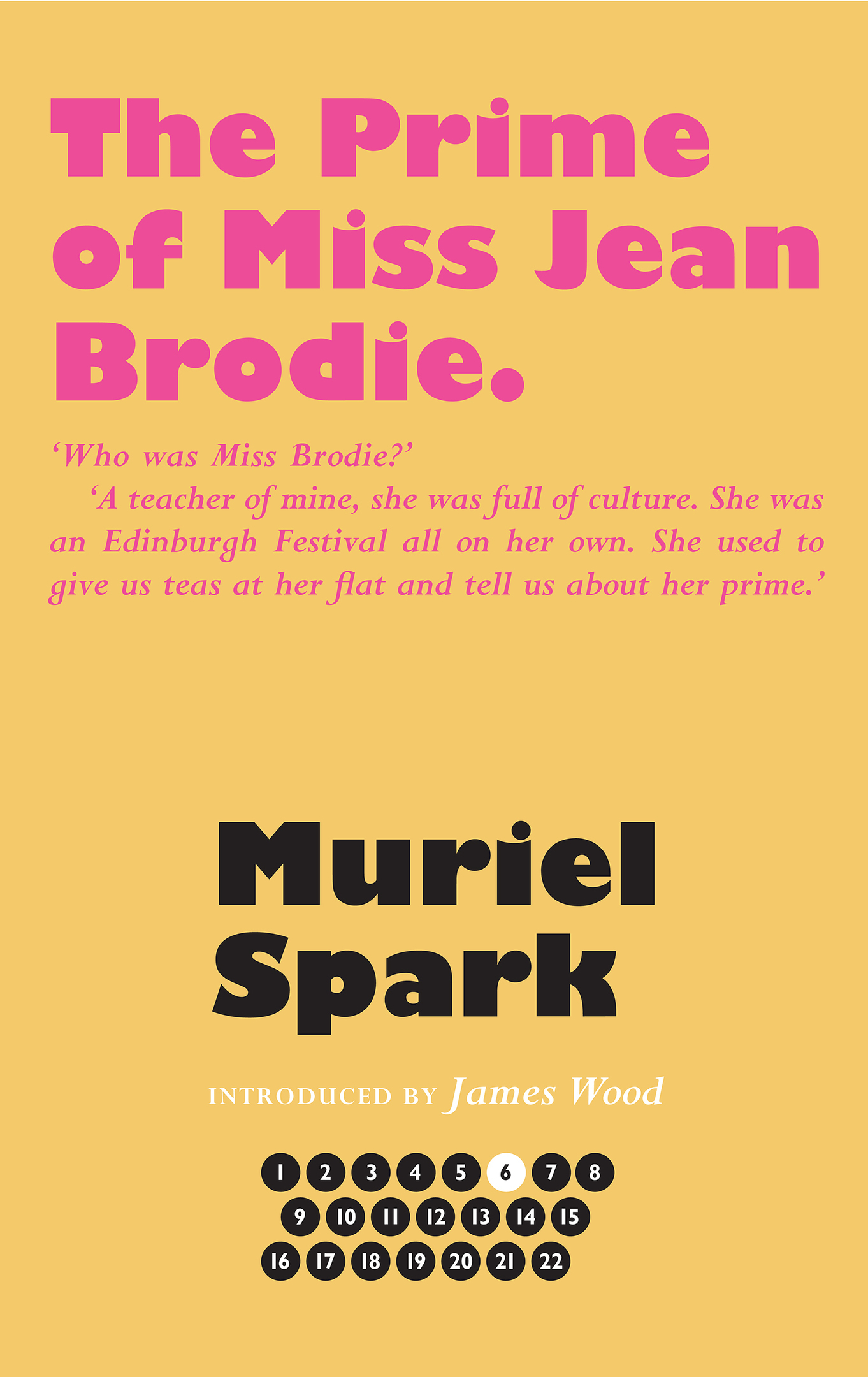 It's not hard to imagine the rush of excitement eliciting a wry smile from the woman lauded for her rapier wit and incisive observations. Poet Spark, who died in 2006, fell into novels in her forties after a brush with mental illness and her conversion from Judaism to Catholicism.
Her first book, The Comforters, appeared in 1957 to a glowing review by Evelyn Waugh.
Before long she was being referred to as Britain's greatest living novelist – a title of which she was dismissive.
"I don't believe it," she is reported to have said. "You'd have to read all the novels of everybody to be quite sure of that. I don't like being thought of as best. But I know I'm among the better ones." Her centenary looks likely to draw a new generation of readers.
Best-selling crime writer McDermid says of Spark: "She's a writer who's not so much
under-appreciated as under-read.
"Readers who discover her are captivated by her unique style and the way she constantly wrong-foots us. Her distinctive take on fiction has influenced writers as diverse as Ali Smith and Ian Rankin. I hope the celebrations of her centenary bring her thousands of new fans."
Open the Door!
Catherine Carswell, 1920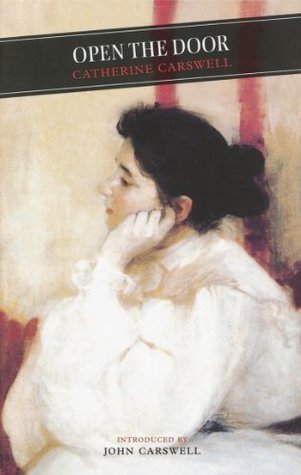 Carswell is perhaps best known for her controversial biography of Robert Burns.
This, her debut novel, which is not thought to be autobiographical, was encouraged by D.H Lawrence and won the Melrose Prize.
In it we follow Glasgow lass Joanna Bannerman, who in her efforts to break free from a strict
religious upbringing, embarks on a series of often illicit and
embarrassing affairs.
OUR VERDICT : 6/10
The Quarry Wood
Nan Shepherd, 1928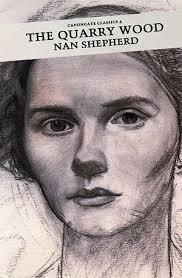 Shepherd's first of three novels is inspired by her love of the Aberdeenshire landscape.
It traces the young life of Martha Ironside who comes from a poor family on rural Deeside.
A flawed and sometimes foolish protagonist, she is all the more plausible because of her faults.
But the book's real power lies in its vibrant portrayal of nature, in all its
dangerous unpredictability.
OUR VERDICT : 7/10
The Gowk Storm
Nancy Brysson-Morrison, 1933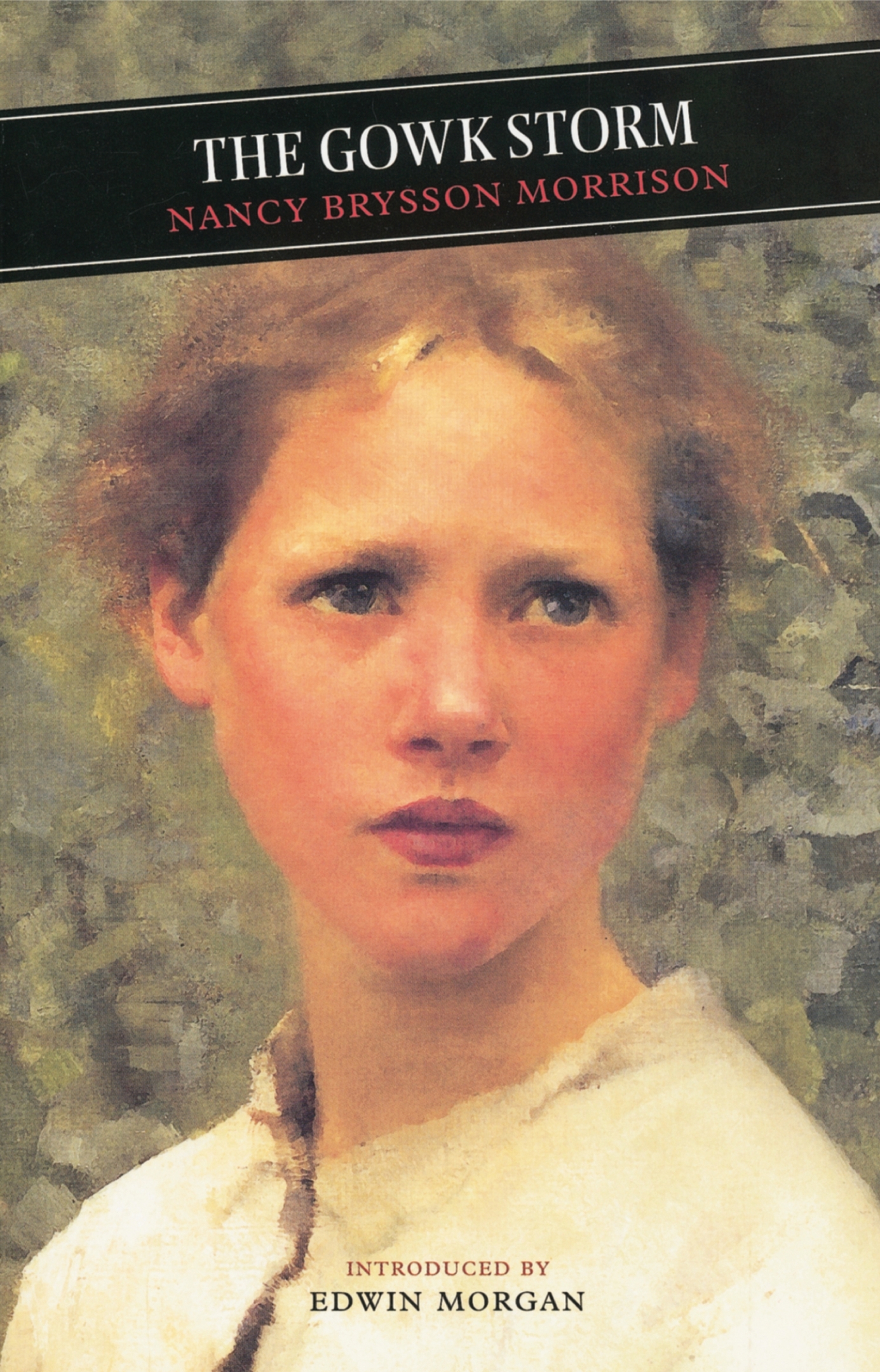 This is the story of three close-knit sisters, the daughters of a minister, living in the confines of a remote Highland parish.
And it is viscerally atmospheric. Its claustrophobic setting mirrors the social tethers that bind these strong and intelligent young women, while the force of the weather – the storm – underpins the narrative.
Haunting, lyrical, passionate.
OUR VERDICT : 9/10
The Bull Calves
Naomi Mitchison, 1947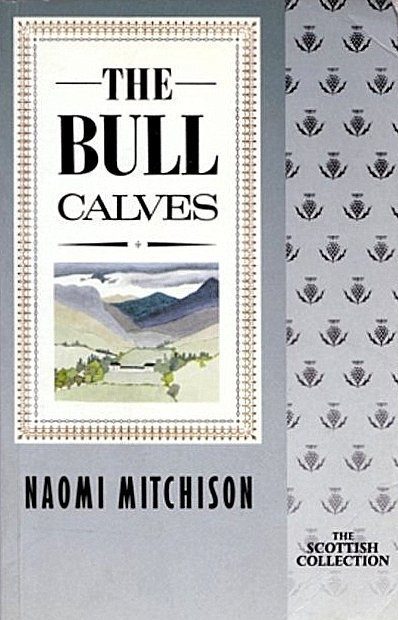 Edinburgh-born Mitchison, a baroness, is one of Scotland's most prolific and impressive 20th century writers.
This book was penned during the Second World War, and in it she draws parallels between the Scotland of 1947 and that of 1747, when the book is set and the aftermath of the Jacobite Risings.
It pulsates with uncertainty, distrust and tension but ends on a positive note.
OUR VERDICT : 8/10
The Game Of Kings
Dorothy Dunnett, 1961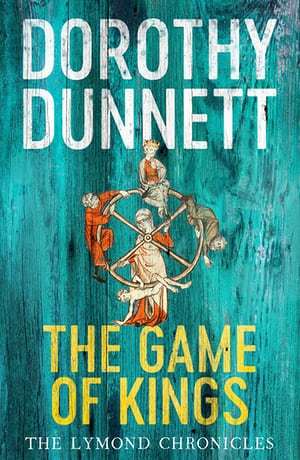 This painstakingly researched historical novel is Dunnett's debut.
Set in Scotland at the height of the Renaissance, it follows Francis Crawford, Master of Lymond, who has been judged a traitor and disowned by his family and friends.
Banished, he sneaks back into the country where his adventures make for compulsive reading.
Rich in setting, vibrantly realised and totally absorbing.
OUR VERDICT : 9/10
Behind The Scenes At The Museum
Kate Atkinson, 1995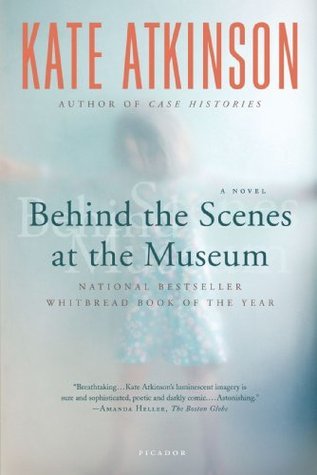 This offering from Edinburgh-based author Atkinson opens inside the womb and is told in part through the eyes of an unwanted baby Ruby Lennox – from conception onwards.
The rest is told through the history of her family.
Written with masterful control, this is powerful fiction which earned Atkinson the Whitbread prize.
OUR VERDICT : 9/10
The Trick Is To Keep Breathing
Janice Galloway, 1989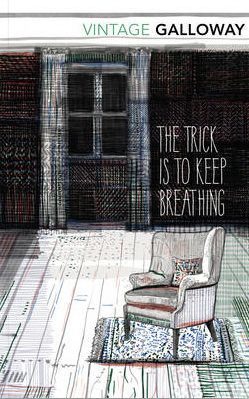 This multi award-winning book, an early exponent of experimental writing, is Galloway's first.
Both raw and affecting, the first-person narrative explores depression through the eyes of 27-year-old drama teacher Joy Stone, who is struggling after the death of her married lover.
Galloway deftly dissects thoughts on bereavement and sanity and insanity. Deeply unsettling.
OUR VERDICT : 8/10
Trumpet
Jackie Kay, 1998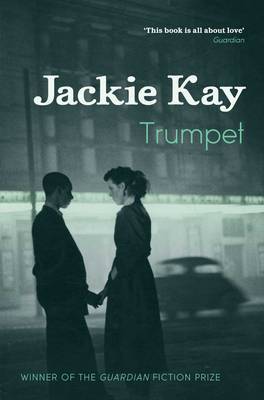 Based on the true life story of Billie Tipton, the subject of this book is Joss Moody, a jazz musician who, after his death, is discovered to have been a woman.
This exploration of gender and race could have been a disaster in the wrong hands, but Edinburgh-born Kay, the third modern Makar, composes her work with a skill and dynamism that makes it an unrivalled success.
OUR VERDICT : 9/10
For The Love Of Willie
Agnes Owens, 1998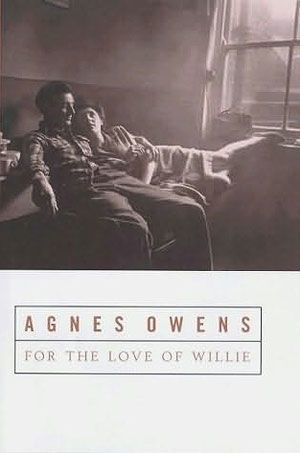 Owens – a mum of seven from Balloch – opens her book in an institution for the mentally ill.
The narrative centres on patient Peggy, her early life in a small Scots town and her brief and
unexpected affair with her married boss who abandons her when she becomes pregnant.
Blistering with dark humour and acute observation, this is arguably Owen's most accomplished work.
OUR VERDICT : 8/10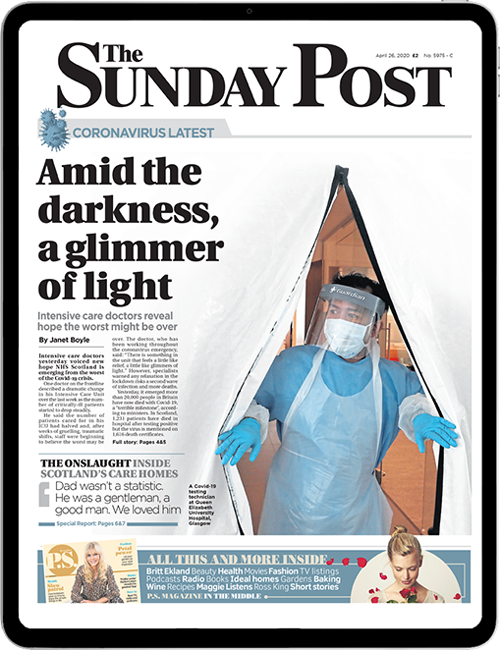 Enjoy the convenience of having The Sunday Post delivered as a digital ePaper straight to your smartphone, tablet or computer.
Subscribe for only £5.49 a month and enjoy all the benefits of the printed paper as a digital replica.
Subscribe