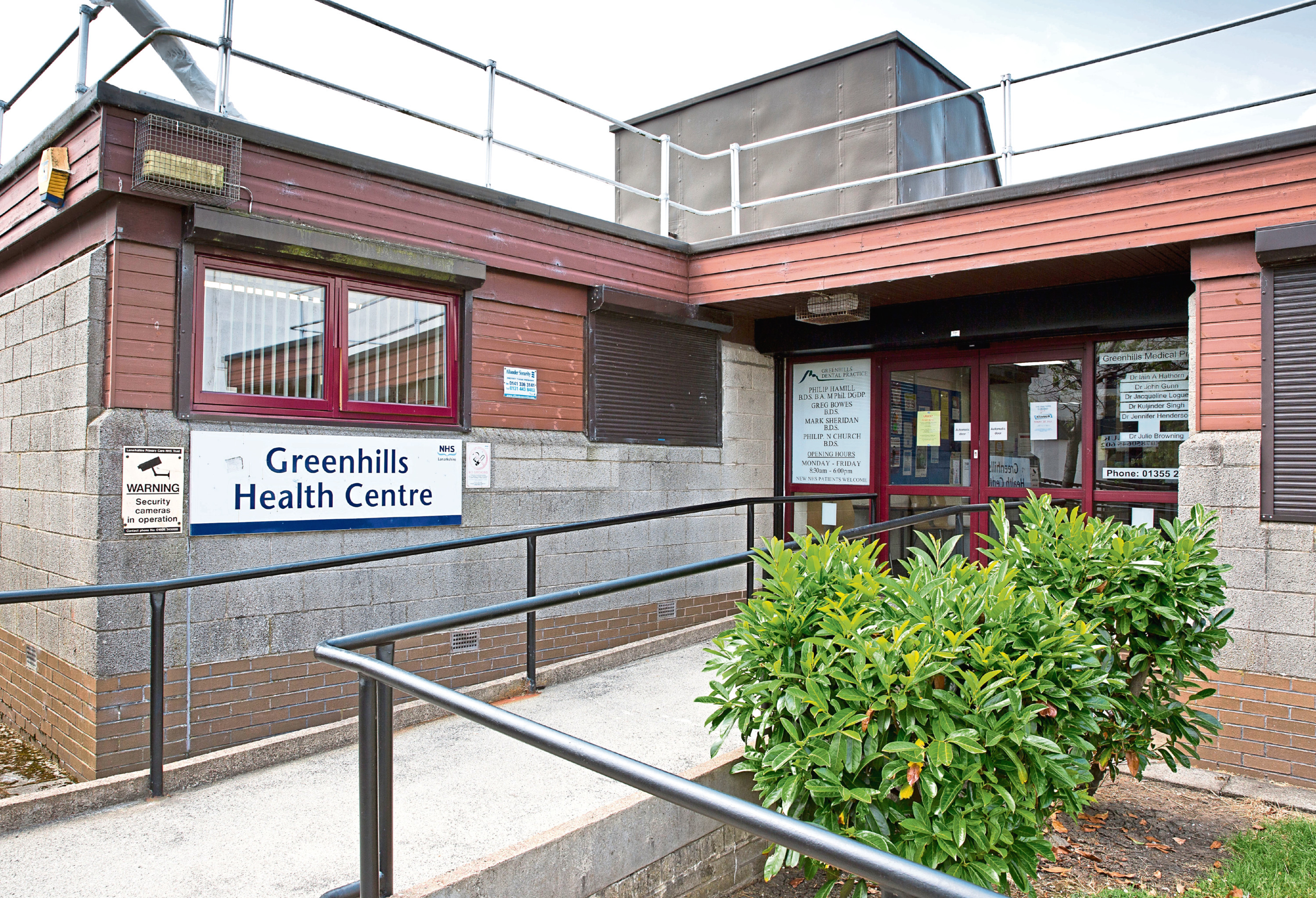 A doctors' surgery is at the centre of a police fraud probe after a "very substantial" sum allegedly went missing from practice funds.
Police launched an investigation after being alerted to the alleged fraud at the Greenhills Medical Practice in East Kilbride, South Lanarkshire.
The practice is now under threat of closure as the GPs have terminated their NHS contract and are due to leave in October.
They blamed their decision on "unforeseen circumstances" and problems with recruitment.
NHS Lanarkshire has reassured the 10,500 patients at Greenhills they will not be left without access to a GP.
But patients may have to be sent to other local surgeries if new doctors cannot be found to take over. A source said: "The situation is extremely complicated. It's very upsetting for the partners."
Police were called in in February and the inquiry is continuing. No arrests have been made.
The amount of money missing from the practice is said to be "very substantial" but an exact figure has yet to be confirmed.
The team of GPs who run the practice are cooperating with the investigation.
One of those partners last night declined to comment, saying: "We have been advised to refer all inquiries to NHS Lanarkshire."
An NHS Lanarkshire spokesman said: "NHS Lanarkshire is aware that Greenhills Medical Practice is cooperating with a Police Scotland investigation."
The surgery's existing GPs are due to leave the practice at the end of October after giving notice on their General Medical Services contract.
NHS Lanarkshire at first tried to persuade them to stay on but are now searching for replacement doctors to take over.
In a statement on the practice's website, the partners said: "NHS Lanarkshire have begun the process to find GPs to take over the running of Greenhills Medical Practice.
"This follows the current GP partners' decision to leave the practice on 31st October 2018.
"This decision has come about due to a combination of factors, which include difficulties with GP recruitment and unforeseen circumstances.
"The partners would like to reassure staff, patients and stakeholders that services will continue as normal during the notice period. The partners are all working closely with NHS Lanarkshire to ensure services continue beyond 2018."
An online petition to save the popular practice has attracted more than 1,000 signatures.
A patient meeting was held last month to reassure the community that they will still receive healthcare services.
Interviews for new GPs to take over the contract are due to be held this month.
NHS Lanarkshire has not ruled out the possibility that some of the existing doctors may stay on.
GPs are self-employed and operate as independent contractors who then hire their own staff.
If a new team cannot be found, patients will either be reallocated to other surgeries in the area or the health board will take over the running of the practice.
Yesterday a Police Scotland spokeswoman said: "We can confirm a police investigation is on-going.
"No one has been arrested or charged. Inquiries are continuing."