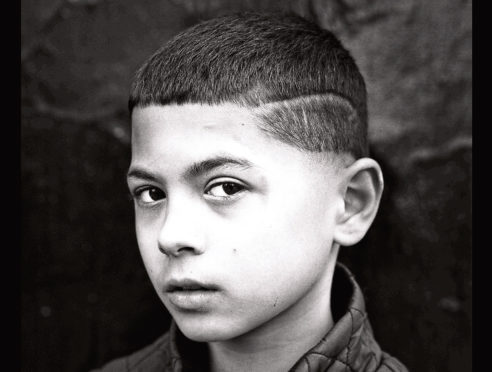 Simon Murphy was honoured when he learned his exhibition of photography was to feature in a leading gallery.
But when the pandemic forced the venue to lock down, it led to an opportunity – rather than hoping for people to come to his exhibition, Simon would bring his exhibition to the people.
Now instead of hanging them on the walls of the Street Level gallery in Merchant City, Glasgow, the lensman is preparing to unveil his photographs on the streets where he took them.
Entitled Govanhill, the collection captures portraits of characters from the diverse community on the city's southside, once dubbed Scotland's Ellis Island, after the location where immigrants arriving in New York were welcomed to the US.
Up to 53 languages are spoken in Govanhill which has a rich history of immigrant lives, from Irish arrivals in the 19th and early 20th Century to Italian, Polish and Jewish migrants after the Second World War and Asian and Roma arrivals in recent decades.
Simon's pictures will be featured in the windows of shops, cafes and businesses as part of the Govanhill International Festival, which runs until the end of August.
It's the latest development of a long-running project which has seen him capture on film the scores of individuals encountered on the streets of his former neighbourhood. And as racial tensions have come to the fore both in the UK and the US, he feels his work's message is more pertinent than ever.
He said: "I was disappointed in some ways, because Street Level is such an important gallery and it's a privilege to have work in there. But bringing the exhibition to the community makes it more accessible and in some ways that's more important.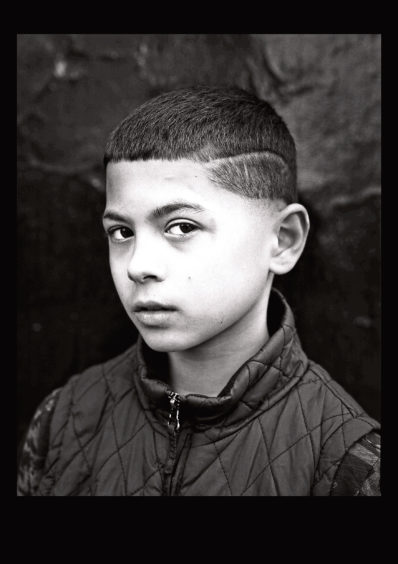 "My family is from Govanhill and I've lived there on and off my whole life. It's one of the most diverse areas in Scotland. It's not without its problems, but that makes it exciting, you meet a lot of interesting characters. There's a richness to it."
Simon was working as a postman when he decided to become a photographer, after having his imagination stirred while delivering picture-postcards.
Since then he has interviewed scores of international celebrities and politicians, and travelled the world in a 20-year career covering human interest stories in countries such as Bangladesh, The Democratic Republic of Congo, Rwanda and Cambodia.
He said: "To see the pictures, people will have to walk around, get a feel for the streets and speak to the locals. Perhaps it might challenge some of the preconceived ideas about the place."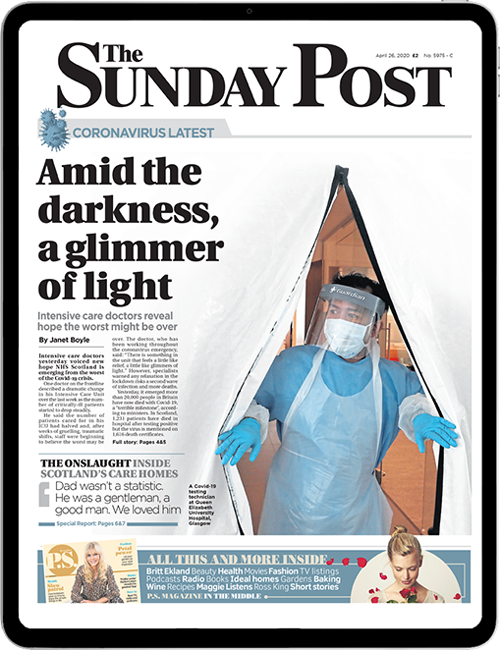 Enjoy the convenience of having The Sunday Post delivered as a digital ePaper straight to your smartphone, tablet or computer.
Subscribe for only £5.49 a month and enjoy all the benefits of the printed paper as a digital replica.
Subscribe