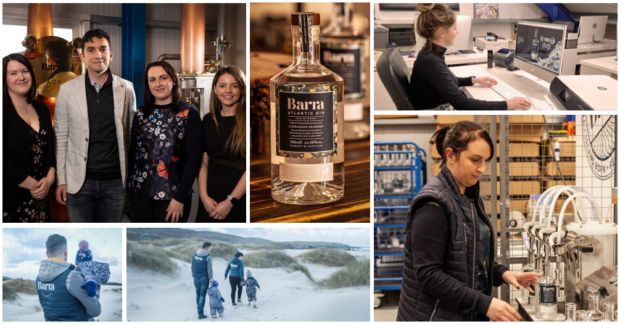 More than 30 companies across the UK will take part in a new four-day working week pilot to "herald in a bold new way of working in 2022."
In Scotland, the Isle of Barra Distillery is one of several companies making the switch, including Gracefruit – a cosmetics company in Glasgow – and Advice Direct Scotland.
Participating companies and organisations will do one less working day a week, with no loss in pay, based on the 100:80:100 model – 100% of the pay for 80% of the time, in exchange for a commitment to maintain at least 100% productivity.
The trial is organised by 4 Day Week Global, in partnership with think tank Autonomy, the 4 Day Week UK Campaign and researchers at Cambridge University, Oxford University and Boston College.
Numerous studies have shown that moving to a four-day week boosts productivity and workers' wellbeing, according to the organisers.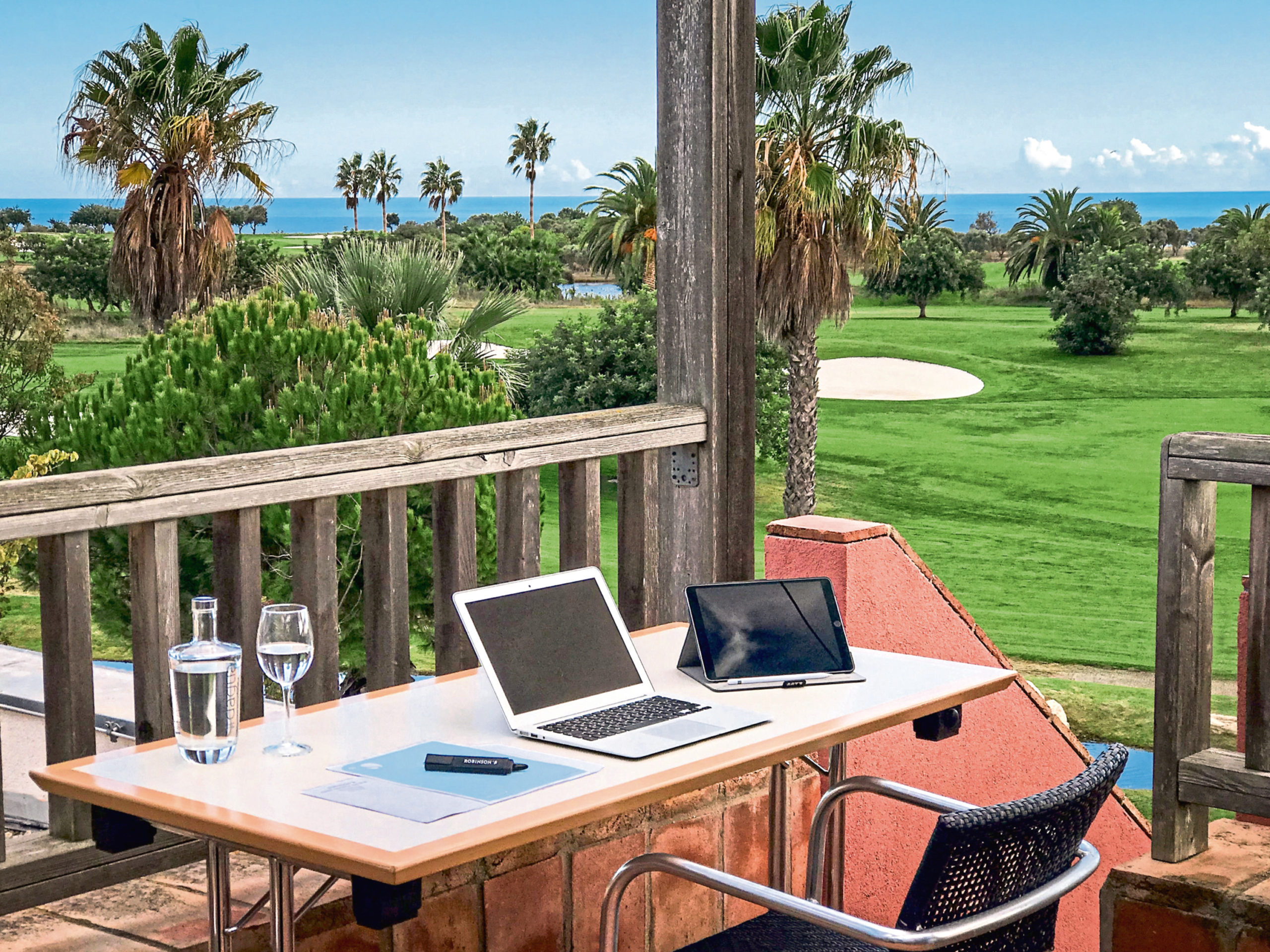 This Scottish scheme will run alongside similar trials taking place in Ireland, the US, Canada, Australia and New Zealand.
Starting this month, it is hoped the four-day working week will allow workers more time to spend with loved ones, do hobbies and have a much more productive work-life balance.
Last year, the Scottish Government created a £10m fund for companies trialling a four-day week, with pilot projects being staged in the wake of changes brought on by the Coronavirus pandemic and subsequent lockdowns.
Research by think tank IPPR Scotland has urged the government to pilot more schemes, as more than eight out of 10 Scots said they supported the introduction of a four-day working week – as long as their wages stay the same.
Barra Distillery say the health and mental well-being of their close-knit team is their top priority, and are taking part in the scheme to let their employees know how much they are appreciated and cared for.
"We have taken some time to think about the pros and cons and had discussions with employees to make sure this change will benefit everyone," said Michael and Katie Morrison, Isle of Barra Distillers Founders.
Zoom with a view: The number of Scots heading overseas is expected to rocket as pandemic changes the way we work
"Our employees agreed they would prefer working slightly longer hours in order to work fewer days.
"The four-day working week would provide employees with more free time outside of work, with no loss in pay.
"They are all looking forward to the change to their working week as there are several advantages such as cutting down on childcare costs, less commuting to work and simply having more time to spend with loved ones.
"We are flexible so if at any point our team's circumstances change, we of course look to make the hours work as best we can,"
The distillery team have adapted the work processes to suit a shorter working week.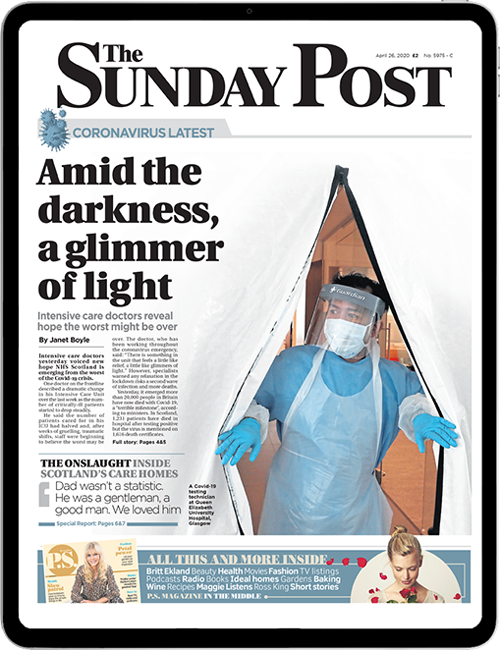 Enjoy the convenience of having The Sunday Post delivered as a digital ePaper straight to your smartphone, tablet or computer.
Subscribe for only £5.49 a month and enjoy all the benefits of the printed paper as a digital replica.
Subscribe