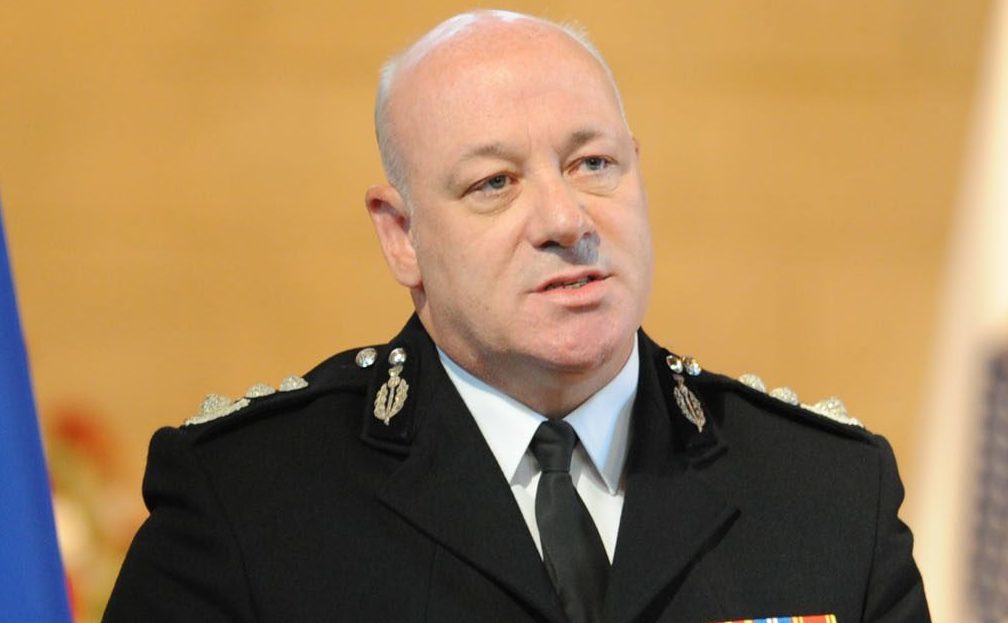 I HAVE never, in 33 years, seen fire spread like that. It's absolutely, 100% because of the cladding.
That's the only explanation for the way the fire spread vertically and horizontally.
Whatever the material was, it was able to burn – and it should not be able to burn, the regulations are very clear.
If this is used elsewhere in Scotland it is very concerning.
If tower blocks have that type of cladding, they need to get it removed as soon as possible.
As a rough estimate, there is currently up to 1000 high-rise blocks across Scotland, and more could be done to ensure their safety.
There is a number of things that would strike me. The first is there's no legislation that covers sprinklers being provided in blocks.
The last big loss of life in a fire in the UK was when 14 people were killed at the Rosepark care home, Uddingston, in 2004.
One key recommendation that came from that was not only should sprinklers be installed in all new-build residential care homes, but also in buildings above a certain height if they were going to be built new.
But it did not apply to flats that had already been built.
I think it should.
That, to me, should be a Scottish Government priority.
If the London fire was caused by a fridge that caught fire, a sprinkler in that room would basically have extinguished it even with that cladding.
Just the presence of a sprinkler would have extinguished it in one or two minutes. Just one sprinkler head would probably have put it out.
In my estimation, it would cost £1500 to £2000 per flat to kit blocks out with sprinklers – I can't see how any council in Scotland would be saying that doesn't sound like a good idea, particularly after this tragedy.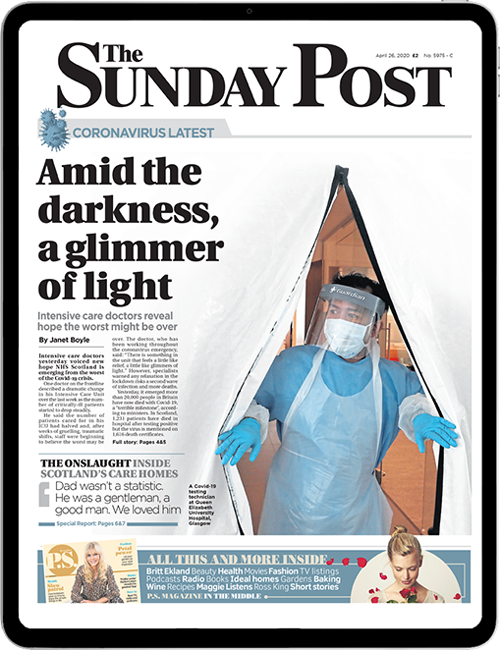 Enjoy the convenience of having The Sunday Post delivered as a digital ePaper straight to your smartphone, tablet or computer.
Subscribe for only £5.49 a month and enjoy all the benefits of the printed paper as a digital replica.
Subscribe