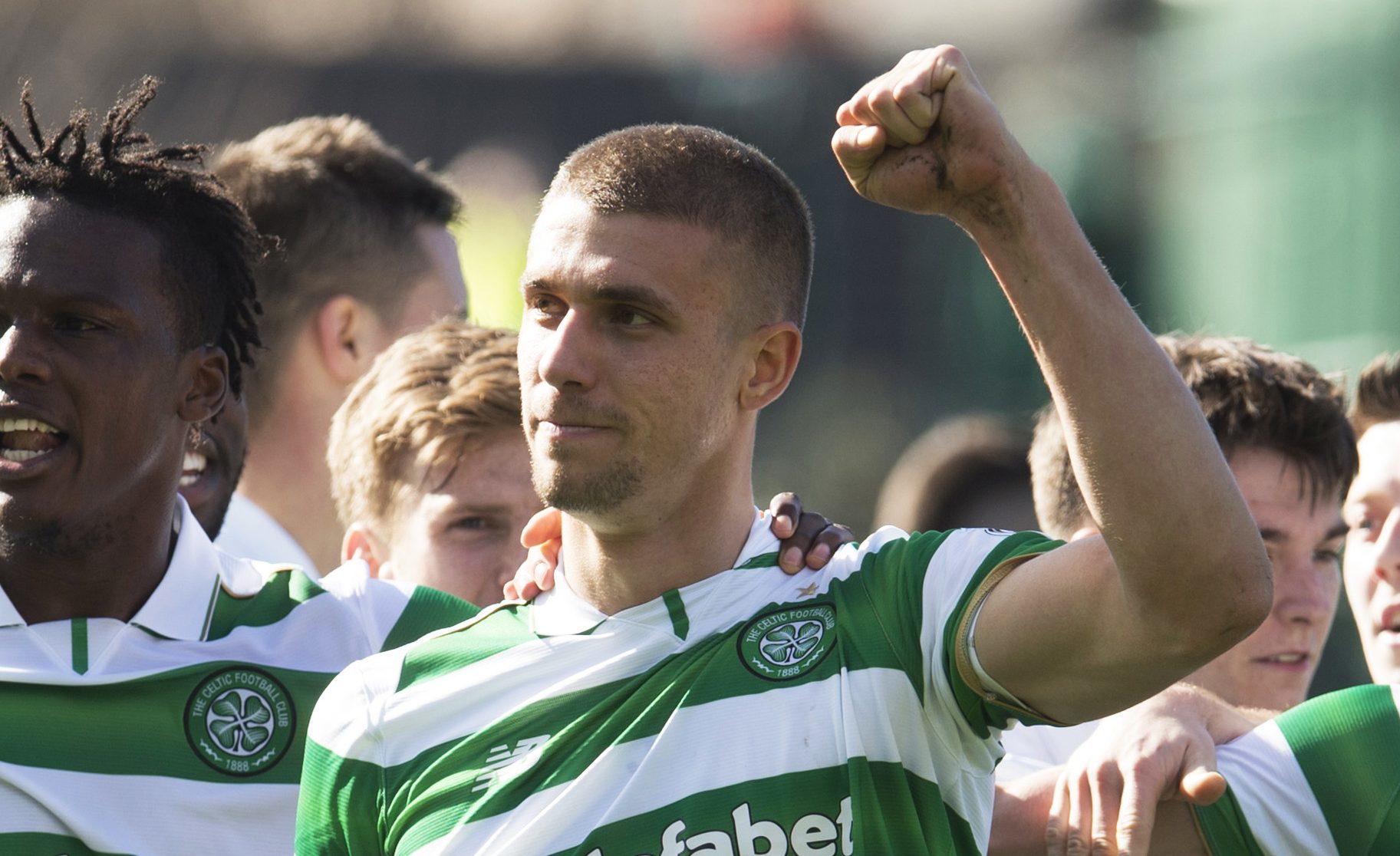 JOZO Simunovic to Lazio could easily finish up as the biggest transfer deal of Scotland's winter window.
By for how much, that's the question.
That the Serie A side want to sign Celtic's central defender isn't in doubt.
Sources close to the Italians say they have been tracking him since last summer, and are more than keen to bring him in now.
Likewise, it seems fair to assume that given the frustrating stop-start nature of the player's time under Brendan Rodgers, the Hoops boss would be prepared to let him go – providing the price was right.
It is the last point which is the stumbling block.
There is a huge gulf between the clubs' respective valuations of the player, with the Hoops looking for up to £8m and Lazio only prepared to pay €5m, which is around £4.5m.
Former Rangers star Lorenzo Amoruso, now a British football analyst for Italian television channel TV8, believes that unless Celtic are prepared to move significantly towards the lower figure, Lazio should be ready to look elsewhere.
"I've seen Simunovic play in different games and I would say he is a player who certainly has good qualities," said the one-time Ibrox captain.
"It is also true it looks as if he has plenty of potential to improve.
"At this moment in time, though, does he impress me as someone who would justify an £8m fee?
"No, he does not.
"If Celtic really want that amount, then I would leave Simunovic where he is.
"At the lower figure of £4.5m, which is what Lazio want to pay, I can see the advantage for them in bringing him in.
"There are not that many strong defenders around just now.
"So even someone you would class as a decent one can have a high value.
"In addition, Simunovic is 23 years old, which is a good age for the buying club."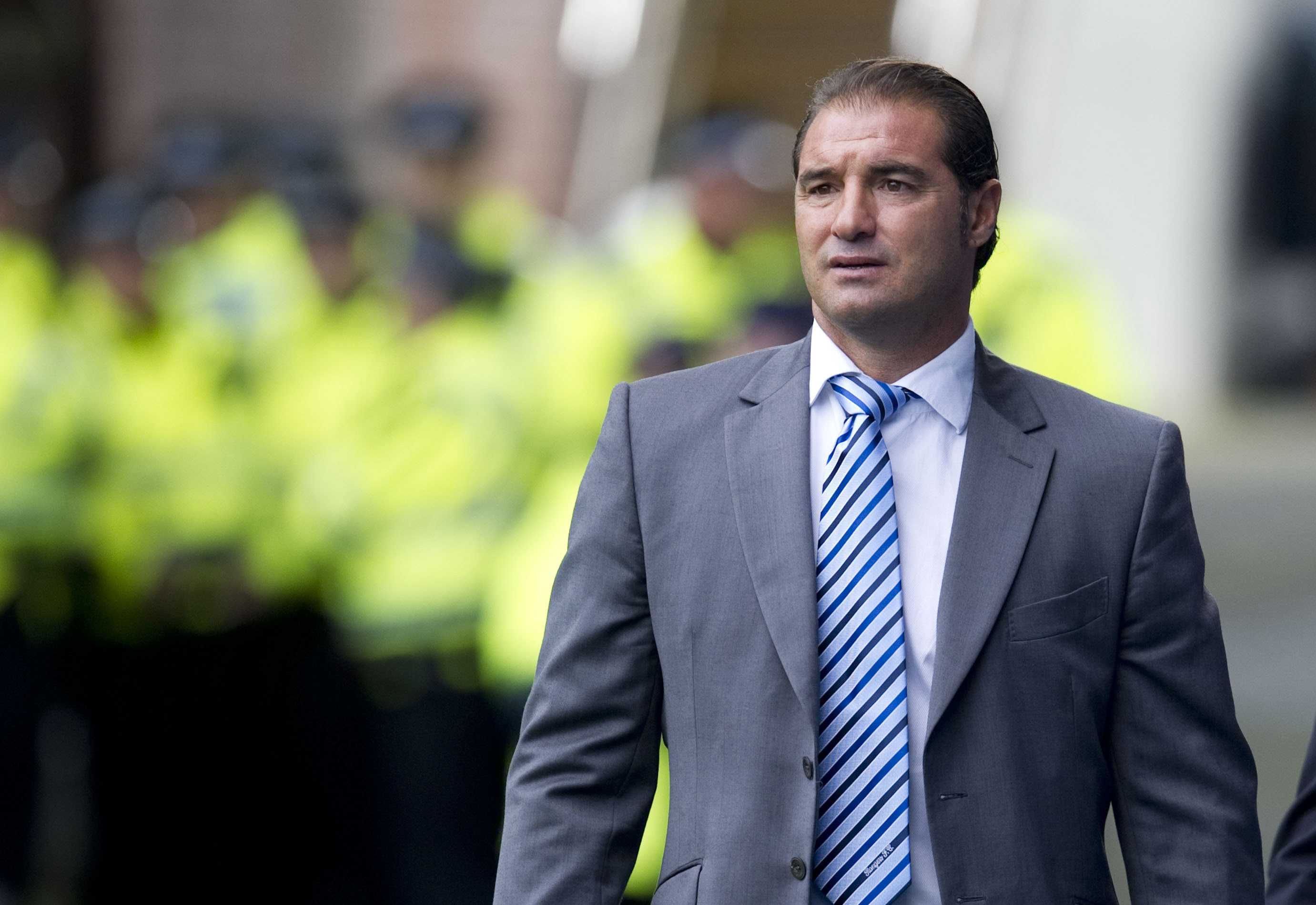 It is by no means certain the Hoops will be prepared to budge on a player who they spent some £3m on when bringing him over in from Dinamo Zagreb three years ago, and they have him tied to a lengthy contract.
Their defender is, after all, a current internationalist – for Bosnia & Herzgovina – who is not only able to boast Champions League experience, but has shown up well against some elite strikers in the competition.
Money is not exactly short, either, with the club having just received around £7.5m as their sell-on fee from Virgil van Dijk's record move from Southampton to Liverpool.
Moussa Dembele is likely to generate £20m-plus in clear profit if and when he does follow in van Dijk's footsteps down to the English Premier League.
The business model of buy cheap, sell dear is indeed ingrained in the Celtic culture.
Equally, so is chief executive Peter Lawwell's determination to make sure the price is right.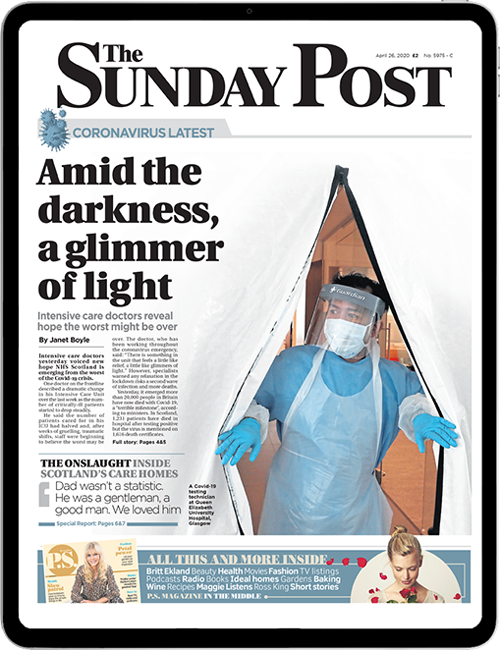 Enjoy the convenience of having The Sunday Post delivered as a digital ePaper straight to your smartphone, tablet or computer.
Subscribe for only £5.49 a month and enjoy all the benefits of the printed paper as a digital replica.
Subscribe