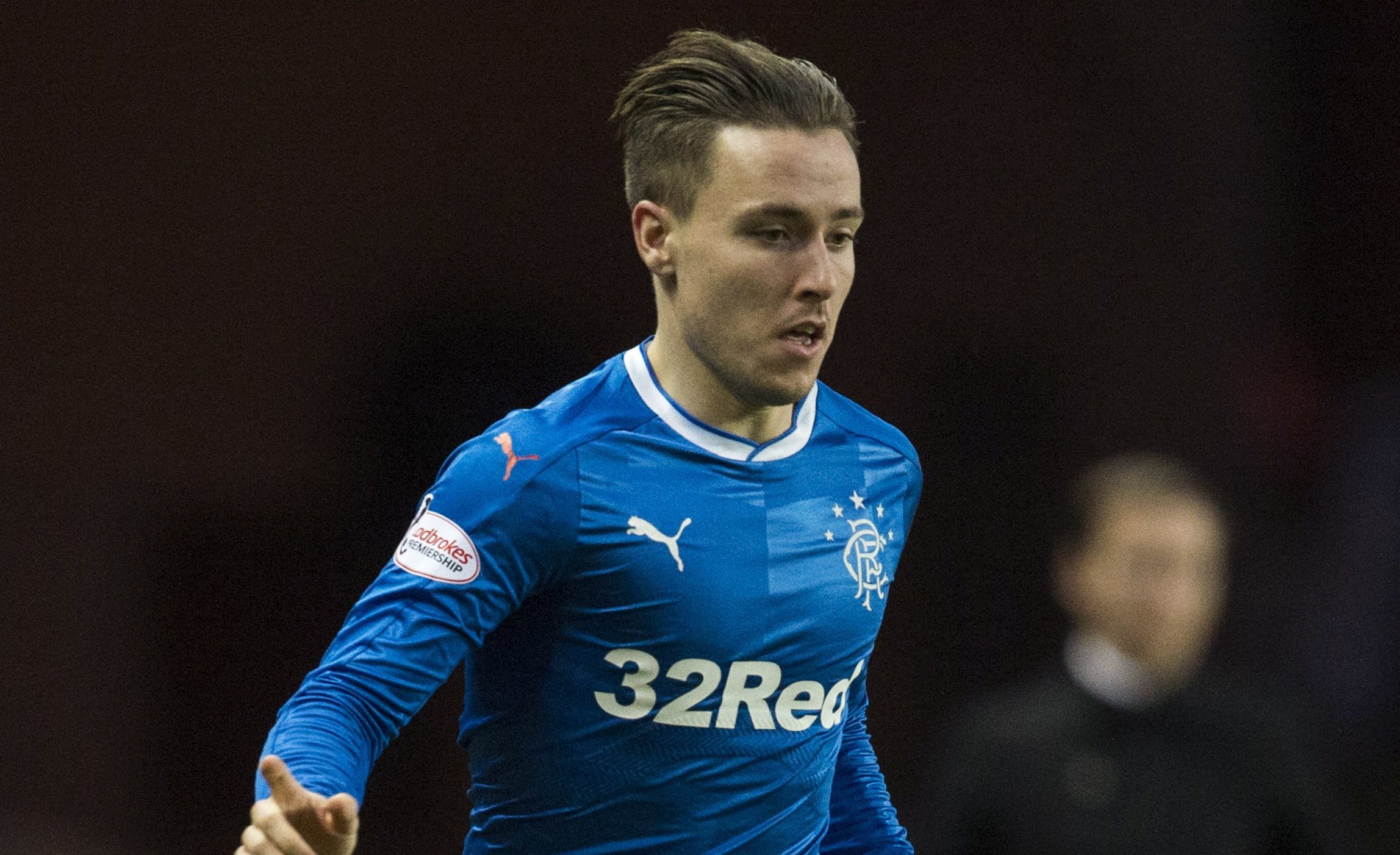 REPORTS coming from the Daily Mirror suggest footballer Alex Oxlade-Chamberlain is in hot demand, with Liverpool, Manchester City and Chelsea all said to be eyeing up a deal.
Halliday to Azerbaijan?
According to the Daily Record, Andy Halliday could be set to make a surprise move to Azerbaijani side FK Gabala.
Michael O'Halloran
St Johnstone have made an enquiry to Rangers about former attacker Michael O'Halloran.
Barrie Mckay Rangers future in doubt?
The Daily Mail have said Barrie McKay's Rangers future is in doubt after the 22-year-old winger was sent to train with the under-20s. Nottingham Forest are said to be among the clubs interested in signing McKay.
Elsewhere, the Daily Telegraph claims Manchester United are optimistic they will be able to bring Nemanja Matic to Old Trafford – but the Serbian is only manager Jose Mourinho's third choice midfield target.
While Chelsea would prefer to hang on to Matic, an offer of around £40m may be enough to entice the Blues into letting the 28-year-old join a Premier League rival.
Brendan Rodgers' son joins the family business
Anton Rodgers has joined Celtic for a pre-season camp in Austria, though he will not be signing a permanent contract with the Scottish champions.
Hearts to land Lafferty and Smith
The Evening News is reporting that Hearts are the favourites to sign Northern Ireland internationalists Kyle Lafferty and Michael Smith. They will hold a third day of talks with Lafferty on Tuesday, but Edinburgh rivals Hibs also want to speak to the former Norwich City forward.