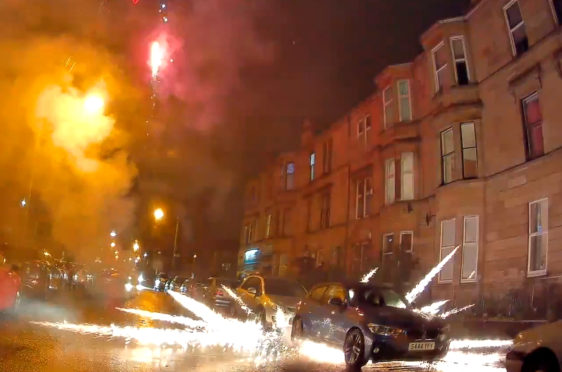 Remember, remember the 5th of November? It is hard to forget when the annual fireworks blitzkrieg gets louder, noisier and more terrifyingly reckless by the year.
The fireworks are bigger and there are more of them. To call them fireworks is, in any case, a misnomer. Many of these things are high explosives. Some seem to do nothing but explode, no light, no sparkling flares, just a percussive, head-crunching explosion.
Towns and cities across Britain are basically under siege on the night – and all the nights preceding it, as the rockets armed with rockets rehearse their onslaught.
It should be a celebratory night of fireworks, family fun and a visual feast enjoyed by millions for generations. However, this family occasion has been hijacked by roaming gangs of youths armed to the teeth with these legal and lethal weapons. The youths are not just content with sneakily launching one in the woods, but are fearless and emboldened enough to target, entrap and ambush our police and emergency services. Not to mention launching them, in their insanity, straight at shoppers, pedestrians and even motorists on the motorway.
The feared annual aerial bombardment, which always starts off with a few intermittent opening salvos a couple of weeks before the big-bang day, has now became a full ground assault. Given the sheer stupidity shown by those involved, I'm surprised the numbers of those seriously injured as are result are relatively low.
Enough is enough. This madness has to stop before somebody is killed. But should the general public be banned from purchasing fireworks as many people are now demanding? No, they should not.
Why should the majority who act responsibly be punished? It is those deliberately causing carnage and wanton destruction that should be severely dealt with.
In the recent Scottish Government online consultation on fireworks, which had 7,000 responses, 94% of respondents thought there should be more controls over the sale of fireworks and 87% thought they should be banned completely.
Well I am definitely on the side of introducing more controls. If airguns can be regulated why can't there be stricter measures introduced for the public sale and use of fireworks. But not a ban.
Stricter age verification checks, with a possible age limit set at 21, photo ID and two forms of proof of address should be made mandatory before a purchase can be made. Most importantly, the sale of fireworks should be restricted to two or three days before Bonfire Night, not 2/ 3 weeks before, as it is just now.
Finally, before any wide-ranging ban is brought in, the introduction of an online, low-cost, easily checked and verified application form for those wishing to have a firework party at home, could be trialled.
It is worth a shot, anything but a ban please, that would mean the rockets have won.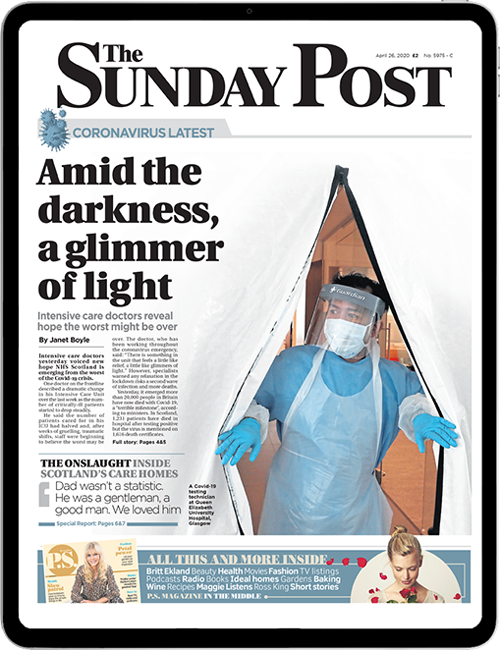 Enjoy the convenience of having The Sunday Post delivered as a digital ePaper straight to your smartphone, tablet or computer.
Subscribe for only £5.49 a month and enjoy all the benefits of the printed paper as a digital replica.
Subscribe