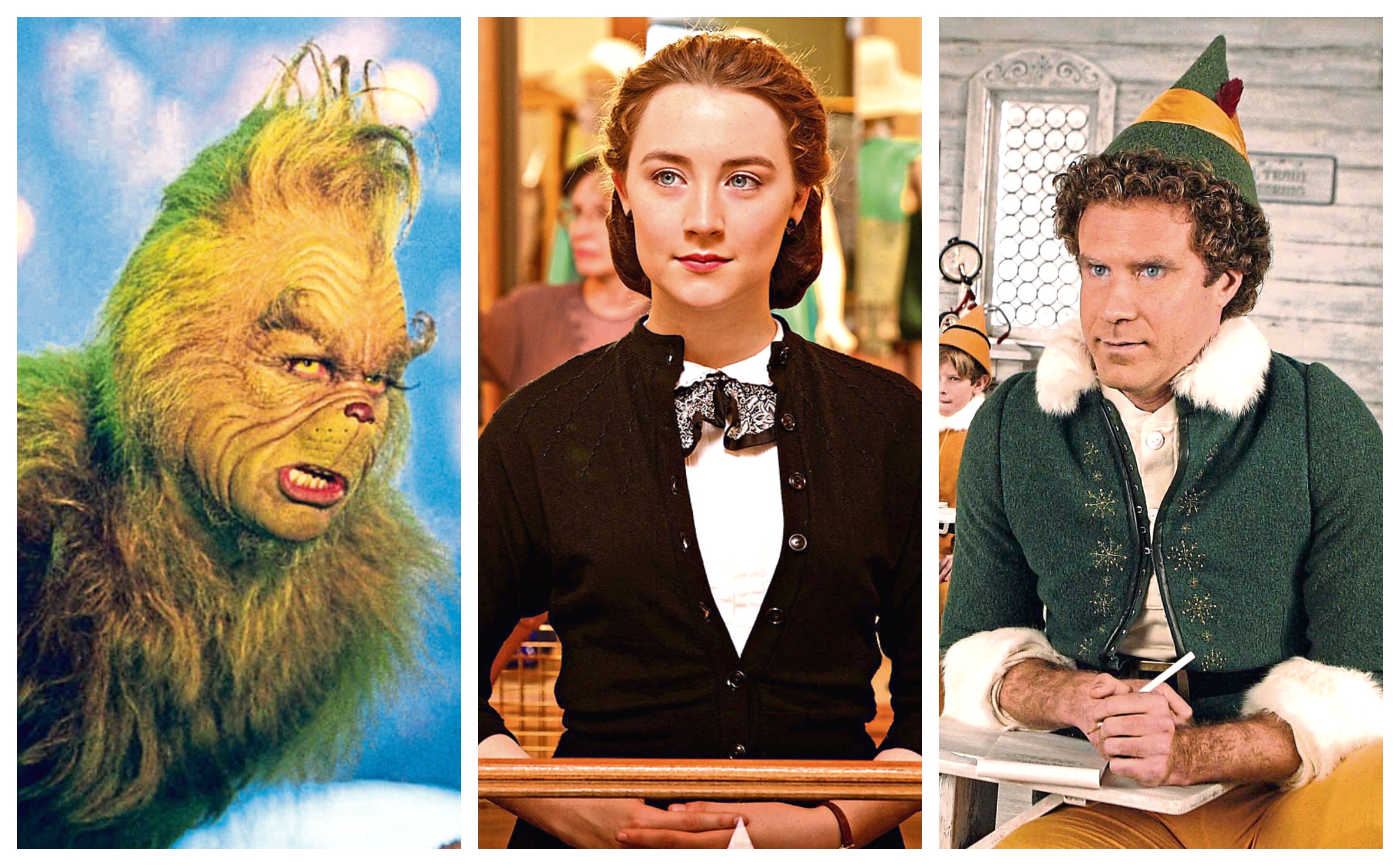 Brooklyn BBC2, 8pm, today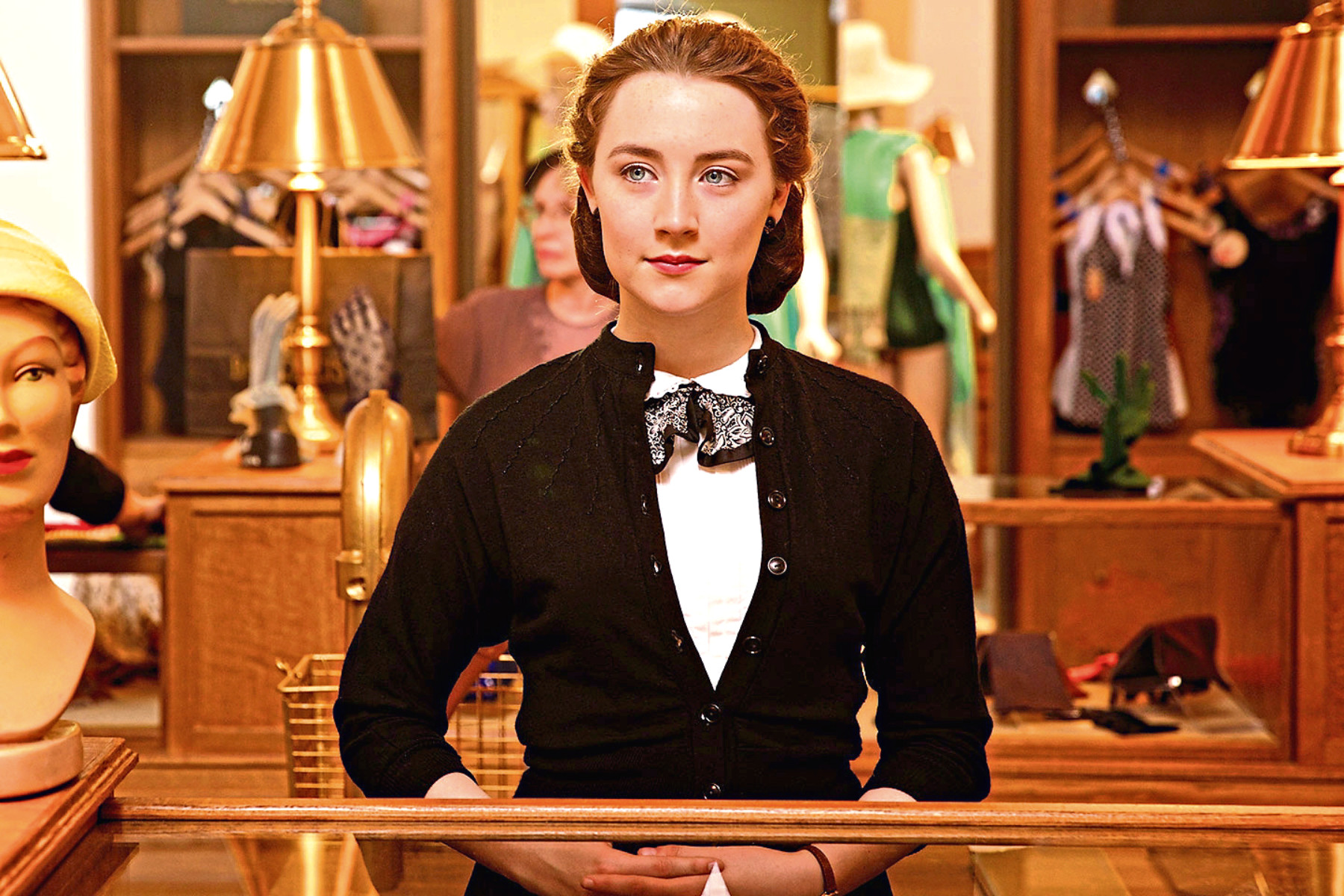 Eilis Lacey (Saoirse Ronan) is a shrinking violet in 1950s Enniscorthy.
Thanks to her older sister Rose (Fiona Glascott), Eilis secures a one-way ticket to a brighter future in New York.
Father Flood (Jim Broadbent) places her at a boarding house for single girls run by Mrs Kehoe (Julie Walters).
Eilis' homesickness fades and she sparks a tender romance with handsome plumber Tony (Emory Cohen).
The lovebirds marry in secret, but when a tragedy forces Eilis to return home to Enniscorthy, local boy Jim Farrell (Domhnall Gleeson) unexpectedly turns her head.
Adapted for the screen by Nick Hornby from Colm Toibin's novel of the same name, Brooklyn is a classic, old-fashioned romance, which combines elegant storytelling, strong performances and swoonsome visuals.
---
Elf ITV, 6pm, today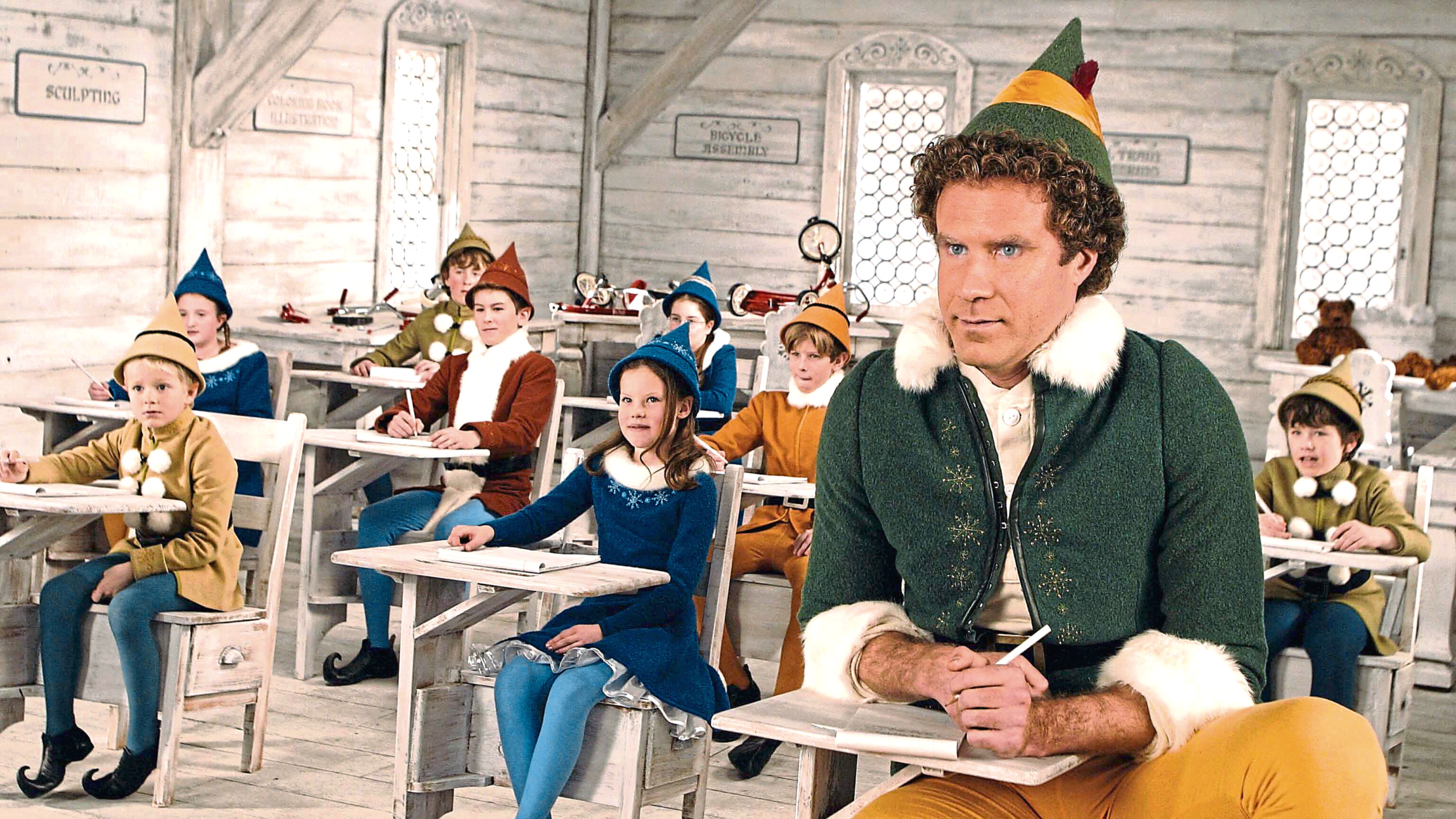 When Santa (Edward Asner) discovers he's accidentally picked up a baby during a visit to an orphanage, he decides to take the infant in and raise him as an elf.
But as Buddy (Will Ferrell) grows ever taller and fails to develop his toy-making skills, it becomes necessary to tell him the truth, and he sets off to New York City to find his real father.
However, Buddy's yellow tights, pointy hat, and childlike Christmas cheer means he sticks out just as much in the Big Apple as he did in the North Pole.
Ferrell is on top comic form in this hugely enjoyable comedy.
---
The Grinch ITV2, 6.55pm, Monday 17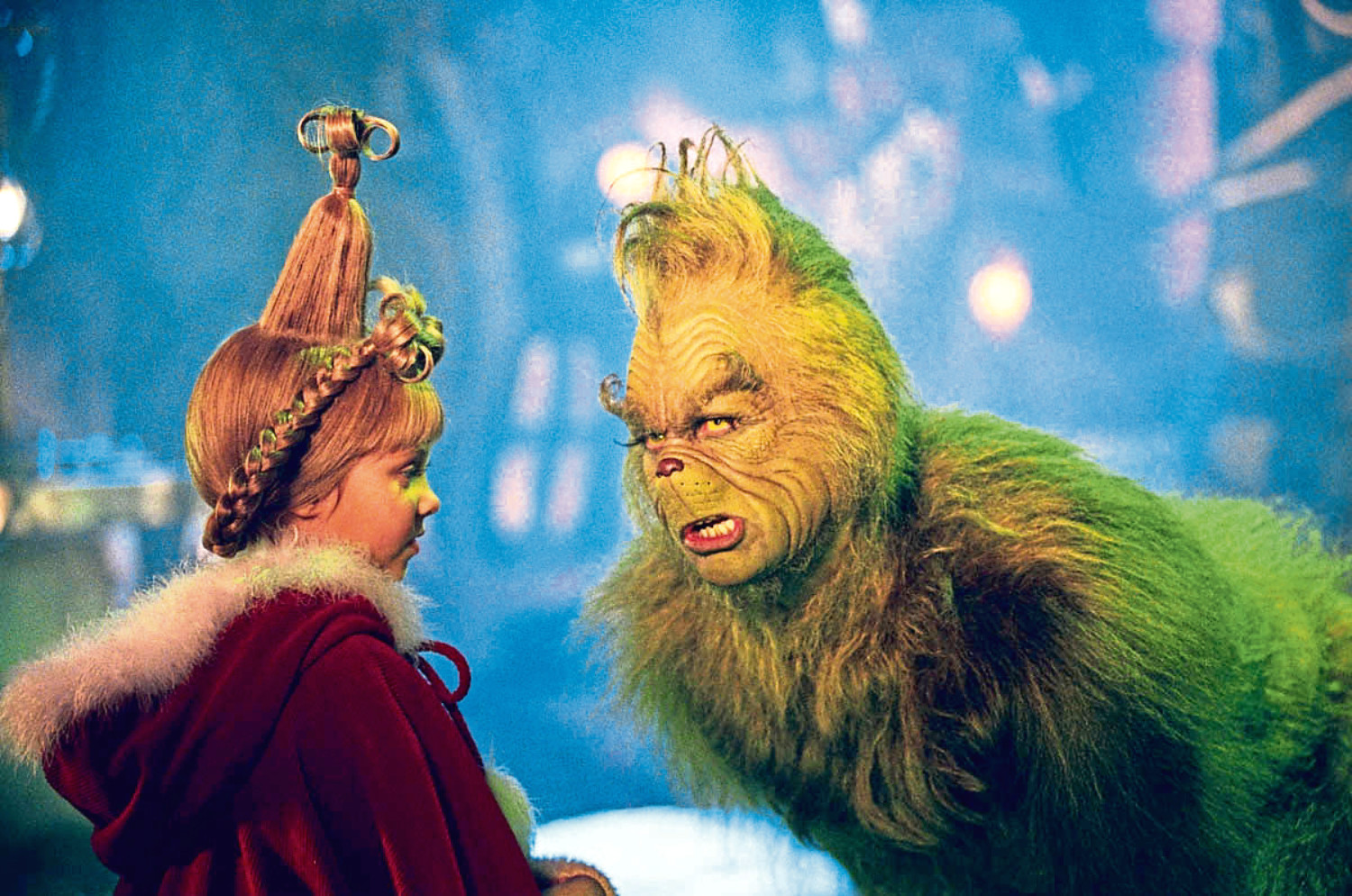 A new animated version is in cinemas, but here's a chance to catch Ron Howard's live-action version of Dr Seuss' festive tale.
Inside a snowflake, high atop Mount Crumpit, lives a mean-spirited recluse called The Grinch (Jim Carrey).
Burdened with a heart two sizes too small, The Grinch shudders at the thought of the holiday season.
That is until rosy-cheeked moppet Cindy Lou Who (Taylor Momsen) helps him rediscover the true meaning of Christmas.
The Grinch is a tour-de-force of breathtaking make-up and heart-warming family values.
---
Shane Film4, 4.35pm, Monday 17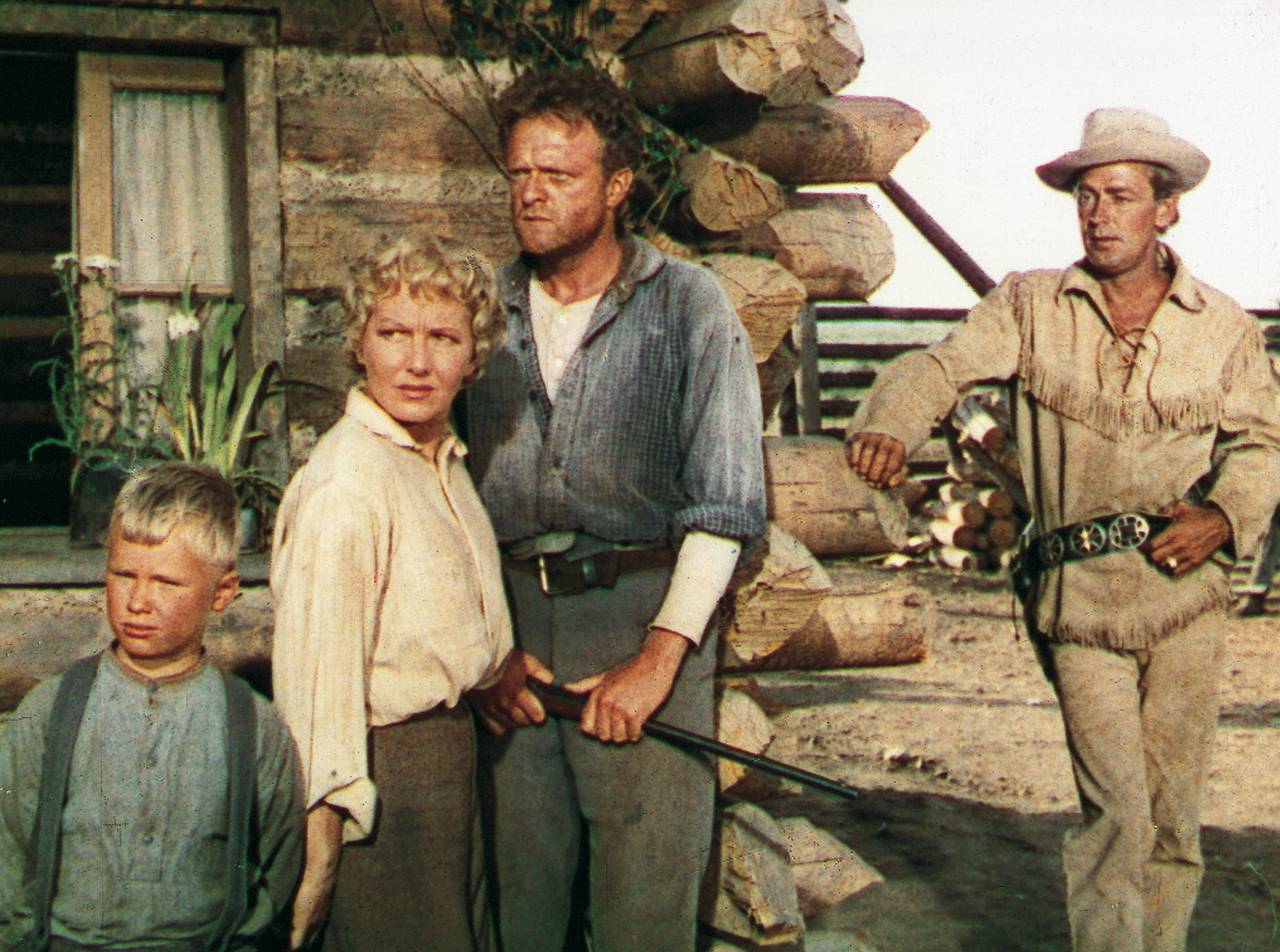 A farmer and his family face losing their home and their livelihood when a ruthless cattle baron threatens to force them off their land.
Luckily, help arrives in the form of a mysterious gunfighter, who wins the admiration of the farmer's son – and wife.
It may seem a little simplistic to cynical modern viewers but it's also more involving than any number of later Westerns.
Alan Ladd is fine as Shane, but is often upstaged by the supporting cast, including Jack Palance, who positively exudes menace as the movie's bad guy.
---
Die Hard With A Vengeance BBC1, 11.45pm, Tuesday 18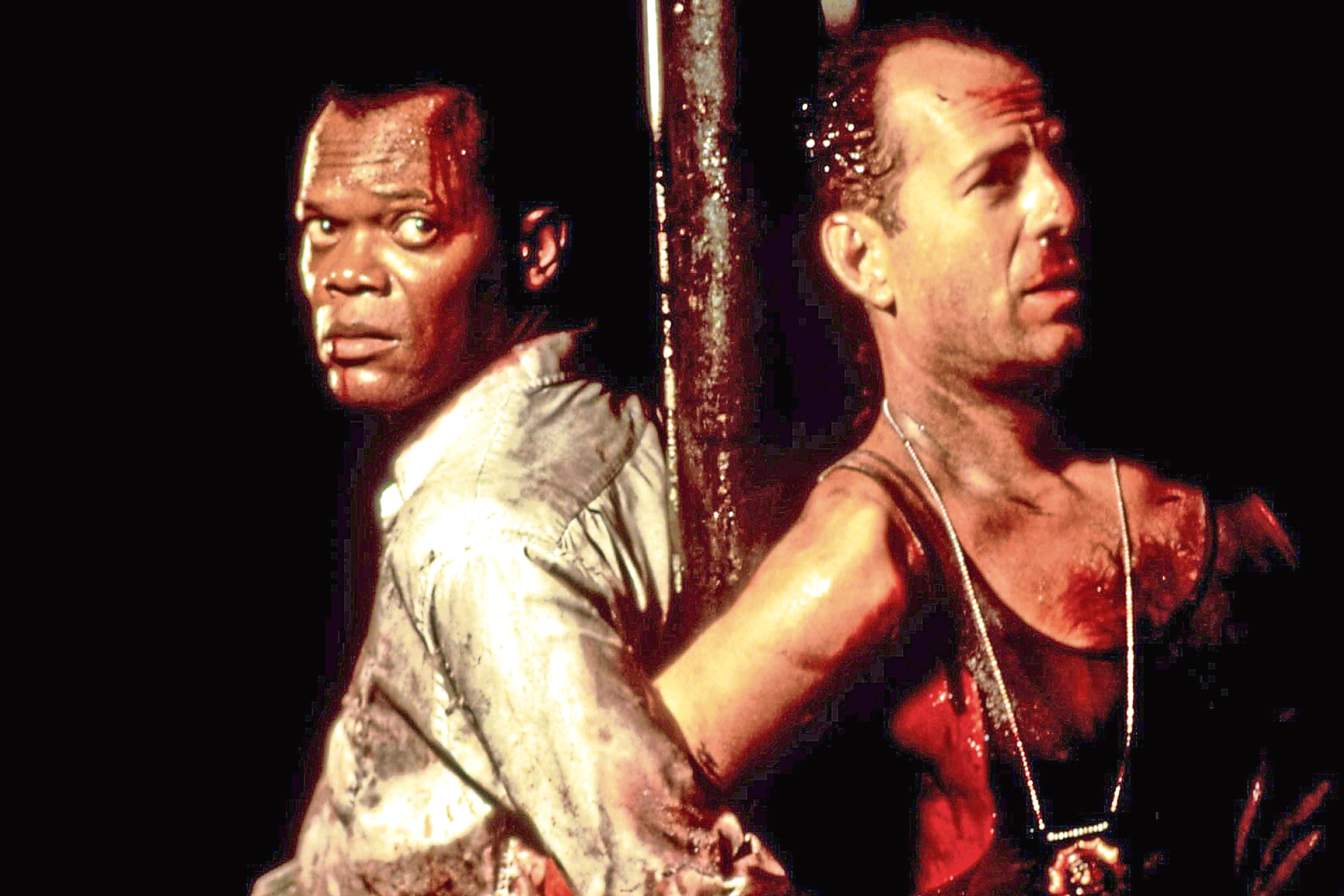 The third film in the franchise sees loose-cannon cop John McClane (Bruce Willis) return to duty following an explosion at a New York City department store.
The perpetrator, who calls himself Simon (Jeremy Irons), contacts the police and tells them that unless McClane and bystander Zeus Carver (Samuel L. Jackson), who was in the wrong place at the wrong time, carry out a series of instructions, more bombs will be detonated.
Not up to the standards of the original, and not quite as festive, but it's still a lot of fun.
(Showing at 10.45pm in England)
---
The Outlaw Josey Wales ITV4, 9pm, Wednesday 19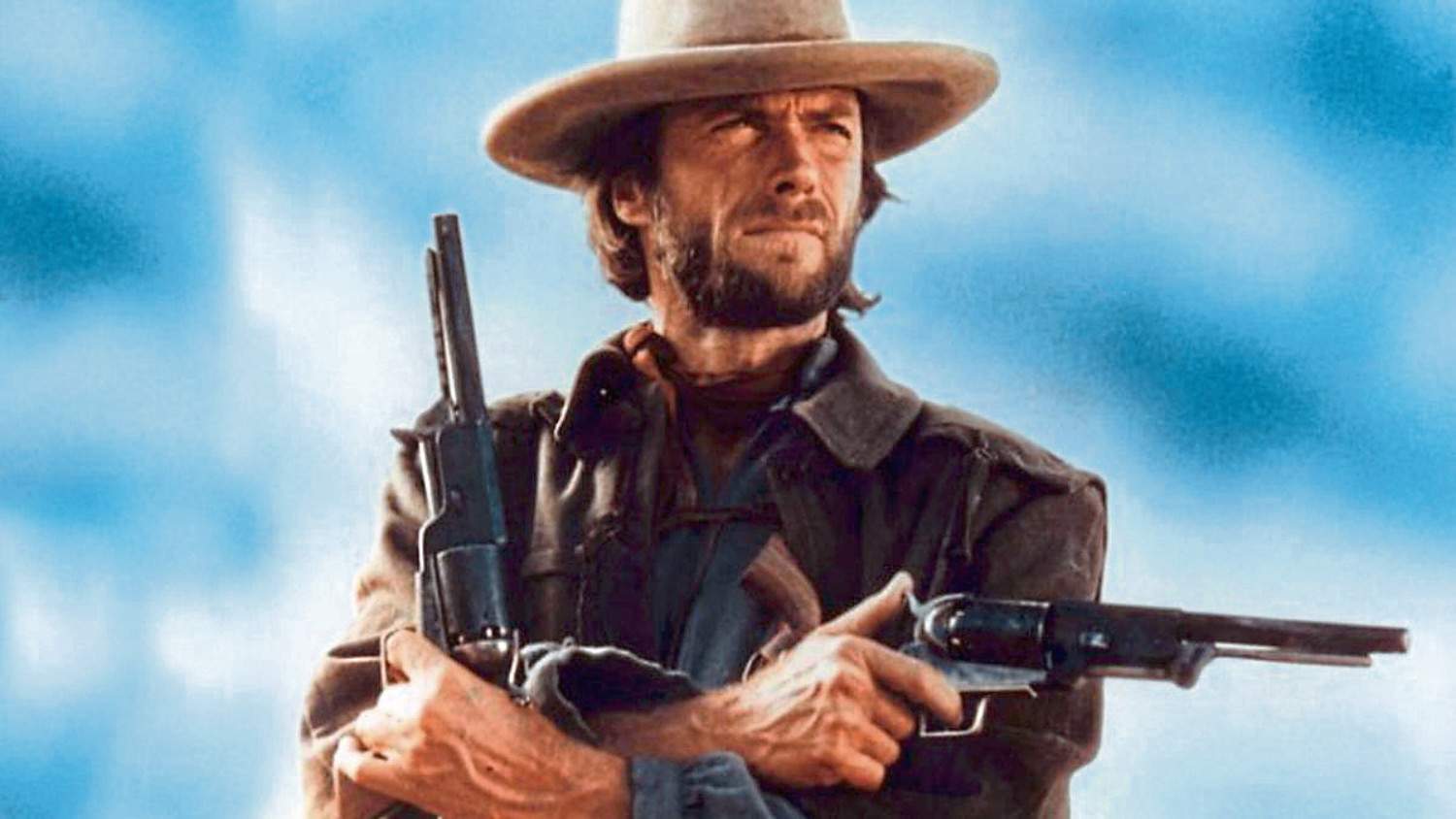 Missouri farmer Josey Wales (Clint Eastwood, who also directs) vows revenge after his family is slaughtered by maverick soldiers during the American Civil War.
While tracking down those responsible, he becomes an outlaw, feared by those who have heard of his ruthless ways.
After the war ends, Josey becomes a wanted man, but despite his efforts to remain a loner, he unwittingly creates a new family from a bunch of disenfranchised souls.
This absorbing and frequently very funny Western is regarded as one of Eastwood's finest.
---
Toy Story BBC1, 4pm, Wednesday 19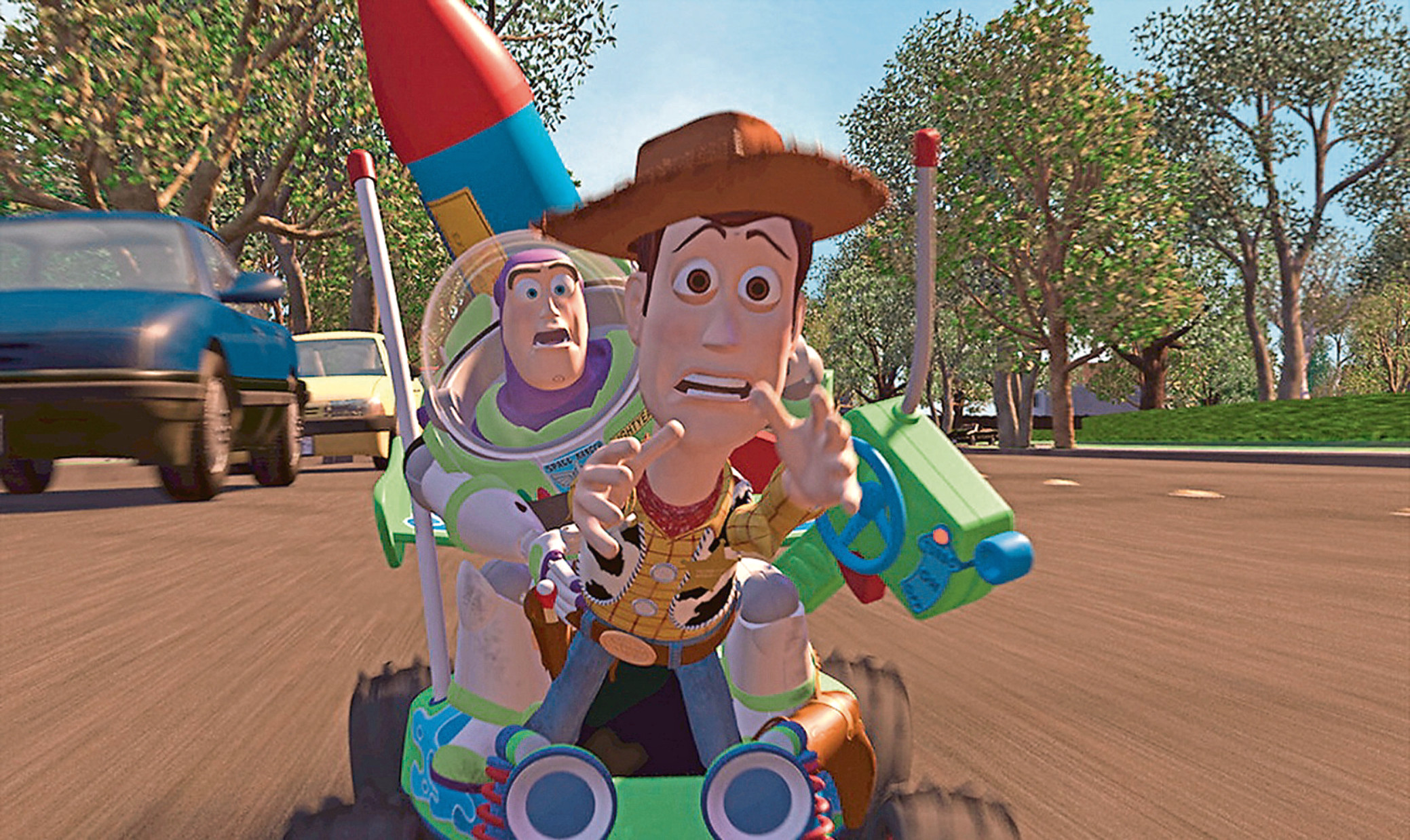 Cowboy doll Woody (voiced by Tom Hanks) is his owner's favourite toy.
That is, until his status is threatened by the arrival of a charismatic hi-tech astronaut figure Buzz Lightyear (Tim Allen), who refuses to believe he is a toy.
However, the rivals are soon forced to work together when they find themselves stranded in the outside world.
The first-ever full-length computer-animated movie is still one of the best, with great gags and a warm heart.
The sequels follow tomorrow and Friday, on BBC1.
---
Nativity! BBC2, 5.50pm, Thursday 20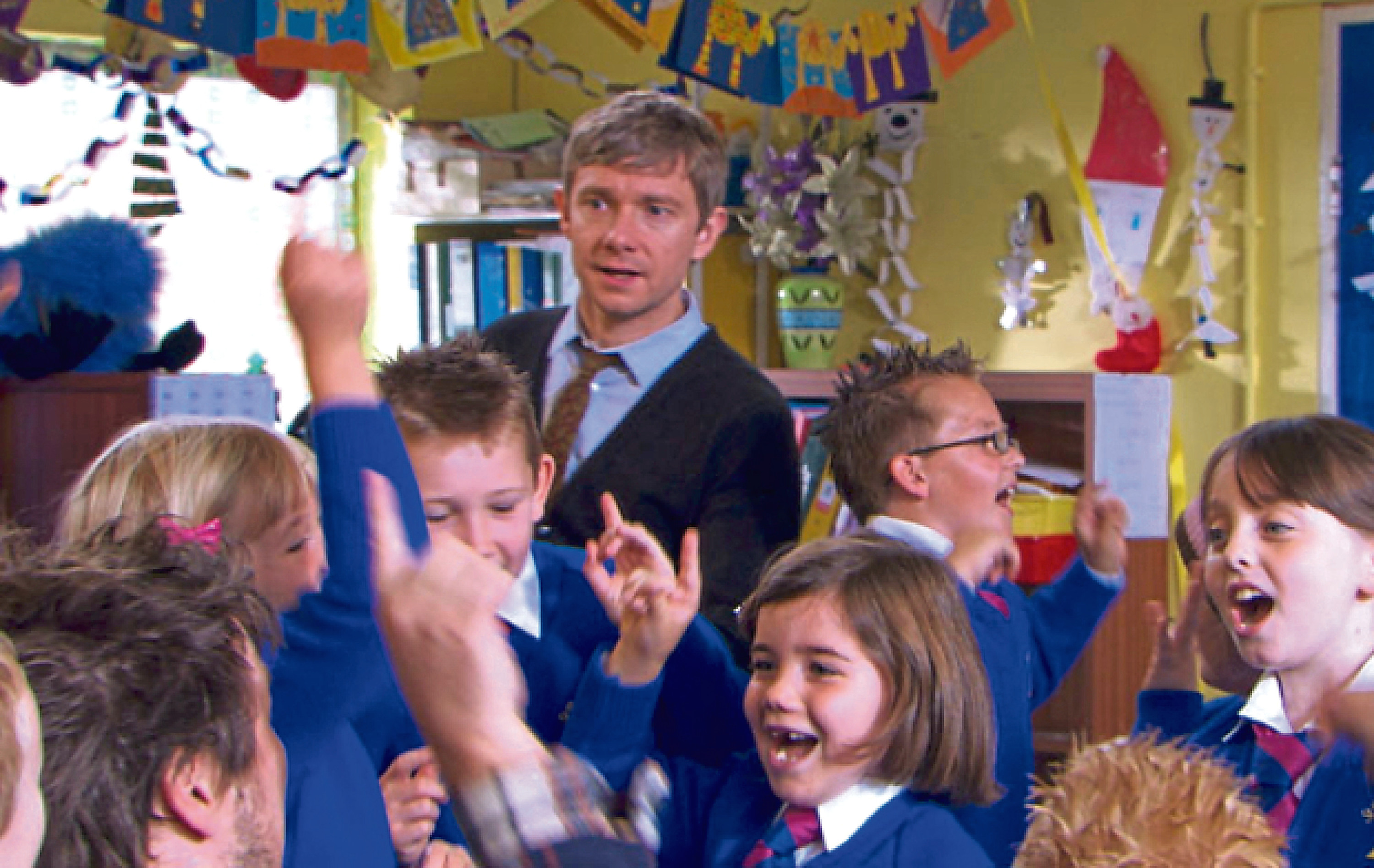 This feelgood festive movie is set in Coventry, where teacher Paul Maddens (Martin Freeman) reluctantly takes charge of the nativity play at St Bernadette's primary school.
Paul is assigned an odd classroom assistant, Mr Poppy (Marc Wootton). With first rehearsals looming, Paul bends the truth in Mr Poppy's earshot, who repeats the lie to the kids: "A big Hollywood company are coming here to see our nativity and we're all going to be famous!"
Soon, the entire city is abuzz with news about the little nativity play with huge ambitions.
---
Sherlock Holmes: A Game Of Shadows ITV2, 9pm, Friday 21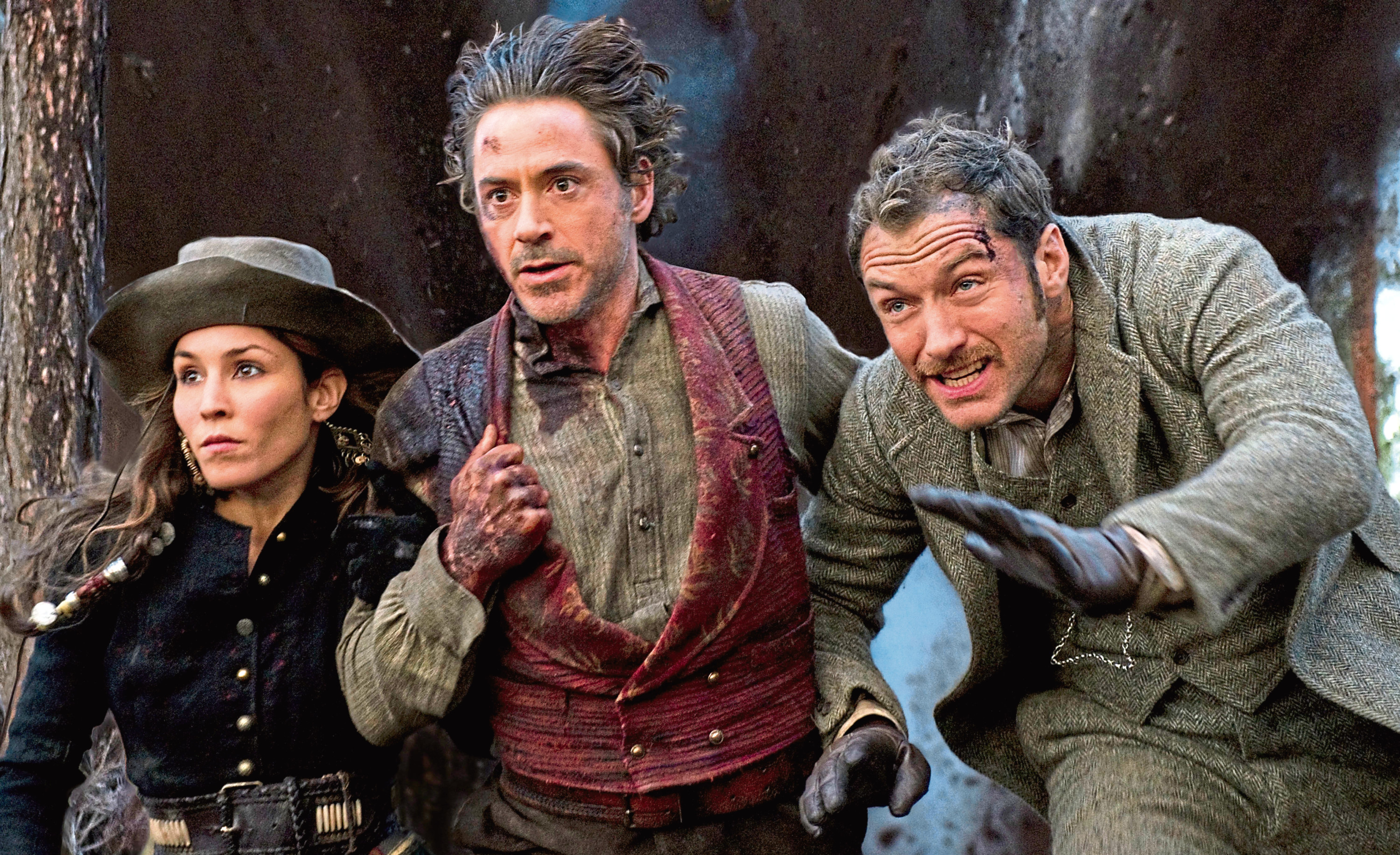 The newspapers are full of headlines about anarchist bombings, the overdose of a Chinese opium dealer and the death of an American steel magnate.
Holmes (Robert Downey Jr) deduces these events are linked to Professor Moriarty (Jared Harris) and the sleuth persuades sidekick Dr John Watson (Jude Law) to join him on one final adventure.
Sherlock Holmes: A Game of Shadows is sporadically entertaining, as Downey and Law ease back into familiar roles, and Harris chews on every syllable with menacing intent.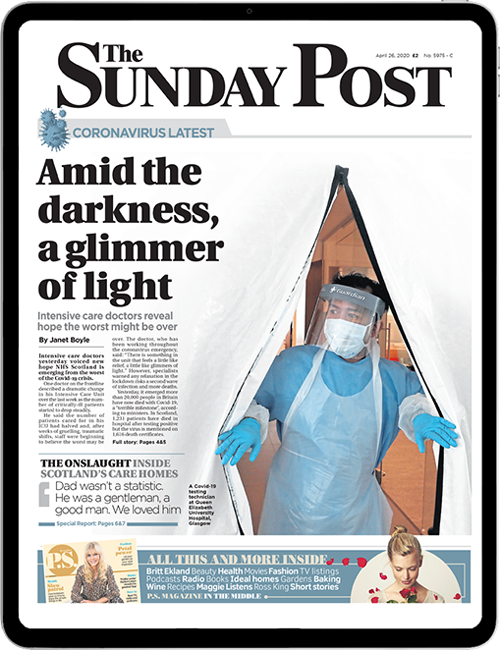 Enjoy the convenience of having The Sunday Post delivered as a digital ePaper straight to your smartphone, tablet or computer.
Subscribe for only £5.49 a month and enjoy all the benefits of the printed paper as a digital replica.
Subscribe