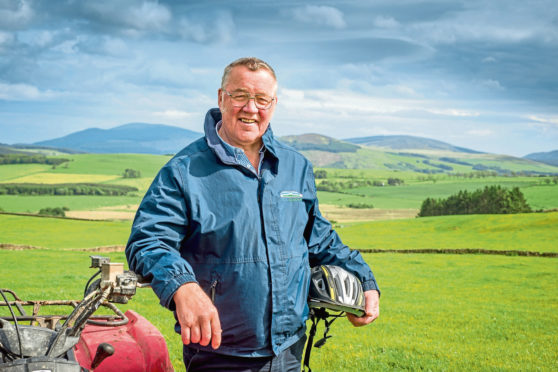 Scottish farmers have been told to employ more women.
The industry has been warned that it needs to redress the gender imbalance in leadership roles before the Scottish Government intervenes.
A report sanctioned by First Minister Nicola Sturgeon states that women should be allowed to take their "rightful place" at the top of the industry.
The document is the final report by the Women in Agriculture Taskforce, set up in 2017.
National Farmers' Union president Andrew McCornick, a member of the taskforce, said: "It is in the interests of every agricultural organisation to support diversity in all forms."