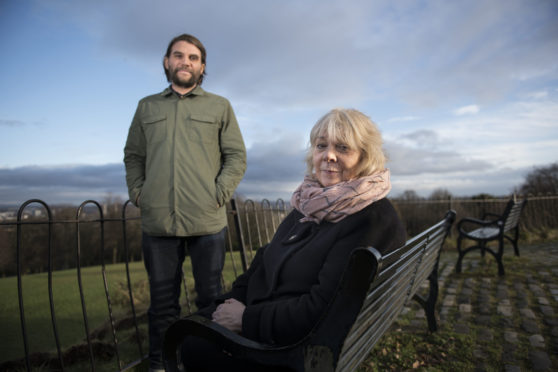 He was Doc, his mum remembers, one of Snow White's dwarves anyway, and only had a few lines to say but the nervous little boy who would grow up to be one of Scotland's best-loved performers still stole the show.
Scott Hutchison, a sensitive, anxious youngster, had found on stage a confidence that eluded him off it, as his mum, Marion Hutchison, recalls: "He was ­artistic and loved music but the first sign that he was going to have a career on stage was about seven or eight.
"I can't remember whether it was Beavers or Scouts but they had a panto at the end of the year. It was Snow White and Scott was one of the dwarves – I'm sure he was Doc. He only had a couple of lines, but he nailed it. It was a sign that he had found his ­comfort zone."
The retired primary teacher was speaking of her son, the frontman of Frightened Rabbit, one of Scotland's most popular bands, 19 months after he took his own life at just 36 – a death that shocked and saddened fans but shattered his family.
Marion still remembers being told her son had died and says, in those numbing, unreal seconds, everything changed. "Nothing could have prepared me for it," she said. "The whole family was shattered and spiralled out of control. We all went into this awful place and I didn't know whether we would come back."
However, as time has passed, Marion and her family are rebuilding and finding new strength in a shared determination to ensure light emerges from the darkness of Scott's death and, in addition to his musical legacy, a new charity will work to protect the mental health of young people.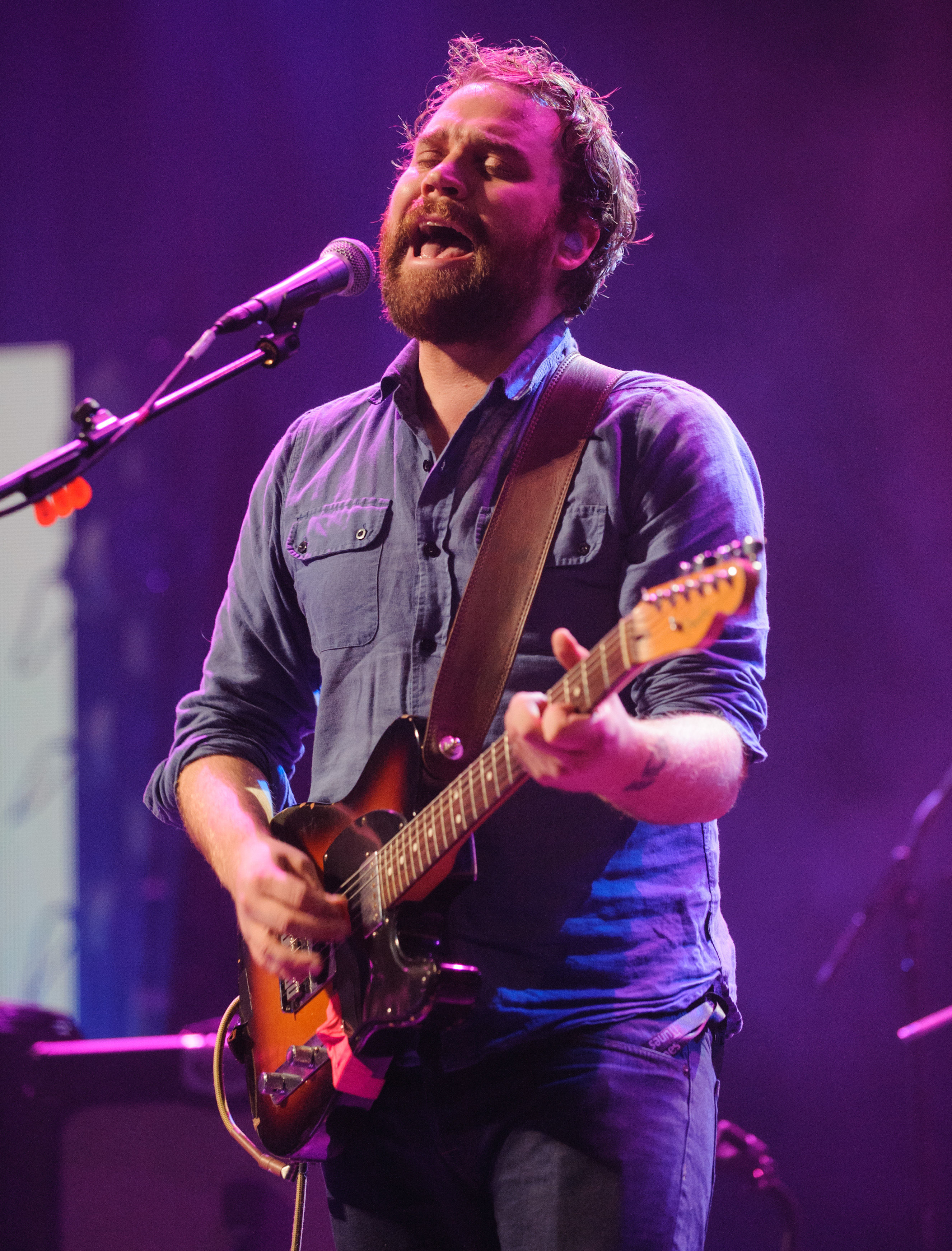 "Losing your child is the worst thing that can ever happen to a parent," Marion, 70, said. "I don't think anyone 'gets' it unless it's something they have been through. I can't expect them to and wouldn't want them to.
"Scott will be in my heart and my life forever, but it's the tremor and the loss and everything else you carry with you that's like a shadow that will never leave.
"We have to try to build a life outside that shadow."
The mum of three is hoping that joining with Scott's brothers, Grant and Neil, and husband Ron to launch a charity in Scott's honour will help. Tiny Changes aims to help children and young people struggling with mental health difficulties.
Scott died in May 2018 but, looking back, Marion said there were signs that his mental health was not good, even in childhood.
"Scott was quite an anxious wee boy," she said. "He was my little frightened rabbit. That's what I called him.
"He never left my side. In fact, he used to hold on to my underskirt so I cut him a bit of the fabric off an old one and he carried it around everywhere like a security blanket. We called it 'underskirt'.
"Just after Grant was born, I started taking Scott to playgroup. He hated it. He just howled the whole time.
"Socialising with other ­children was a struggle for him. Even when he went to school, there was a lot of crying. He also had night terrors and didn't sleep in his own room til he was 11.
"Looking back, I can see he was a wee boy that probably needed help – but it never dawned on me to take him to the doctor's. We did what families do and just worked around it."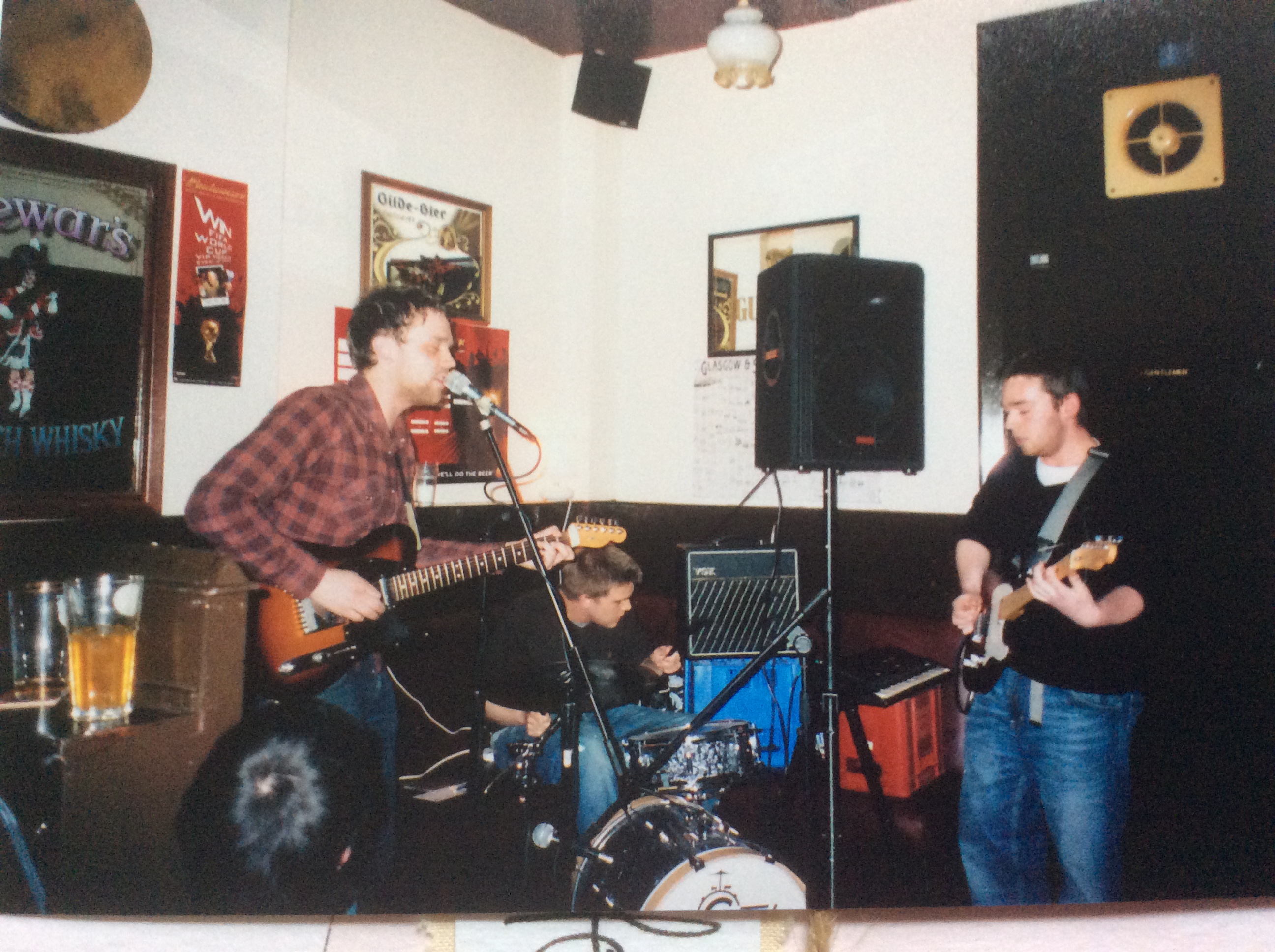 Improving children's and ­parents' awareness of mental health and giving them the ability to seek expert help and support is now central to the aims of the charity set up in Scott's memory.
"We've all had so much love and support since Scott died," Marion said. "And we've discovered from others who have lost loved ones to suicide that a lot of people are getting no support at all. Of course, it doesn't make any difference in the dead of night when all I want to do is scream.
"But if we can do something to make a difference to help ­others, prevent other suicides from ­happening, then it helps.
"It had to be something ­different, because Scott was different. We decided to focus on ­children and young people with mental health issues.
"We have discovered there are gaps there, so we definitely made the right choice. We've got to get people help before this awful stage – because then it's too late."
She added: "We were a ­shattered family at the start, but we have come back united. And I know we're doing what Scott would have wanted. I always had a real closeness with Scott and I still feel like he's here.
"He's still talking to me and I know he approves."
---
"I'll soon become older than my big brother was when he died. It's a strange feeling. It just shouldn't happen"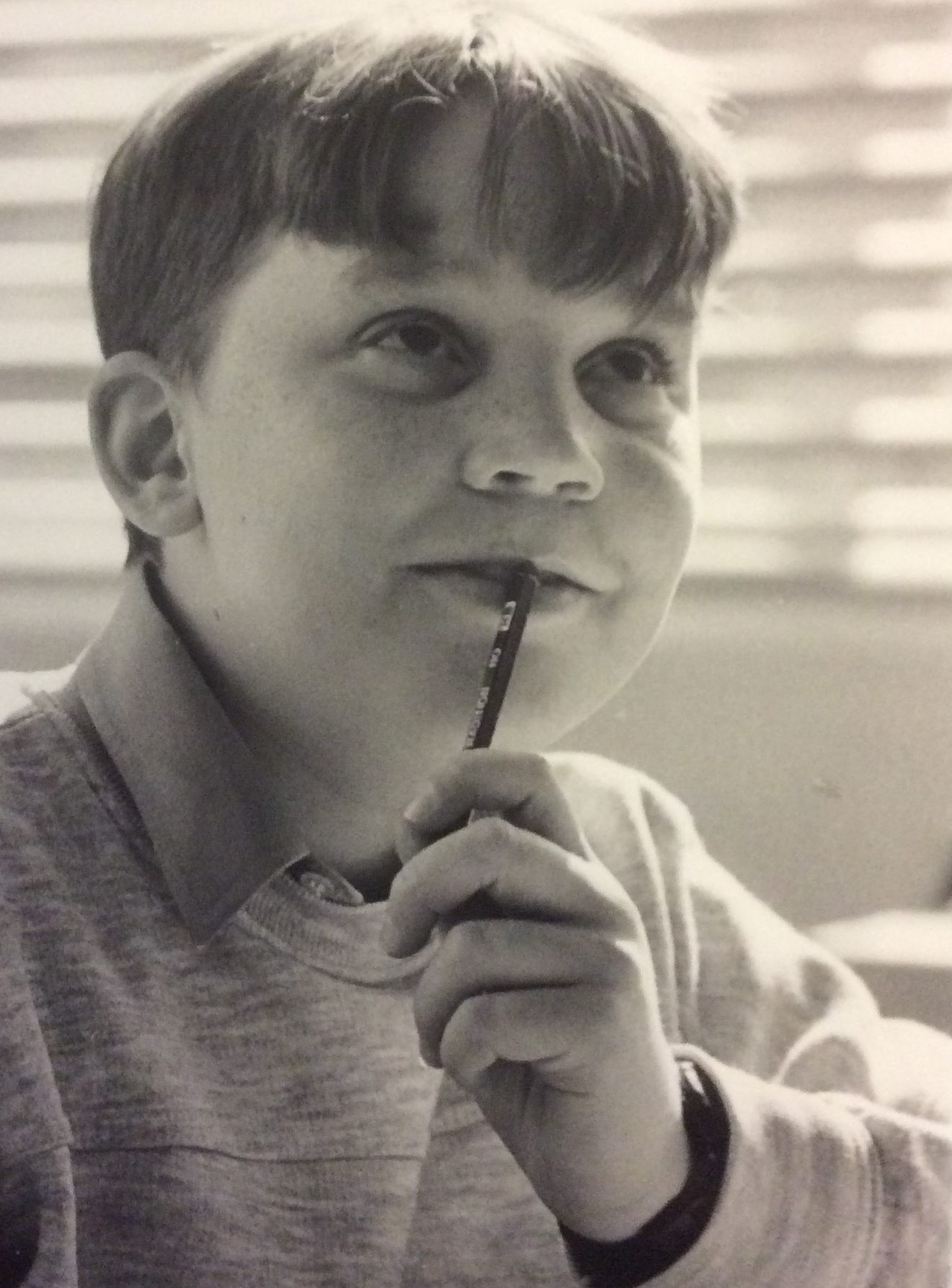 Grant, Scott's younger brother, will this year become older than the Frightened Rabbit frontman was when he died. It is, he admits, a sad, unsettling feeling.
The pair and older brother Neil had always been close, finding a common bond in their shared love of music while still at school.
It was in first year at high school that Scott first started playing guitar, and formed a band called Nixon. With older brother Neil on guitar and youngest sibling Grant learning drums, it certainly made for a noisy house.
"We had a lot of fun growing up," said Grant, 35. "But we must have driven mum mad because you could hear us playing at the top of the street!"
It won't be long until Grant is feeling the joy – and pressures – of parenting, with he and wife Jaye expecting a baby girl in March, signalling some good news for the family. But his birthday later in the year will be coloured with sadness as he turns 36 – the age Scott was when he died.
"It will be a really strange feeling, overtaking my older brother," he said.
"There was every chance I would be at Scott's funeral at some point in my life, but I hoped that would be in our 70s and 80s. It just shouldn't have happened this early."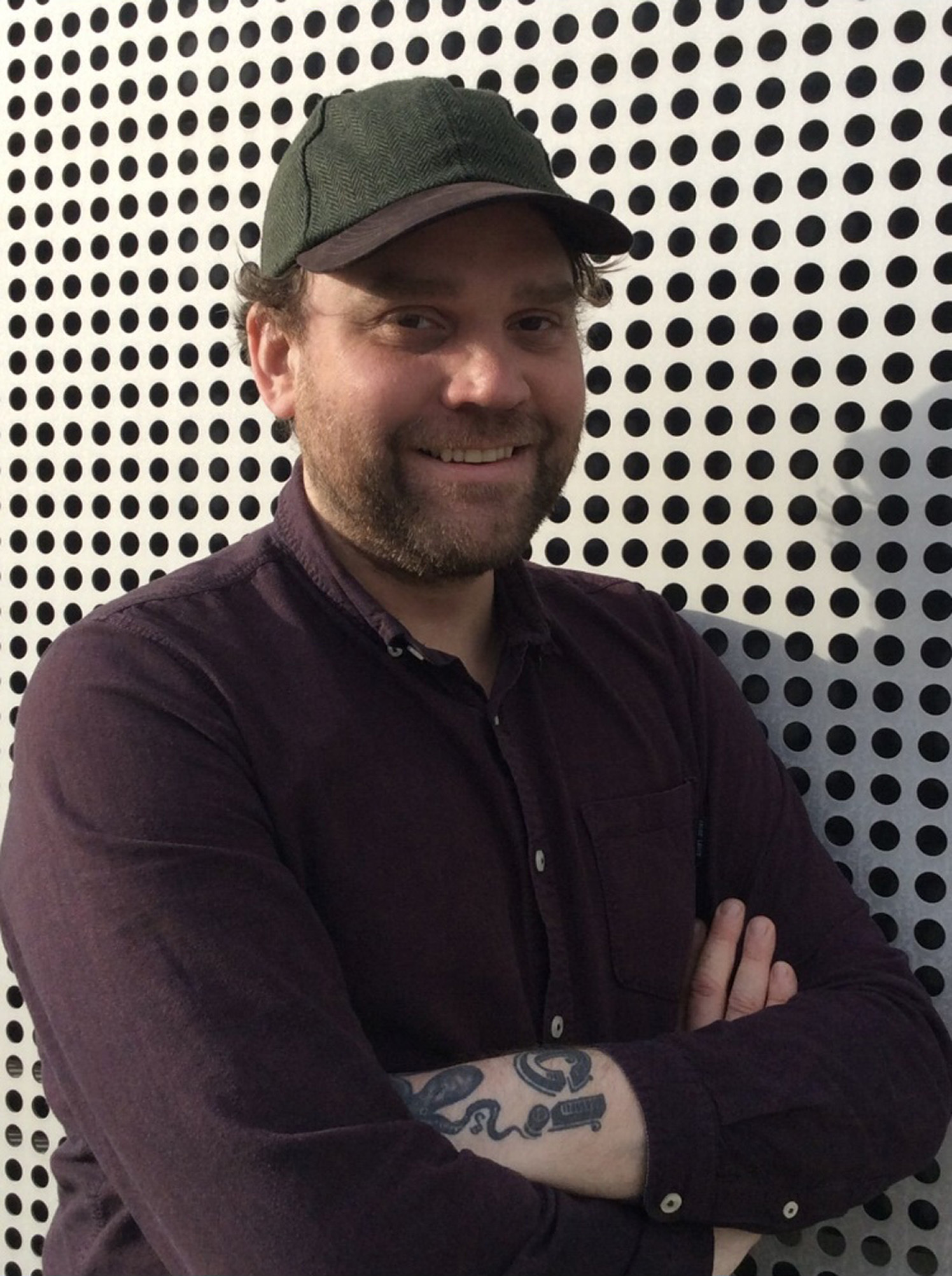 Grant played alongside his brother in Frightened Rabbit, an indie band, which released five acclaimed records and had a legion of devoted fans before Scott's death shortly after a tour celebrating the 10th anniversary of The Midnight Organ Fight album.
After his death, the band released a statement: "There are no words to describe the overwhelming sadness and pain that comes with the death of our beloved Scott, but to know he is no longer suffering brings us some comfort. He will be missed by all of us and his absence will always be felt but he leaves a legacy of hope, kindness and colour that will forever be remembered and shared."
Grant says the toughest part for him has been coping with feelings of guilt.
"I started to really notice Scott's mental health wasn't good," he said.
"He talked a lot about mental illness in his song lyrics.
"The writing, recording and creating of songs is what he loved. But for him, the band was a double-edged sword.
"He didn't really enjoy touring and that side of things made him quite anxious. After Scott died, I just kept thinking, should I have stepped in and said it was too much for him?
"There are so many moments that I wish I had just made a decision for him.
"Mental illness is different from breaking your leg or losing your voice. But it is an illness and your health should always come first."
---
Launched in songwriter's memory, a platform to help most vulnerable young people
Educating young people on mental health and how to protect it is the key aim of the Tiny Changes charity.
Set up in Scott's memory, it has raised more than £300,000.
The charity was formed as a platform to deliver a message to the world that good adult mental health starts with good child mental health.
And it hopes to change how young people's mental health is perceived and supported.
"Education and awareness are massive," Marion said.
"There is a lot out there being done to tackle mental health, but the gaps in services are just so huge, its ineffectual.
"There should be much more done in schools to educate kids with anxieties like Scott had.Children often don't realise that's what they are dealing with – or know when to seek help."
The charity will launch a series of small grants in 2020 to fund initiatives. But it's not yet confirmed what the projects will be.
"We're taking applications, and looking for things that haven't been tried before," Grant said.
"There has to be an answer out there, and we're determined to find it."
---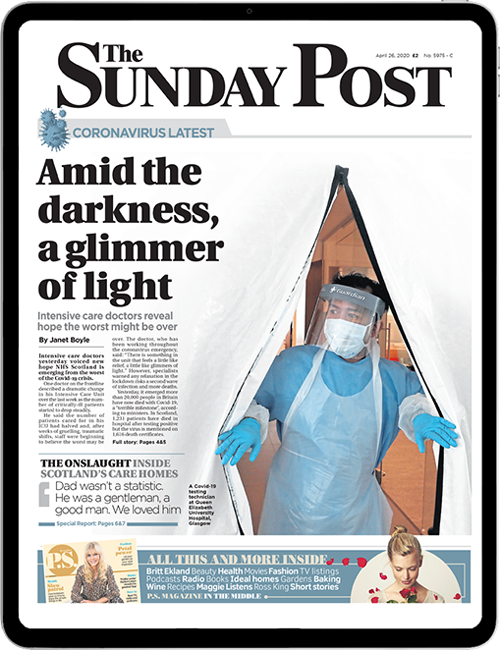 Enjoy the convenience of having The Sunday Post delivered as a digital ePaper straight to your smartphone, tablet or computer.
Subscribe for only £5.49 a month and enjoy all the benefits of the printed paper as a digital replica.
Subscribe