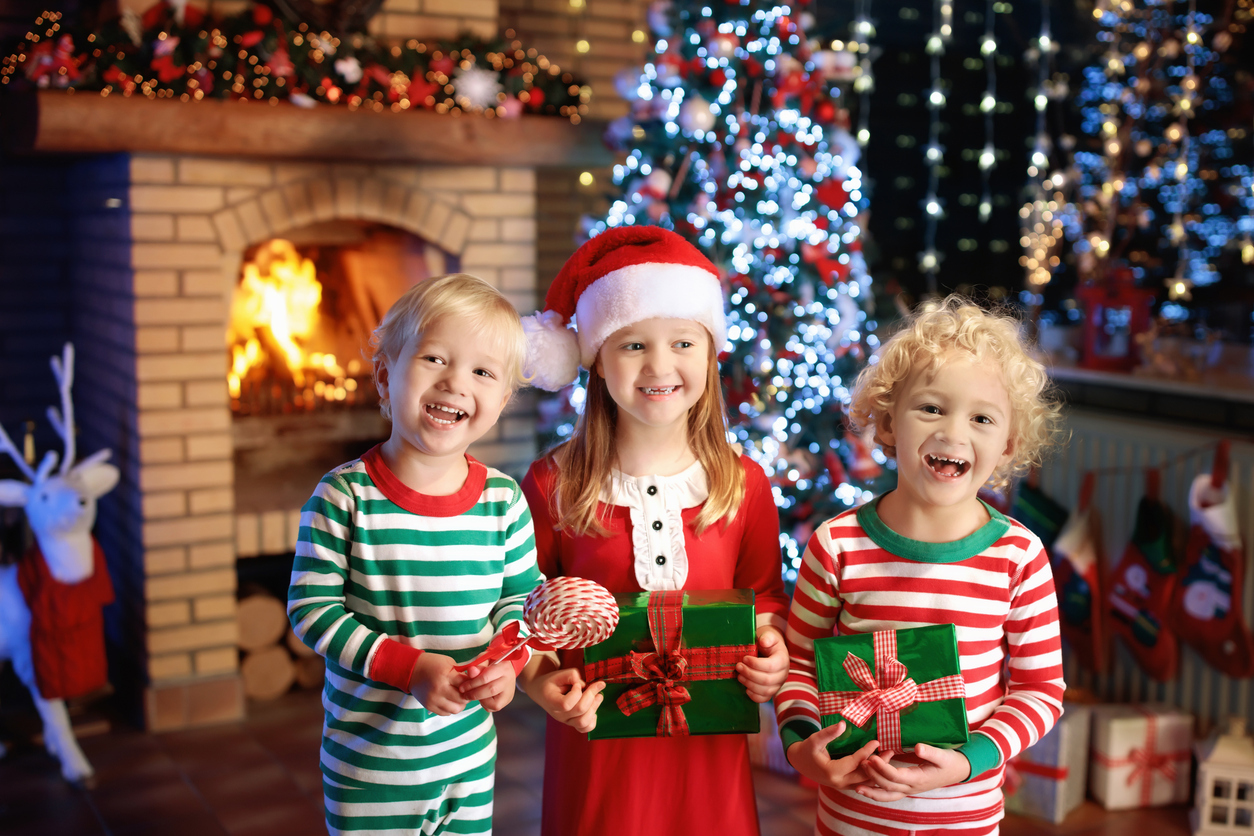 A FASCINATING book called Christmas A Biography has made me realise a lot of what I've written about Christmas over the years was complete tosh.
In the past, I've stated with authority that many of our Christmas traditions were brought to Britain by Prince Albert and popularised by Charles Dickens.
But the author Judith Flanders says: "The posters have gone up for that Dickens film The Man Who Invented Christmas, and I want to wander around with a felt-tipped pen scribbling: 'No he didn't' underneath!
"What I found was that the myths have myths. There's the idea that it wasn't Santa Claus, it was St Nicholas but then you look a little harder and you discover St Nick probably didn't exist.
"There was something like five or six centuries between the supposed birth of the Saint and the time he's first mentioned."
Another popular myth Judith debunks is that Christmas started out as a very faith-based event, but that we have since commercialised it.
"That was very much what I expected, that you begin with religion, you move to some warm, cheery middle ground and then you end up with today's holiday," she says.
"But in 389BC, the Archbishop of Constantinople warned against 'feasting to excess', it's simply what we consume and how we consume it that has changed.
"The mass market has shifted from consuming food and drink to mass-produced items we can purchase.
"Also, in the 19th century, there was a huge tradition, before Dickens, of producing things called Christmas annuals which you consumed at Christmas — just the same way as today we all sit down to watch It's A Wonderful Life or Doctor Who.
"At one point, it seemed to me that Christmas had been designed by some outside entity to embrace all seven of the deadly sins at once.
"Avarice, lust, envy, gluttony, wrath, sloth and pride — that's pretty much Christmas!"
Judith adds: "The thing that surprised me the most was how old nostalgia, the belief that Christmas in the past had been better, is.
"The earliest version I found of that was 1616 when Ben Johnson wrote that Christmas used to be much better and looked back to the 'real' Christmas compared to his shoddy modern version.
"I think that's really the core of the holiday, this belief in a pure, shining version some time in the past. We constantly have this belief that Christmas was always better before."
Another constant is the "he knows if you've been bad or good" element, illustrated by the Belsnicklers of late 18th-century Pennsylvania who blackened their faces and went door to door bringing nuts and cakes for good children and, um, whips for "the bad".
"There's always been a judgement thing, though happily no-one cuts off our thumbs now if we've been naughty which one of the German Christmas demons did," laughs Judith.
While feasting is a festive staple, the Christmas menu has evolved.
As Judith points out: "I could do without the 10,000 eels one lord stockpiled, and I would be very happy to have plum pudding instead of plum soup, which was beef broth with dried fruit and breadcrumbs."
The thing is, each family evolves its own Christmas. Thanks to a branch of the family that used to live in Sweden, all Shaw households now boast a straw "Yule goat" on the hearth.
"Again this goes back to the nostalgia because as well as the communal nostalgia for better times, equally there's a family nostalgia for our own better times and imaginary past when everything was wonderful and Uncle Fred didn't get drunk every time and Aunt Maude didn't tell everyone how much better-behaved children were in her day," agrees Judith.
"We chose our own pick-and-mix of all the various Christmas customs — do you go to church or not? Do you open presents the night before or one on Christmas Eve and the rest on the 25th? When does your tree go up, what ornaments do you decorate it with?
"By ritual and repetition they become beloved and we would miss them if they didn't happen.
"So everyone has both a Christmas that conforms to many of the realities of the day, and yet at the same time is tailored to each family."
I have to ask Judith, while researching the book, did she sicken herself of Christmas in the same way supermarket checkout staff are driven daft by endless repetitions of Cliff's Mistletoe And Wine in the weeks before the day itself?
She laughs: "The thing is, I'm Jewish and I don't actually do Christmas at all!"
Christmas A Biography by Judith Flanders and published by Picador is out now.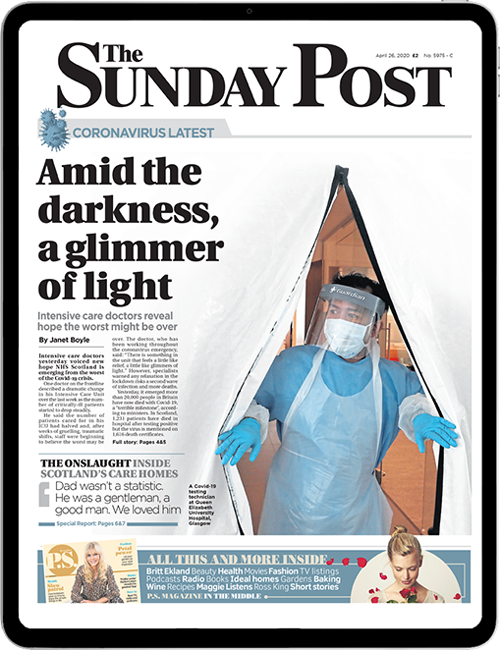 Enjoy the convenience of having The Sunday Post delivered as a digital ePaper straight to your smartphone, tablet or computer.
Subscribe for only £5.49 a month and enjoy all the benefits of the printed paper as a digital replica.
Subscribe