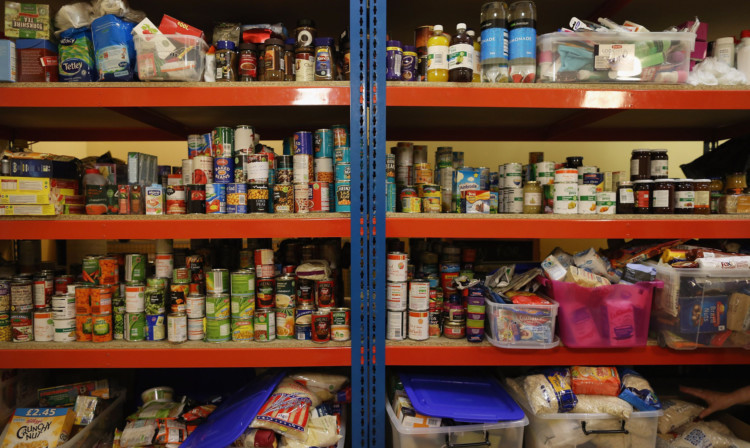 MORE than 200 food banks are handing out emergency parcels to struggling families across Scotland, we can reveal.
The number is far higher than previously thought amid fears that official figures are underestimating the number of poverty stricken Scots.
More people than ever are receiving help from the Trussell Trust, the largest food bank network that provides supplies through 118 centres in Scotland.
But research by the Independent Food Aid Network (IFAN) has found this only accounts for just over half the food banks, with at least another 89 independents in operation.
A major study is now under way to find out how many adults and children are being helped by independent providers across Scotland.
Dr Mary Anne MacLeod, research and policy officer at food aid research project A Menu for Change, said there was an "incomplete picture" of how many people are struggling to feed themselves and their families.
She said: "Existing data on food bank use is only the tip of the iceberg and doesn't account for the numbers of emergency food parcels given out by independent food banks, nor does it show how many people may cope in other ways like through skipping meals.
"If we're going to start tackling the problem, then we need to know how big it is.
"It's clear that emergency food aid can never be a long-term solution to hunger, yet we're in real danger of food banks become entrenched in our societies.
"If we're going to address the root causes of food bank use then we need to acknowledge that this is a problem of too much poverty, not too little food."
The Trussell Trust handed out 20,000 emergency parcels across Scotland in December 2017, with demand expected to rise this year.
There are fears Universal Credit will place further pressure on food banks this winter, with new claimants facing a delay of more than a month before the benefit is paid out.
Sabine Goodwin, coordinator of IFAN, said as well as food banks, there was also hundreds of organisation such as soup kitchens, lunch clubs and community kitchens providing meals.
She said: "We know that the number of people who access emergency food aid is not a reflection of much higher levels of food insecurity and that people will access food aid as a last resort.
"The Scottish Health Survey recently published data on food insecurity levels, or the number of people who were worried about being able to afford to put food on the table, finding 21% of single parents lived with food insecurity."
She added: "The Independent Food Aid Network is deeply concerned at the steep rise in emergency food aid provision, and the normalisation of 'food banking', when in the sixth richest economy in the world the desperate levels of poverty we are now seeing shouldn't exist."
The work to collect data on how many parcels are being distributed through independent food banks is being carried out by IFAN in collaboration with the food aid project A Menu for Change, which includes representatives from Oxfam, Child Poverty Action Group and Nourish Scotland.
Peter Fowler of Storehouse, an independent food bank for North and West Glasgow, said one of the most common reasons for people seeking emergency supplies was benefits issues.
He said: "We are supporting consistently at any one time 200 families over a six-month period. Some will come once or twice, some will come consistently.
"We are the backstop of the benefits and social work system."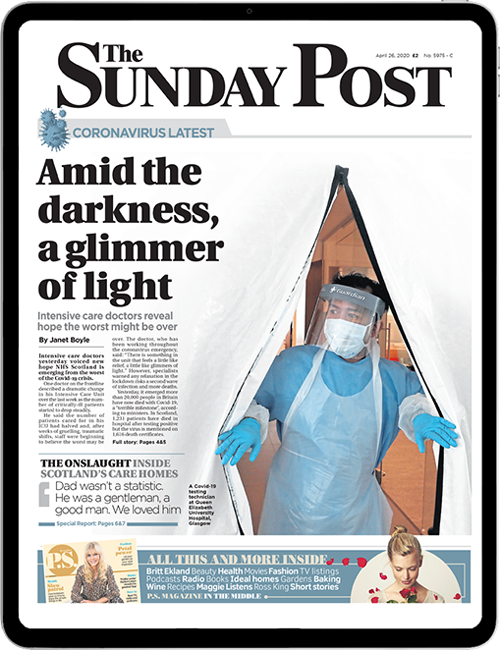 Enjoy the convenience of having The Sunday Post delivered as a digital ePaper straight to your smartphone, tablet or computer.
Subscribe for only £5.49 a month and enjoy all the benefits of the printed paper as a digital replica.
Subscribe