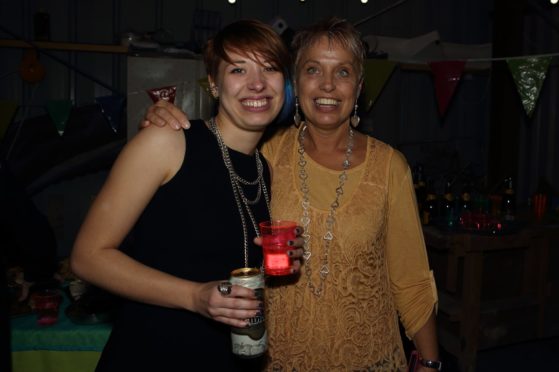 A treasured photo of Evie Douglas caught in a tilted ballet pose, arms elegantly poised and head tilted to one side, resonates with tranquillity and grace.
Yet, beneath the surface, she was fighting a relentless battle to protect her mental health. The troubled dance instructor struggled with depression throughout her life and had attempted suicide three times, before, aged 21, she took her own life at her flat in Edinburgh on November 15, 2014, just one week after she was discharged from Royal Edinburgh Hospital.
Staff at the hospital's Intensive Home Treatment Team (IHTT) had given her a list of helpline numbers and only advised her to return to her GP, despite her discharge notes stating she had "ongoing thoughts of suicide and self-harm".
"Why would you discharge someone who still had thoughts of suicide?" said Evie's mother, Freda Douglas, six years on. "I asked who she had been discharged to and they said no one. She had to go back to her GP and start again. She couldn't cope with being rejected by someone she put her trust in. She felt like a failure.
"Her options were to go back to her GP and join an extraordinarily long waiting list, or for us to find a psychiatrist privately. Who can afford that?"
Evie started showing signs of depression in her late teens. Freda believed the waiting lists meant it was too late for CAMHS. "The waiting list was so long that by the time she saw someone she'd be close to turning 18. She was in that transitional point of being too old for CAMHS, so where could she go? The GP was our only option."
Over the years, Evie received several diagnoses, most frequently for depression, while her severe mood swings hinted at bipolar disorder. Evie's depression worsened when she was in her late teens and she started having suicidal thoughts. She was treated briefly at Huntlyburn ward of Borders General Hospital, then later referred to the IHTT in Edinburgh. "She'd tell me at times she could barely think about getting through the next day, the next hour. She had written a four-page suicide note but I don't think she wanted to die. She just wanted her emotional turmoil to stop," added Freda. "She was vibrant, smart, creative and beautiful. It just got too much for her."
Freda says Evie was failed by mental health services in Lothian. A 2016 investigation by the ombudsman agreed, concluding that Evie felt "lost and abandoned" after being discharged from the service after barely a month, with no care plan or emergency follow-up support.
Recommendations included changes to assessments, record keeping and the discharge planning process. Freda said: "I can't see a great deal of change. At the time, all I got was a letter of apology. What comfort was that supposed to bring?" Evie, who briefly worked as a dance teacher in Peebles, had secured a place at Trinity Laban Conservatoire of Music and Dance in London. "If we had got her through those last few months, and she'd gone to London, things could've been so different," said Freda.
Freda found invaluable support though the charity Survivors of Bereavement by Suicide. She continues to help other families navigate the pain of losing a loved one to suicide and raises awareness of mental health through her charity, Inspiring Life, founded in Evie's memory. "There are so many families like mine who have lost a child to suicide. It's devastating," she said. "Mental health has always been the Cinderella of the NHS, under-funded and under-resourced. That needs to change."
---
Samaritans can be contacted via their helpline 116 123 or by email jo@samaritans.org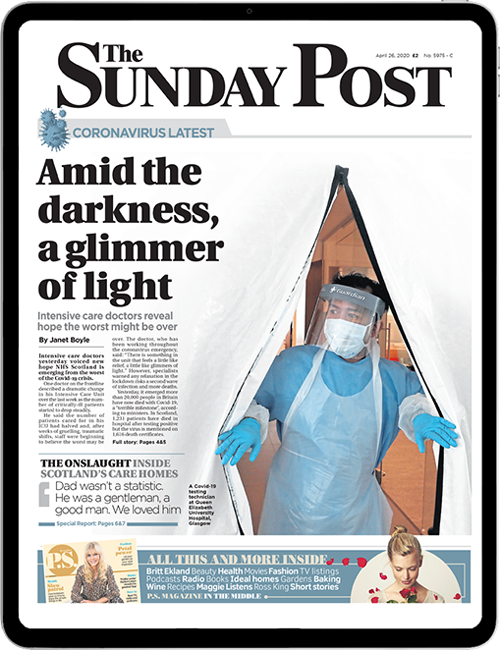 Enjoy the convenience of having The Sunday Post delivered as a digital ePaper straight to your smartphone, tablet or computer.
Subscribe for only £5.49 a month and enjoy all the benefits of the printed paper as a digital replica.
Subscribe