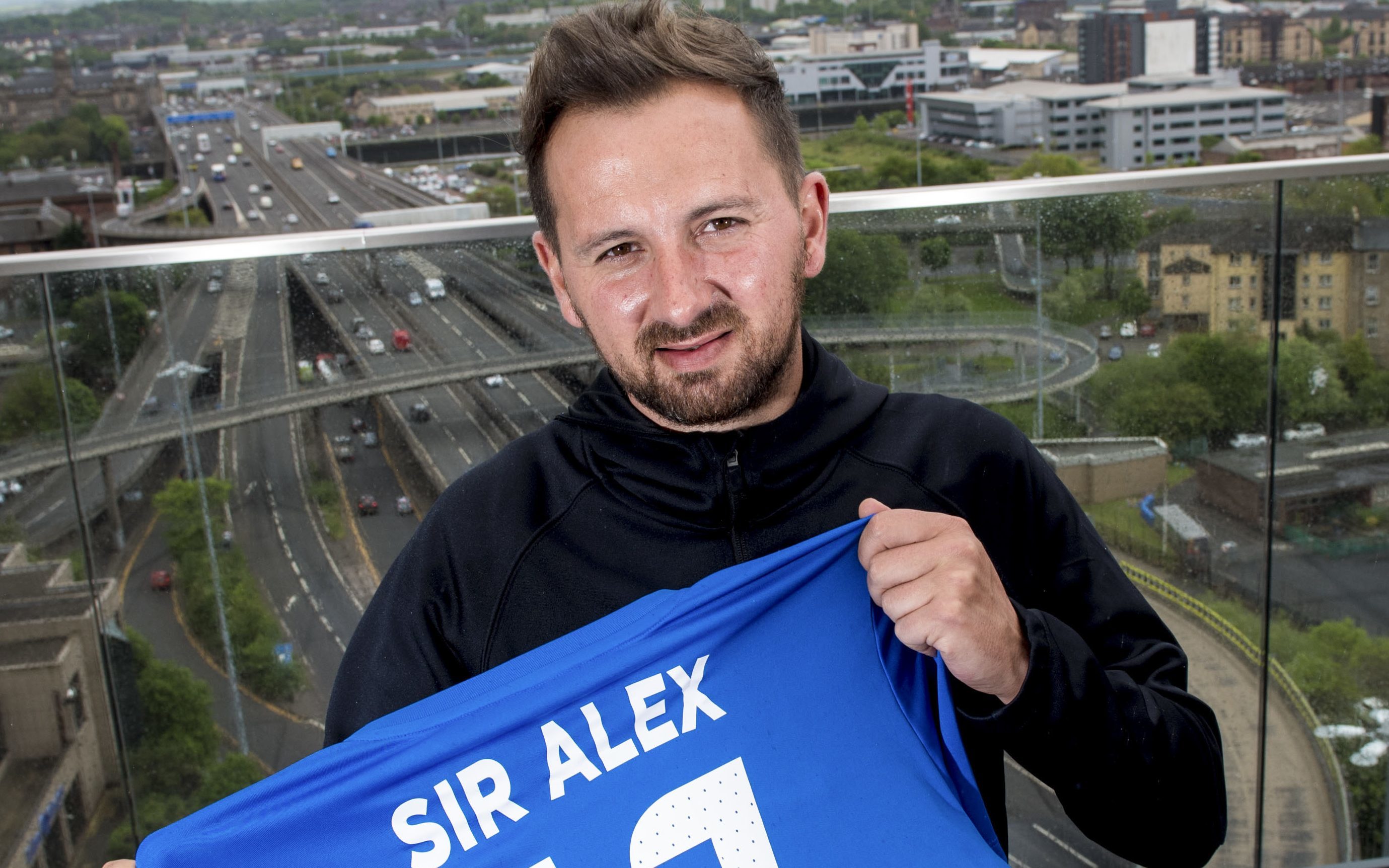 ANYONE living on the streets of Scotland's biggest cities this winter knows one thing for sure. They might not make it.
People are dying in our streets every week, sons and daughters, mothers and fathers.
That makes many of us feel helpless but also, at least in my case, angry. So what can we do?
Most of us want to help homeless people but we can feel awkward when we see someone looking vulnerable on the street, so we just walk on.
There will, of course, be an outpouring of support at Christmas. but being homeless does not end on Boxing Day.
At Christmas there is extra support offered from the business community and the general public for homeless people, and services pop up across city centres for a couple of days or maybe a few weeks.
But let's not focus everything on supporting homeless people only at Christmas and think about the reality of January. And February. And March…
The incredible wave of seasonal empathy and support would have such a positive impact if it could continue throughout the year.
Before finding themselves without a home, they will almost always have endured physical or sexual abuse, relationship breakdowns, mental ill-health, childhood poverty or a combination of these.
There is often a common thread of loss, whether a parent, a partner, a relationship, or a job. One trauma leads to another.
Looking back at my own experience of being homeless and now spending time with the people I meet at Street Soccer Scotland, I've come to understand we all want and need the same three things.
We need security in a safe place to sleep; we need purpose, something to do with our days that is meaningful to us; and we need caring relationships.
Frontline charities unite to warn number of homeless people in Scotland's towns and cities is soaring as changes to benefits begin to bite
It doesn't matter who you are, without all three of those things, life can quickly take a dramatic turn for the worst.
I would like us to keep those three things; security, purpose and relationships, at the front of our minds when we think about solutions to ending homelessness for good.
Short-term, there's no doubt we need to focus on saving lives this winter by providing basic security, a bed for the night.
I know my colleagues working for great charities such as Crisis and Bethany Christian Trust and many, many others, will be taking action and looking for donations to support these extra services.
In addition, we must keep in mind what we are doing to provide opportunities to access purpose and relationships for homeless people too. It can be done, it just requires a different way of thinking.
And that different way of thinking needs to be guided by the voice of lived experience of homelessness.
After all, you wouldn't choose a swimming teacher who doesn't know how to swim and that same approach must apply to designing support services.
One challenge is to dispel the persistent idea that somehow, that person sitting there, is on the streets through choice.
One of the urgent tasks set by the Scottish Government Action Group on rough sleeping and homelessness is to examine: "Public perceptions of rough sleeping and how to shift this in a way which will help address rough sleeping this Winter".
Making that happen and challenging the way we view and talk about homelessness are enormous tasks – but we must start somewhere.
People often ask me, what can I do to help when I see someone on the street? I always say the same thing.
You might not be able to offer security or shelter to every person on the street but you can say hello.
You can begin a relationship as you would with a new neighbour, a new friend.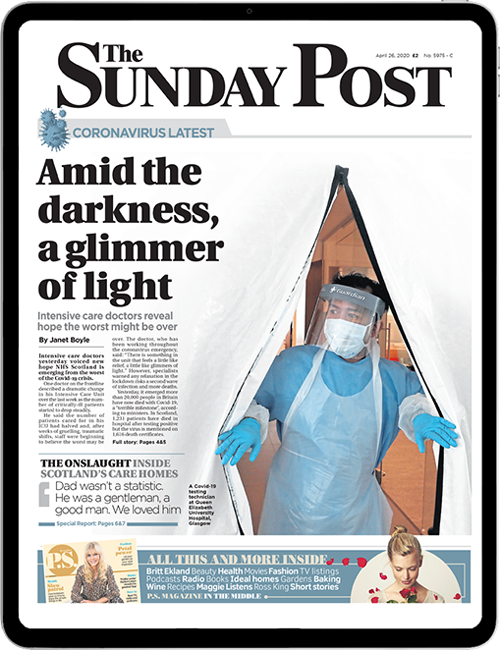 Enjoy the convenience of having The Sunday Post delivered as a digital ePaper straight to your smartphone, tablet or computer.
Subscribe for only £5.49 a month and enjoy all the benefits of the printed paper as a digital replica.
Subscribe