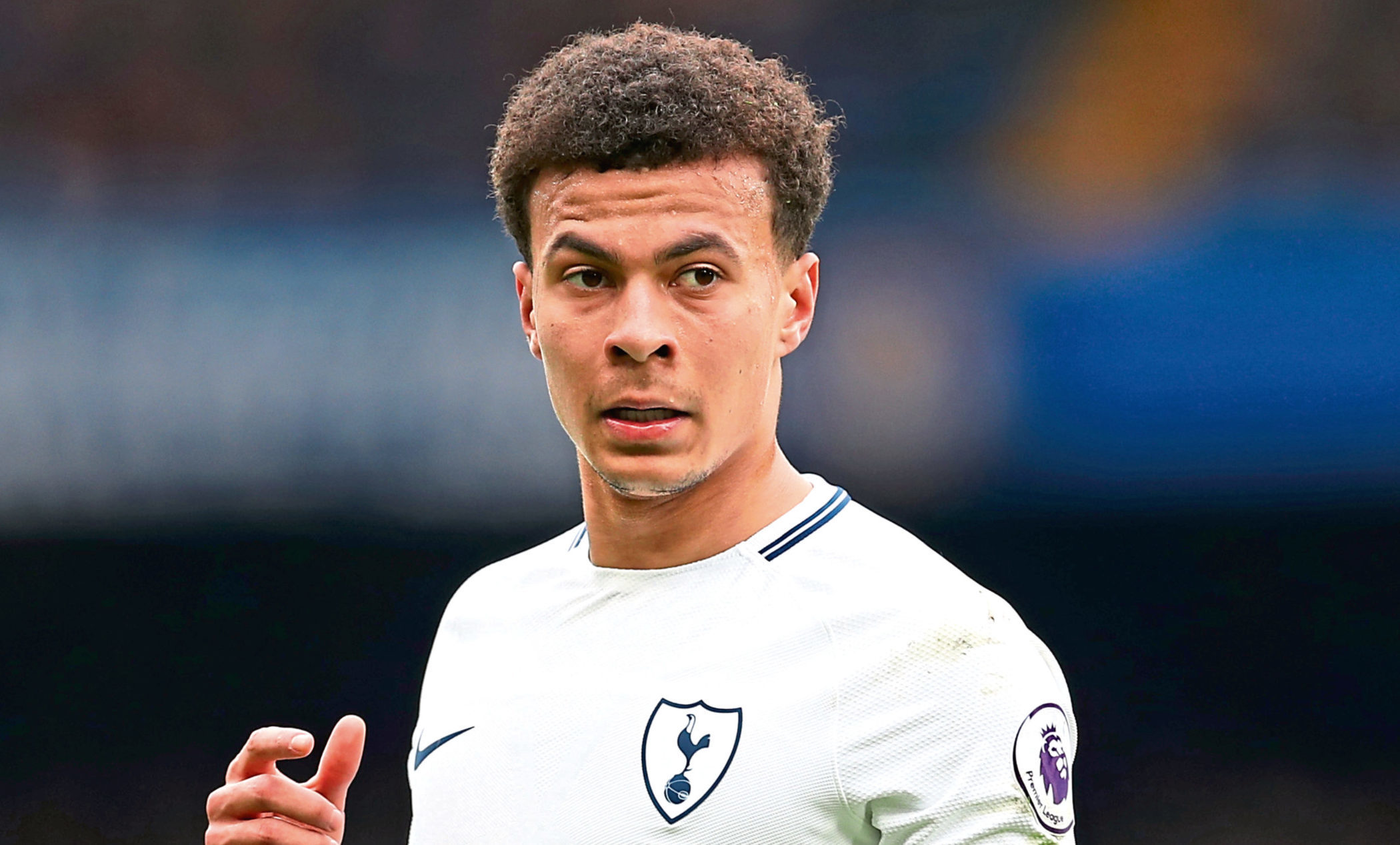 ONCE upon a time, Dele Alli was the young boy hoping other kids would let him join in their cage games of football.
Now he is preparing to go to the World Cup as one of England's poster boys.
Alli's face can be seen on billboards up and down the country advertising his own clothing label, while he also features in a TV ad for Pepsi alongside Lionel Messi.
So, someone, somewhere, sees Alli as a rising star. That brings with it an expectation to perform on the biggest stage.
But Alli is determined to be fearless as the eyes of the world focus on him.
In fact, the Tottenham star wants to channel the same enjoyment he had as a boy playing on his local estate when he steps on to the pitch in Russia.
"The only pressure I feel is the pressure I put on myself," said the Spurs man.
"I want to be the best player I can be, and achieve as much as I possibly can. So when you expect that from yourself, no one can expect more from you.
"I used to play in a concrete cage. I used to walk up there with my football and ask whoever was up there if I could play.
"There was one time the other kids didn't let me. I don't know why. But I used to spend a lot of time there after school.
"It was all about having fun, doing nutmegs, things like that. We played different games and it was what I enjoyed doing.
"It was important as I was getting older that it was always what I enjoyed doing, expressing myself and having fun.
"Obviously it's a lot more serious now, but I still like to keep that in my game.
"You don't expect to go from that to a World Cup, but you can definitely dream about it. To be a part of this now is a dream come true.
"I heard an interview with the American hip-hop artist, Russ.
"He was asked about his rise and he said it was unbelievable and believable at the same time.
"I felt I could relate to that. There are times when you think: 'This is unbelievable – I'm going to the World Cup with England'.
"But, at the same time, I think this is what I have been working towards the whole time I have been playing football.
"Every decision I have made – coming to the Premier League and joining Tottenham – and every time I have had to bounce back from something, it's for this."
Still only 22, Alli has already achieved a lot in his professional career, having become a regular for MK Dons in League One at 16.
His rise has been meteoric from there, but he hit the first few bumps on the road this season when people questioned if his form had dipped.
He managed 14 goals, but that was less than the 22 he got in the previous campaign.
That prompted suggestions that the player was not having a good season.
But Alli himself knows he can get better and refuses to put a limit on what he can do,
"The beautiful thing about football is that everyone has their own opinions," he stated.
"If this is a bad season for me, I'm happy to take that as a compliment.
"If I have a bad game, I know it. I am my own biggest critic.
"If you have the right focus, everything else is just noise.
"My focus is on being the best player I can be, improving every day and trying to help my team as much as I can.
"There is always room for improvement. If you asked Messi and Ronaldo, the two best players in the world, they would say they can improve on something.
"I want to keep improving. I am working with a good manager, who is hungry to help every player.
"I'm excited. I don't want to put a limit on what I can achieve, I've just got to focus on the now.
"People can get caught looking too far into the future and they don't enjoy what is happening now.
"They don't get the best out of themselves and that is what I am trying to avoid."
As Alli gears up for England's final warm-up game against Costa Rica in Leeds on Thursday night, the question of discipline crops up.
The Spurs man has been embroiled in plenty of controversies on the pitch for things such as diving and bad tackles.
But with opponents sure to target him at the World Cup, Alli is confident he can avoid any incidents that might lead to costly red or yellow cards.
He adds: "That is not going to be a problem.
"Obviously I've done some things before and people seem to think that will be a problem. But it won't be.
"I am a big believer in that you have to make mistakes to learn from them.
"And yes, I feel I learned from the things I did before. But it's not something I worry about at all.
"I feel that I've got everything under control."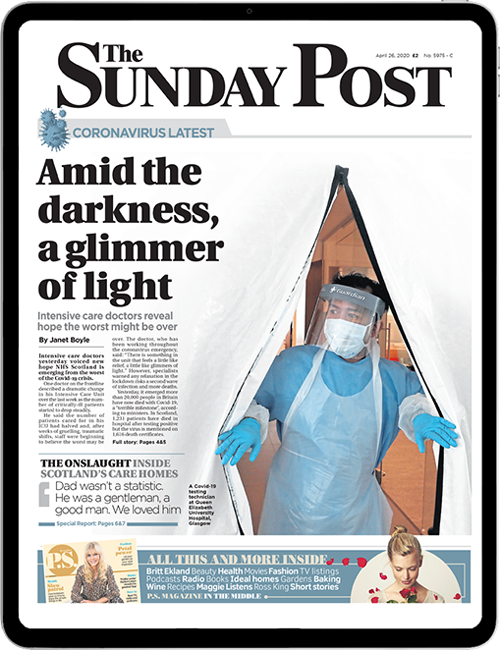 Enjoy the convenience of having The Sunday Post delivered as a digital ePaper straight to your smartphone, tablet or computer.
Subscribe for only £5.49 a month and enjoy all the benefits of the printed paper as a digital replica.
Subscribe