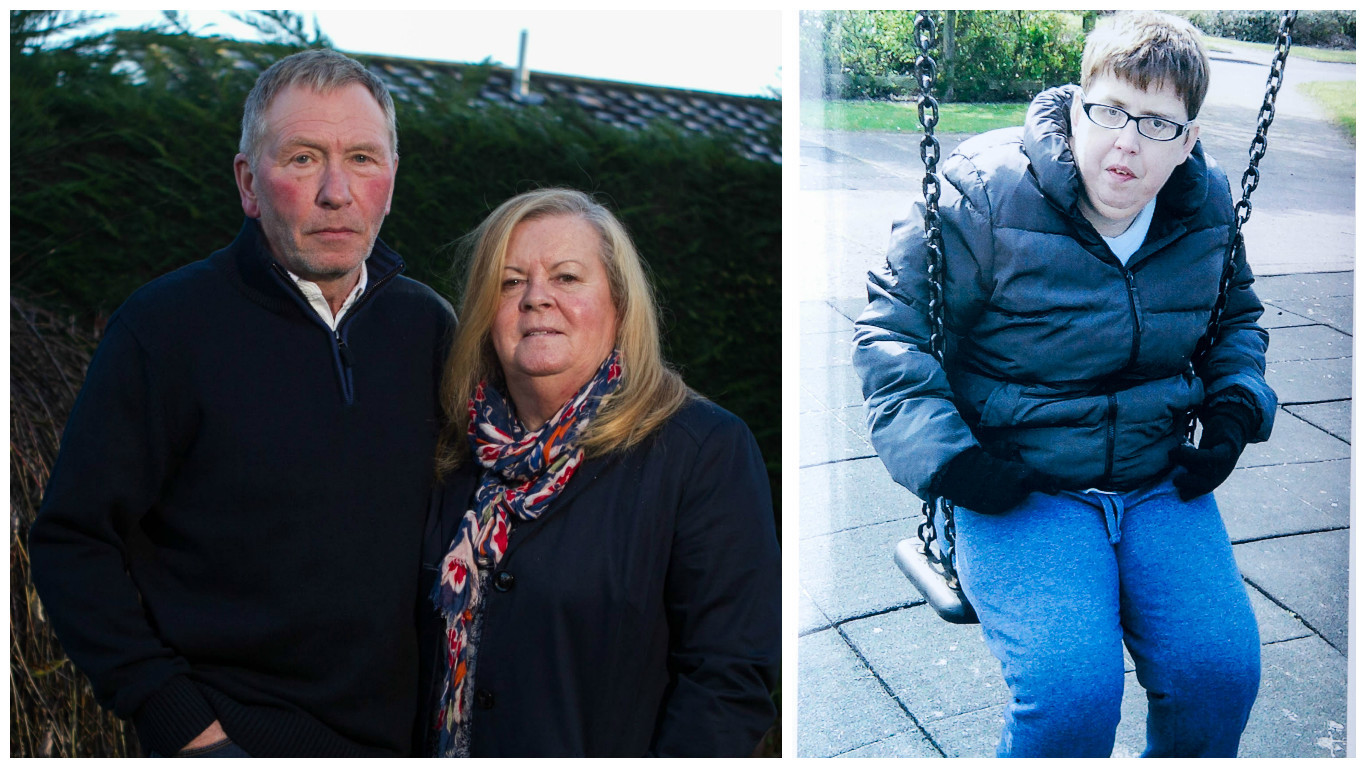 DISMAYED parents Ray and Pat Cooksley have told how the death of their disabled daughter while in council care was an accident that should have been prevented.
Bubbly Emma Cooksley was on a trip to a bowling alley when she lost her life after choking in a restaurant.
Staff from Fife Council had cared for the 36-year-old for 14 years and yet, despite being aware of her severe health difficulties, failed to follow procedures that would have prevented the tragedy.
A Care Inspectorate probe found significant blunders by staff contributed to her dying, and ordered an urgent overhaul of their care operation.
But despite being found responsible for what happened, nobody from Fife Council has ever said sorry to the Cooksley family.
Last night Pat, 65, said: "If we had been given an apology at the beginning then we might have walked away, but nothing was forthcoming.
"Instead it was us who went to the Care Inspectorate to seek answers. The council just wanted to sweep it under the carpet.
"Now we know there were significant failings. We hope the mistakes will be learned from and perhaps Emma's death will not have been in vain."
Emma and her family, originally from Warrington, moved to Dalgety Bay in 1984 when she was aged eight.
The youngster had been born with a number of health problems, including cerebral palsy and Pierre Robin syndrome.
The latter meant Emma had a cleft palate and was unable to chew or eat solids from birth.
However, as she grew up, the Cooksleys were able to manage the problem and Emma was able to eat mushy food such as macaroni.
Before work brought Ray north to Scotland, his daughter had attended a number of schools without her condition ever causing significant health issues.
The 67-year-old, who worked in manufacturing, said: "Emma's loss has left a huge hole in our lives. She was a big character and, despite her problems, you just don't expect this sort of thing to happen.
"You believe, with justification, when qualified people are taking care of your daughter she is safe. But that wasn't the case."
In January, 1998, Emma was offered a place at Grange Resource Centre in Dunfermline, a facility for adults with disabilities, which she attended three days a week.
It was only last month that, after investigations by Police Scotland and the Health & Safety Executive, in addition to the Care Inspectorate probe, Fife Council settled a civil claim for damages out of court.
Ray added: "The centre allowed her to have some sort of a life and socialise, something she struggled to do elsewhere. She had no friends and struggled to mix with people.
"Emma would be picked on or taken advantage of.
"It's only looking back, looking at how assessments were carried out, we can see the problems.
"Their outlook was Emma was 18 and would gain independence. But her condition meant she was never going to be independent, her disability wasn't just going to go away because she was an adult."
Before Emma's death four years ago there were a string of incidents that highlighted the severity of her health conditions.
In 2007 she had to be treated at Kirkcaldy A&E after choking during a meal at the centre. Despite what happened, there were no changes to her care plan. Two years later a speech therapist advised Emma should receive moist food in small bites, but again no measures were put in place to reduce the choking risk.
And a year before she died a further choking incident took place, but the risk assessment which followed did not call for any alterations.
The staff struggled to help with the management of Emma's diabetes. On one occasion she slipped into a coma on the bus home and was found still aboard the garaged vehicle, which had been locked up for the night.
Pat said: "It was a constant battle. Every time she went on a trip I reminded them she can't bite or chew."
On May 23, 2012, Emma went on an excursion to a bowling alley with five other adults who attended Grange Resource Centre and two members of staff. They then visited a restaurant where she ordered garlic mushrooms.
Emma was unable to swallow and went into cardiorespiratory arrest. After 10 minutes an ambulance was called but she later died at Kirkcaldy's Victoria Hospital.
Pat added: "Emma was there 14 years, you would think by that stage they would have known how to handle the situation.
"Ordering the mushrooms wasn't the issue, she loved them and had them all the time. The staff not cutting them up was the issue.
"Emma didn't have the capacity to realise the danger. That's what the carers were there for.
"To recognise the risk, the risk they'd known about for 14 years.
"Their response was always, 'Yeah, we will take that on board' but they never seemed to act on it. Our pleas seemed to always fall on deaf ears.
"They called me to tell me there had been an accident. All I could get out of them was they had tried CPR."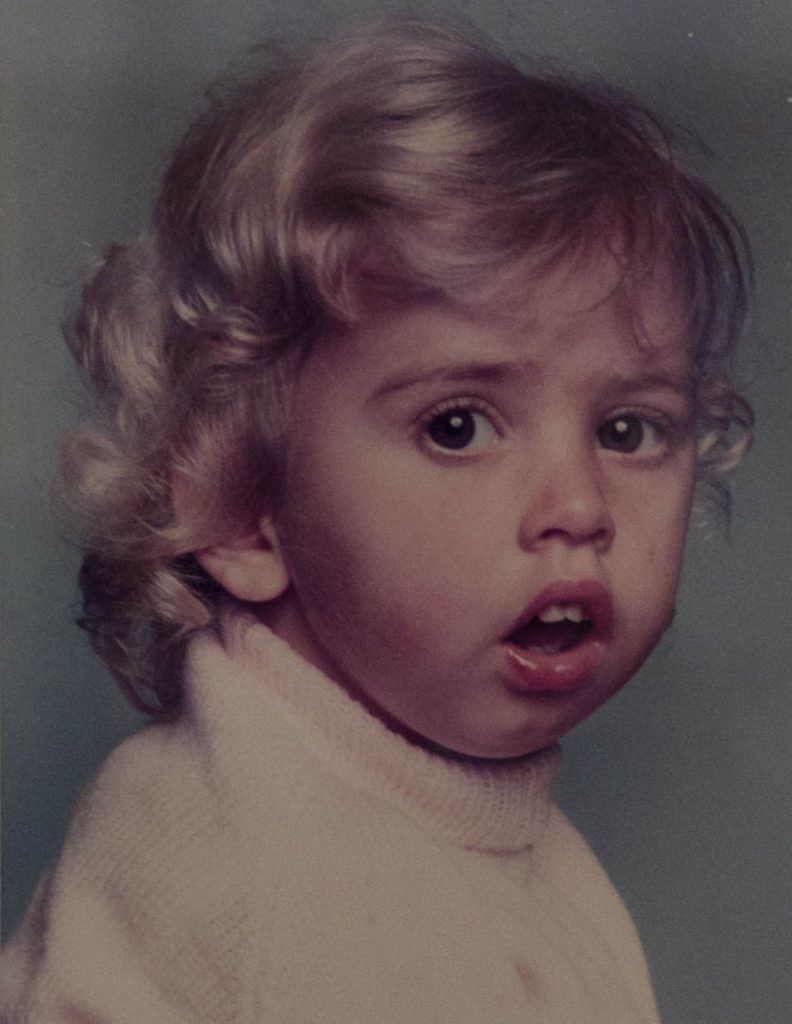 Ray said: "Emma's loss is heartbreaking, and it doesn't get easier with the passing of time."
A Care Inspectorate report concluded care staff failed to minimise the risk to Emma's health and there was no evidence her Pierre Robin syndrome had been recorded.
It also said the risk assessment of the dangers to Emma's health was graded too low and unrealistic.
The Grange Resource Centre has since been closed, but not as a result of what happened.
Ray added: "It's taken a long time to get to this point. We hope lessons are learned and no other family has to suffer like we have."
Susan Mackessack, the council's managing solicitor, said: "The health and welfare of our clients is a priority, especially when it concerns the welfare of our most vulnerable service users.
"Process and working practice is systematically reviewed following any significant incident and changes are made where and when appropriate.
"This case was a matter which was dealt with by our insurers following legal advice and I'm unable to comment further."
---
Pressure on Fife Council
UNDER pressure Fife Council has been heavily criticised following it's role in the deaths of three children in the space of four months.
In May Rachel Fee and her partner Nyomi were found guilty of murdering Rachel's two-year-old son Liam.
They were also convicted of a catalogue of abuse against two other children.
Social worker Lesley Bate, who was involved in the case, was later stuck off after being found guilty of misconduct.
The Scottish Social Services Council was told her misconduct was of the most serious kind over a sustained period of time.
Fife council was also slammed following the death of three-year-old Mikaeel Kular.
He was killed by his mother Rosdeep Adekoya, 36, and had previously been taken into care after she left him home alone in Kirkcaldy to go clubbing.
The little boy was returned to her under the "strict" supervision of social workers.
But cancelled meetings meant no home visits were made for five weeks before Mikaeel was battered to death in March 2014.
Fife Council also launched a case review after the death of Madison Horn the same year.
Kevin Park, 29, boyfriend of Madison's mum Annemarie White, killed the two-year-old while babysitting her in Kelty.
The High Court in Glasgow heard Madison, who died from blunt force trauma to her head and abdomen, had 65 separate injuries including a fractured skull, tears to her liver and bruising to her head and body.
Park will have to serve at least 22 years before he can apply for parole.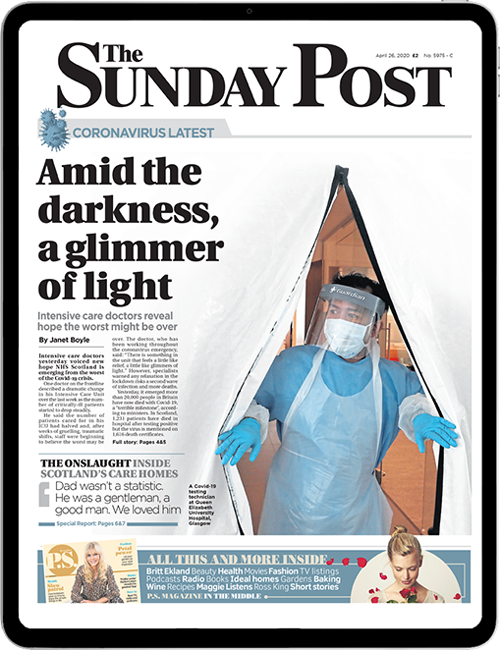 Enjoy the convenience of having The Sunday Post delivered as a digital ePaper straight to your smartphone, tablet or computer.
Subscribe for only £5.49 a month and enjoy all the benefits of the printed paper as a digital replica.
Subscribe