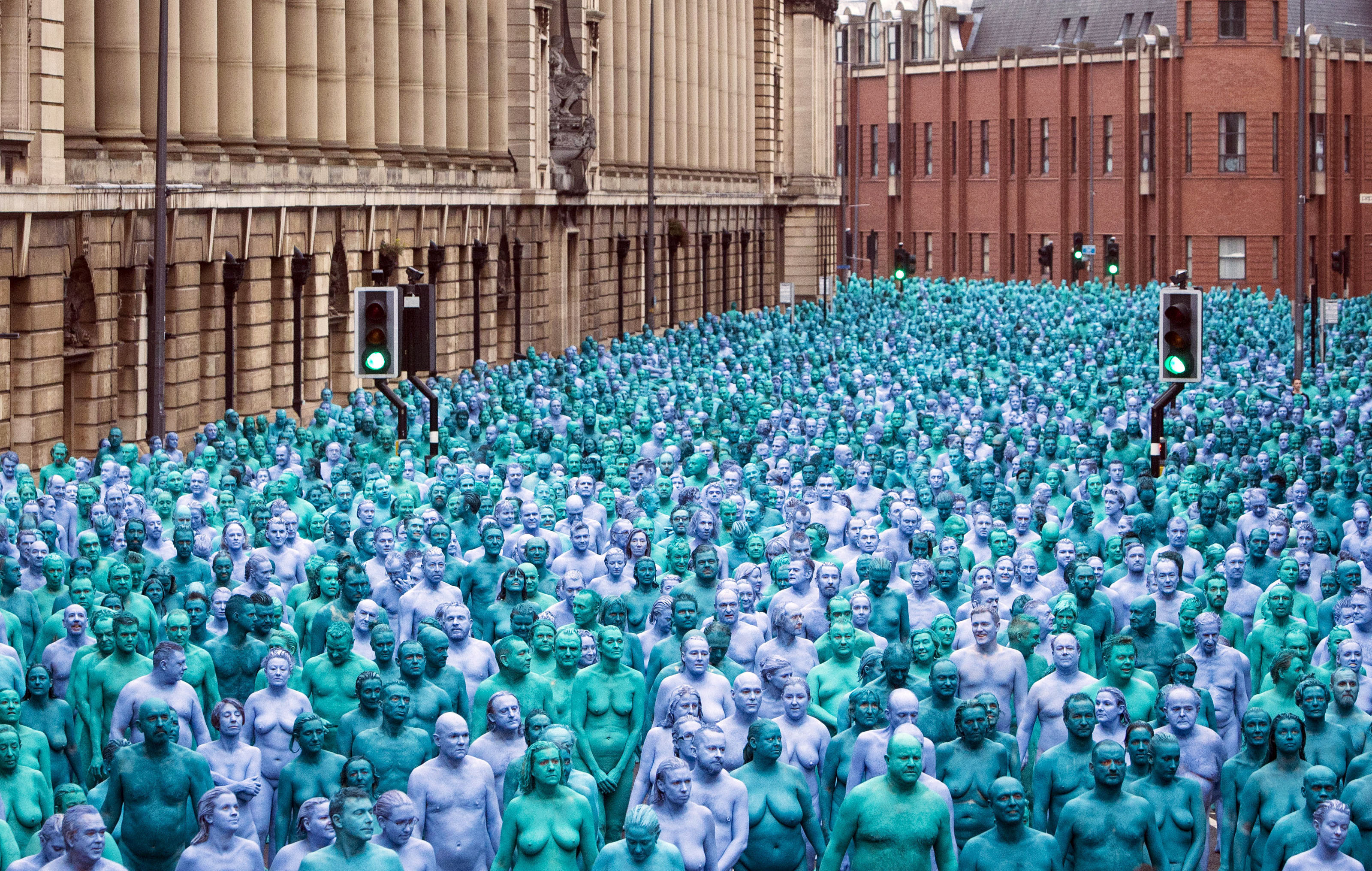 THE competition is hotting up for cities hoping to be named the UK City of Culture 2021. 
The reigning City of Culture for 2017 is Hull.
The eleven cities who have put their hat in the ring so far are:
Perth
See what others have had to say about our Bid and pledge your support on our website! #Perthistheplace https://t.co/0lOy3DF2Ig pic.twitter.com/NpwRLU1FlK

— Perth is the Place (@Perth2021) March 1, 2017
Paisley
Spread the word! We need your help to #backthebid and show your support for #Paisley2021 as we bid for #UKCityofCulture2021 @DCMS https://t.co/eQgTJR9Cc1

— Paisley 2021 (@Paisley2021) March 2, 2017
Stoke-on-Trent
Do you back the bid for City of Culture 2021? Show your support by giving us a retweet! #sot2021 pic.twitter.com/iTm60agVjJ

— SOTCulture (@SOTCulture) January 30, 2017
Sunderland
Support is growing by the day for #Sunderland2021. Together we can win this! pic.twitter.com/oN2NGqWJqm

— Sunderland Culture (@SundCulture) October 26, 2016
Coventry
Are YOU backing the bid? The time is right Coventry! #ThisisCoventry @DCMS pic.twitter.com/hadL18dKHg

— Coventry City of Culture 2021 (@Coventry2021) March 2, 2017
Hereford
One of our favourite quotes:"Hereford has a great story to tell.The bid gives us a chance to show the rest of the country what it's missing"

— HerefordshireCulturalPartnership (@Hereford2021) February 22, 2017
Warrington
Warrington 2021 City of Culture bid edges closer: WARRINGTON'S bid to become 2021 City of Culture has edged closer… https://t.co/ykYjLbFMjV pic.twitter.com/w7OknbB1lS

— Warrington Guardian (@warringtonnews) January 25, 2017
Portsmouth
We're proud to see Portsmouth there – Eleven bid for UK City of Culture 2021 title – Good luck! #Portsmouth #culture https://t.co/5g9NKlXylz

— South Coast Creative (@SCCreative_PR) March 2, 2017
Wells
Very exciting that Wells is bidding for UK City of Culture 2021 – one of the UK's finest and most beautiful cities. We love it! pic.twitter.com/rdWBysF7Nq

— Ben McGrail (@Ben_McGrail) March 2, 2017
Swansea
Swansea is bidding for UK City of Culture status 2021 🙂 https://t.co/ATduBpSTDg pic.twitter.com/PTtYvAbsrJ

— Swansea Council (@SwanseaCouncil) February 27, 2017
St Davids
News: Smallest city in Britain launches bid for UK City of Culture 2021 https://t.co/HaoGzidZ9L

— PembrokeshireCC (@Pembrokeshire) March 2, 2017
The Heritage Lottery Fund announced it was committing £3 million to each successful bidder from 2021 onwards to boost local heritage.
Hull's City of Culture year, which kicked off with a massive fireworks display on January 1, is forecast to deliver a £60 million boost to the local economy. And the Department for Culture, Media and Sport. said the city has also benefited from £1 billion in investment since winning the title in 2013.
Culture minister Matt Hancock said: "UK City of Culture is a fantastic opportunity for towns and cities to celebrate their creativity and use culture as a catalyst for economic growth.
"I am delighted to see so many bids from across the country, showing how many areas recognise the important role culture can play in the development and regeneration of communities."
Ros Kerslake, chief executive of the Heritage Lottery Fund, said: "This list shows there is clearly a great deal of enthusiasm among the UK's cities for celebrating their unique culture."
The field of 11 contenders will be whittled down to a shortlist in the summer.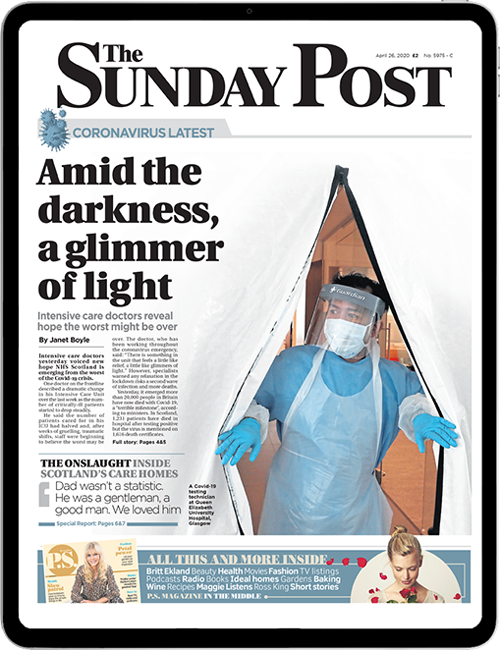 Enjoy the convenience of having The Sunday Post delivered as a digital ePaper straight to your smartphone, tablet or computer.
Subscribe for only £5.49 a month and enjoy all the benefits of the printed paper as a digital replica.
Subscribe