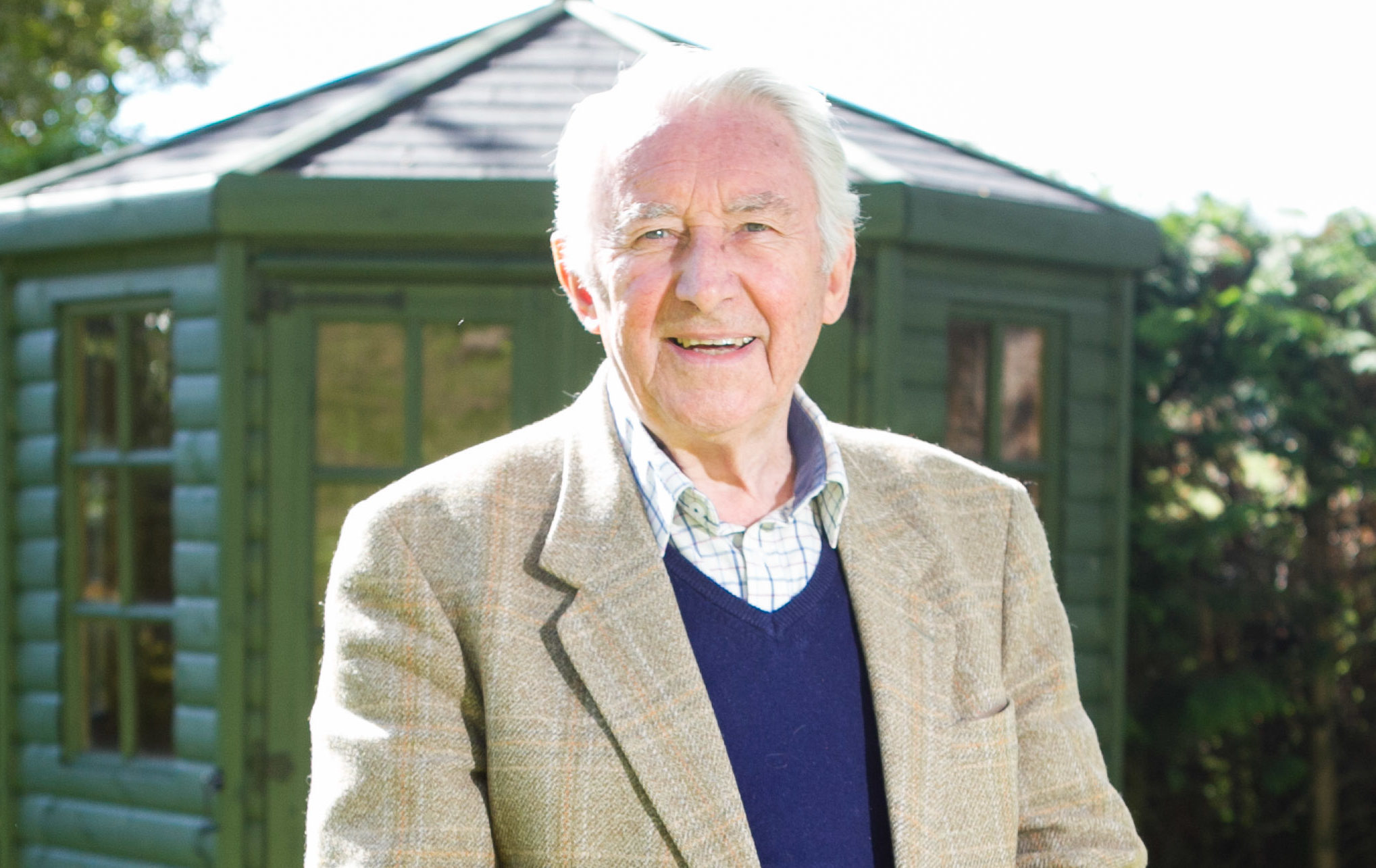 AFTER almost half a century traversing the shifting sands of British politics, David Steel is certain about one thing: things have only got better.
Asked to choose the most inspiring, influential politicians he has encountered during his career, the former Liberal Party leader hails five political heavyweights from the 1960s and 70s.
However, he says, the advances in British political life would have been unimaginable when he first entered the House of Commons in 1965.
The elder statesman says women being in charge at Holyrood and Westminster is only the most obvious sign of that momentous change.
He said: "It is surprising as when I came in there were only 20 or 30 women out of over 600 MPs. I think the whole political world has changed for the better.
"You would never have imagined either a Scottish parliament headed by a woman or the British parliament headed by a woman. It is quite a transformation."
Lord Steel revealed that after celebrating his 80th birthday in March, he is ready to cut down his time at the Lords and spend only one night a week in London. He spent more than 30 years as an MP from 1965 to 1997, was an MSP for four years and has been a member of the House of Lords since 1997.
Now, though, he will spend more time with wife Judy at their Selkirk home.
"I'm going to be spending much more time here," said Lord Steel. "I'm giving up my flat in London this month. And in the next session of Parliament I will only be going down to London one night a week. So, it will be semi-retirement."
There will still be political involvement, including hosting discussions next month with a series of major figures.
Veteran Labour politician Roy Hattersley and seasoned broadcaster James Naughtie are two of those with whom he'll be in lunchtime conversations at the Fringe By The Sea festival, taking place in North Berwick from August 3 to 12.
The third is Scottish Tory leader Ruth Davidson, another woman who has made political waves in Scotland and down south.
Lord Steel, originally MP for Roxburgh, Selkirk and Peebles, said: "She has made a big difference to the Conservative Party to everyone's astonishment, including the Tories I talk to down south. I think they're a little mystified by her and I want to chat and explore more of what she's like as a person.
"She was partly brought up in Selkirk – although obviously the local MP didn't manage to influence her views."
---
Lord Steel: Liberal with praise
---
Just over a decade after becoming an MP he won the Liberal leadership in convincing fashion after the downfall of Jeremy Thorpe, a bizarre series of events which have been depicted in the BBC's recent acclaimed drama A Very English Scandal.
"It wasn't very pleasant to live back through those awful times," said Lord Steel. "It brought it all back. It was an uncomfortable time for me and I was glad when it was over.
"I had lunch with Hugh Grant a few months beforehand. He wanted to know what Thorpe was like as a person and what he did was uncannily accurate, which surprised me as I didn't think of him in that role."
Lord Steel was himself portrayed in A Very English Scandal by Scottish actor Peter F Gardiner.
The veteran politician spent 12 years as leader of the Liberal Party, a time he describes as dramatic because of seismic events such as the Liberal-Labour pact in 1977 and the alliance with the Social Democratic Party that would eventually create the modern LibDems.
"There were great moments, highs and lows but mainly highs. The Thorpe episode was probably the lowest of the low."
The SDP-Liberal Alliance were riding so high, polling as much as 50% in 1981, that Lord Steel famously told Liberal Party delegates: "Go back to your constituencies and prepare for government."
Within a very short time, though, the landscape altered completely and Margaret Thatcher was re-elected as Prime Minister in 1983.
"The Falklands War changed everything," said Lord Steel. "Thatcher was very unpopular but then she became a cross between Britannia and Boadicea.
"Until then being in a coalition government was realistic. After General Galtieri and the Falklands, British political history was not as anyone expected."
If the current state of politics seems confusing and uncertain from the outside, Lord Steel says it's just the same from an insider's perspective.
"I've never known a time when things were so muddy. Talk to anyone and they are baffled and confused. Nobody knows what's going to happen over Brexit, least of all the government.
"The more I hear the more I think we're on a disastrous course. If not disastrous, then deeply unsettling and potentially dangerous."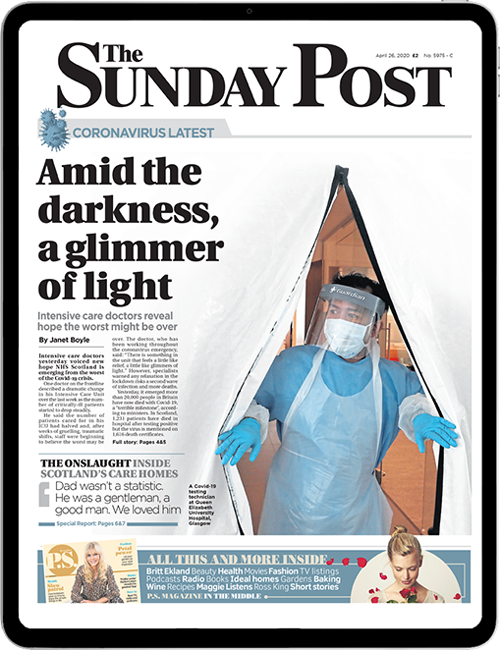 Enjoy the convenience of having The Sunday Post delivered as a digital ePaper straight to your smartphone, tablet or computer.
Subscribe for only £5.49 a month and enjoy all the benefits of the printed paper as a digital replica.
Subscribe