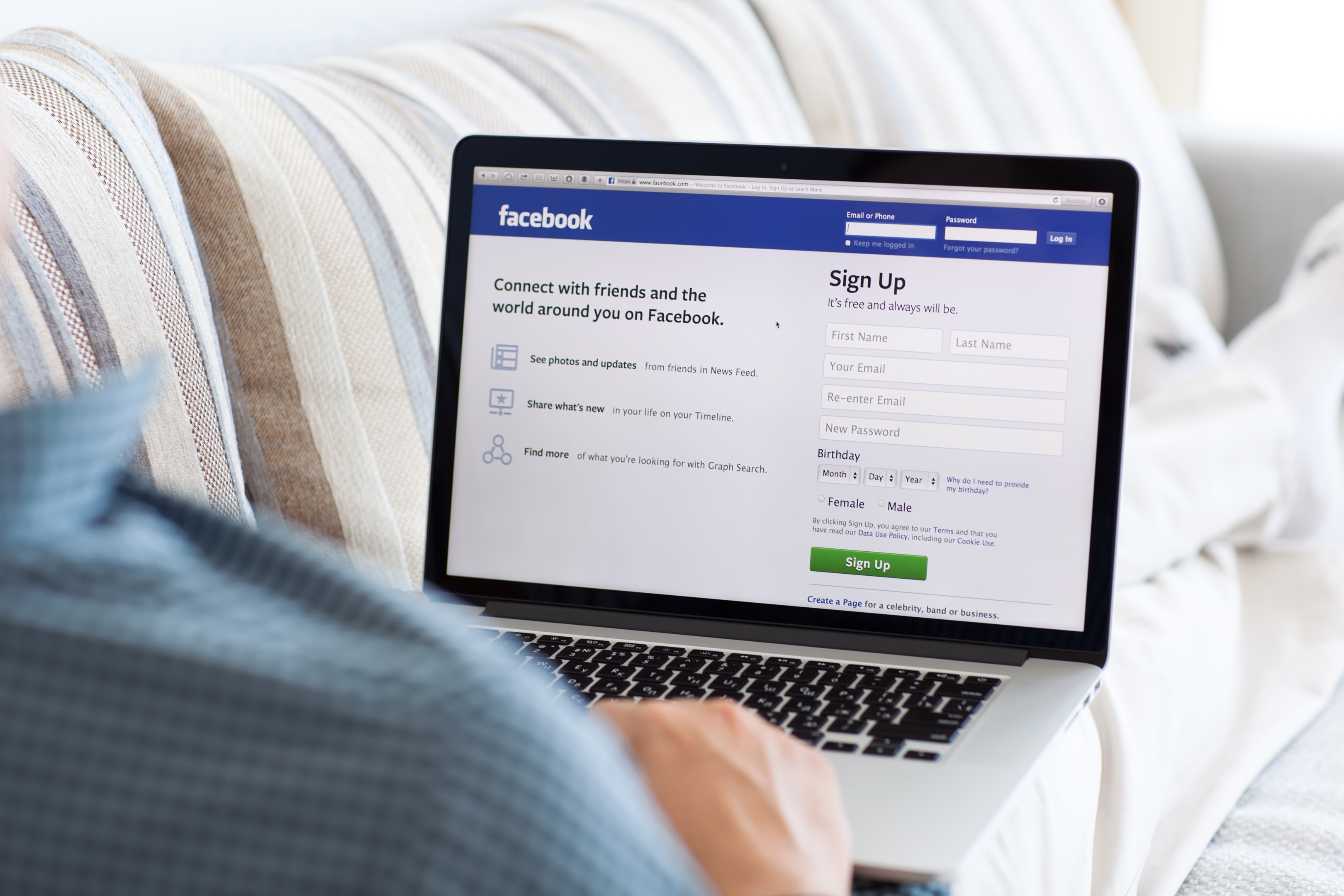 82% of online Scots aged over 65 are using social media.
The Scottish age group were the second highest in Great Britain using social media, with East Midlands coming in at first place with 83%.
Facebook was the most popular platform, with 65% accessing the site, followed by one third clicking onto Youtube and a quarter (26%) using Whatsapp.
The findings are the result of a YouGov survey commissioned by Stairlift company Stannah as part of its Silver Censes series, which looks to keep up with the UK's 10 million over 65s.
As 50-somethings flood on to Facebook, will this new wave of silver surfers fall for fake news reports more easily than tech-savvy teens?
One in three of those surveyed said they spend up to 15 minutes a day on social media, while more than one in ten (13%) admitted they spend more than an hour a day .
The majority (54%) said they use social media to keep in touch with friends and family.
One in ten (11%) said they use it to keep up-to-date on news and current affairs, and the same amount, (11%) use it for entertainment – to play games or watch/read content.
Patrick Stannah, Managing Director at Stannah Stairlifts, said having social media as a means of communication is especially important for the over 65s.
He said: "It's clear to see that the popularity of social media transcends the generations, with older people making the most of the technology available, especially to keep in touch with family and friends or update themselves with the latest news.
"We know that the over 65s can be at risk of loneliness, so having other ways of keeping in touch with the people closest to them is very important.
"As this study shows, retired people are keeping up to speed with new technology, which can help to keep their minds active and encourage them to learn new skills. There's no reason why older people can't continue to keep ahead of the technology curve, benefitting from the positive experience that being part of social networks can offer."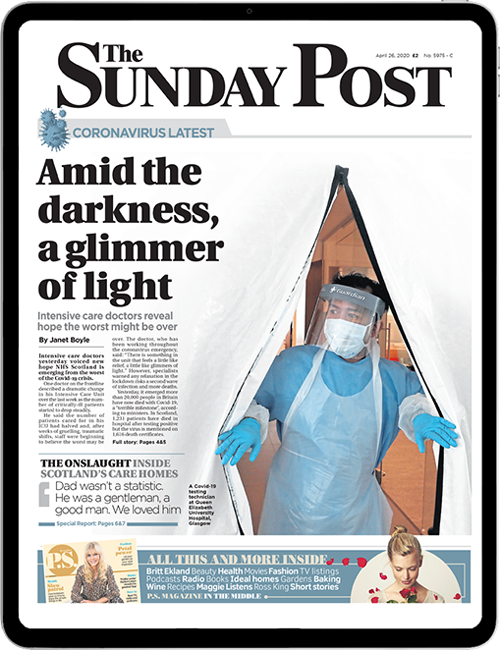 Enjoy the convenience of having The Sunday Post delivered as a digital ePaper straight to your smartphone, tablet or computer.
Subscribe for only £5.49 a month and enjoy all the benefits of the printed paper as a digital replica.
Subscribe