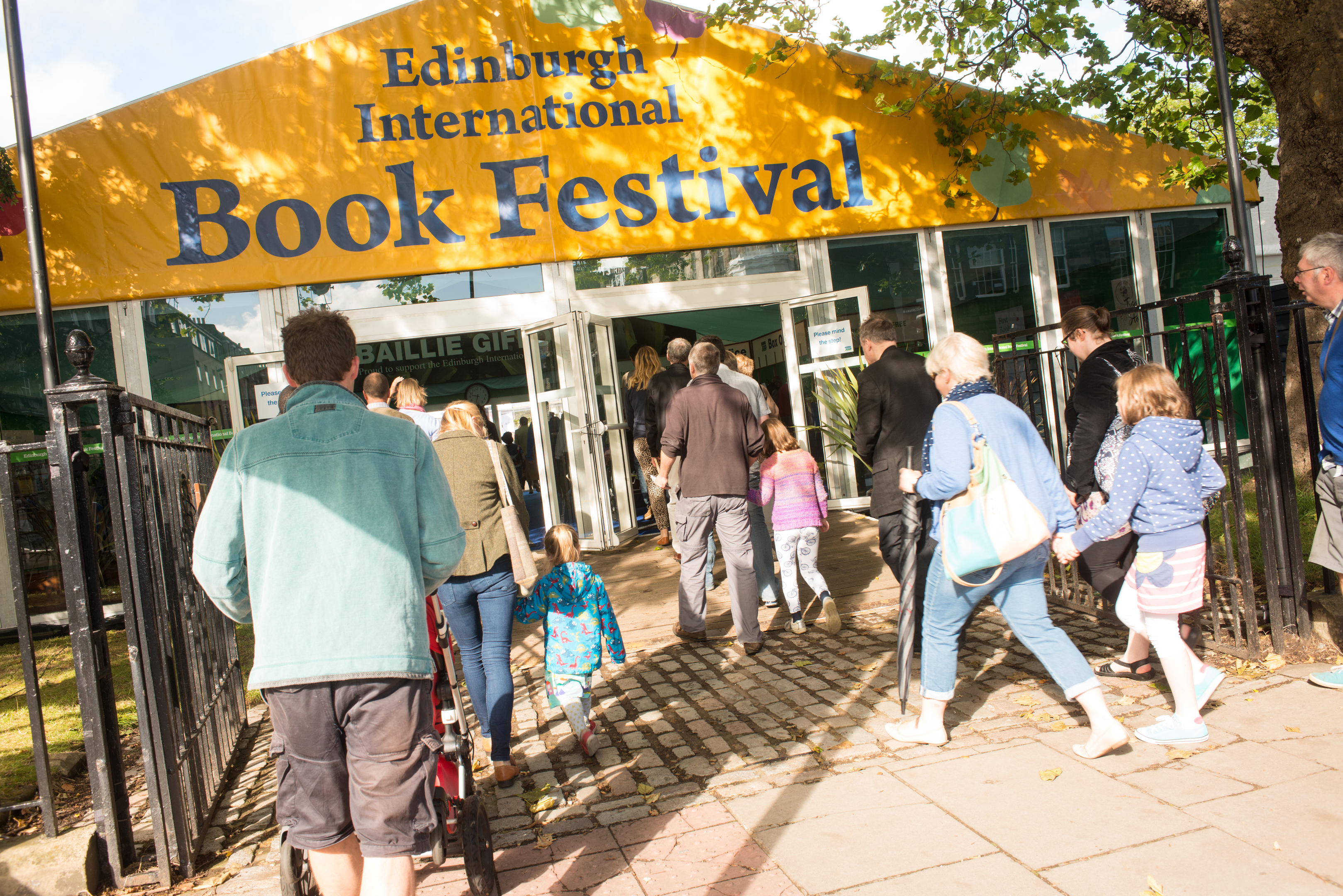 Online book signings and face to faces with authors are just some of the unique experiences to expect at this year's Edinburgh International Book Festival, as the programme adapts to the pandemic.
The annual festival today invited authors and audiences from around the world to contribute as organisers announced over 140 online events throughout August.
Other innovative features in the face of Covid-19 include audience chat rooms, Q&A sessions and a new online festival bookshop.
From Saturday 15 to Monday 31 August, the Book Festival presents live conversations, discussions and readings from 200 authors and illustrators coming together from over 30 countries around the world.
Key events include Double Booker Prize winner Hilary Mantel discussing the final novel in her Thomas Cromwell trilogy, Bernadine Evaristo, joint winner of the 2019 Booker Prize, will join Scotland's First Minister Nicola Sturgeon, as well as appearances from Marian Keys, Ian Rankin, Derek Oswusu, Jackie Kay, Val McDermid and Tsitsi Dangarembg.
All events, which cross continents, time zones and genres, are free to access through the Book Festival's website.
The festival's main ethos this year is to 'Keep the Conversation Going,' and to join some of the world's top writers, thinkers and performers to explore issues including climate change, gender and identity, racism, and global politics.
Nick Barley, Director of the Edinburgh International Book Festival, said: "It's been a leap of faith for everyone involved, but in these extraordinary few months we've managed to transform the way we deliver our Festival, bringing writers and readers together in a new online space for discussion and imagination.
"Despite the challenges I've been inspired by authors' enthusiasm to try out this new approach, joining us in Edinburgh from all over the world without having to leave their homes.
"As society searches for ways to make sense of the new reality, it's clearer than ever that books and writers offer a framework for constructive dialogue and for sharing bold new ideas."
---
Find out more: www.edbookfest.co.uk/