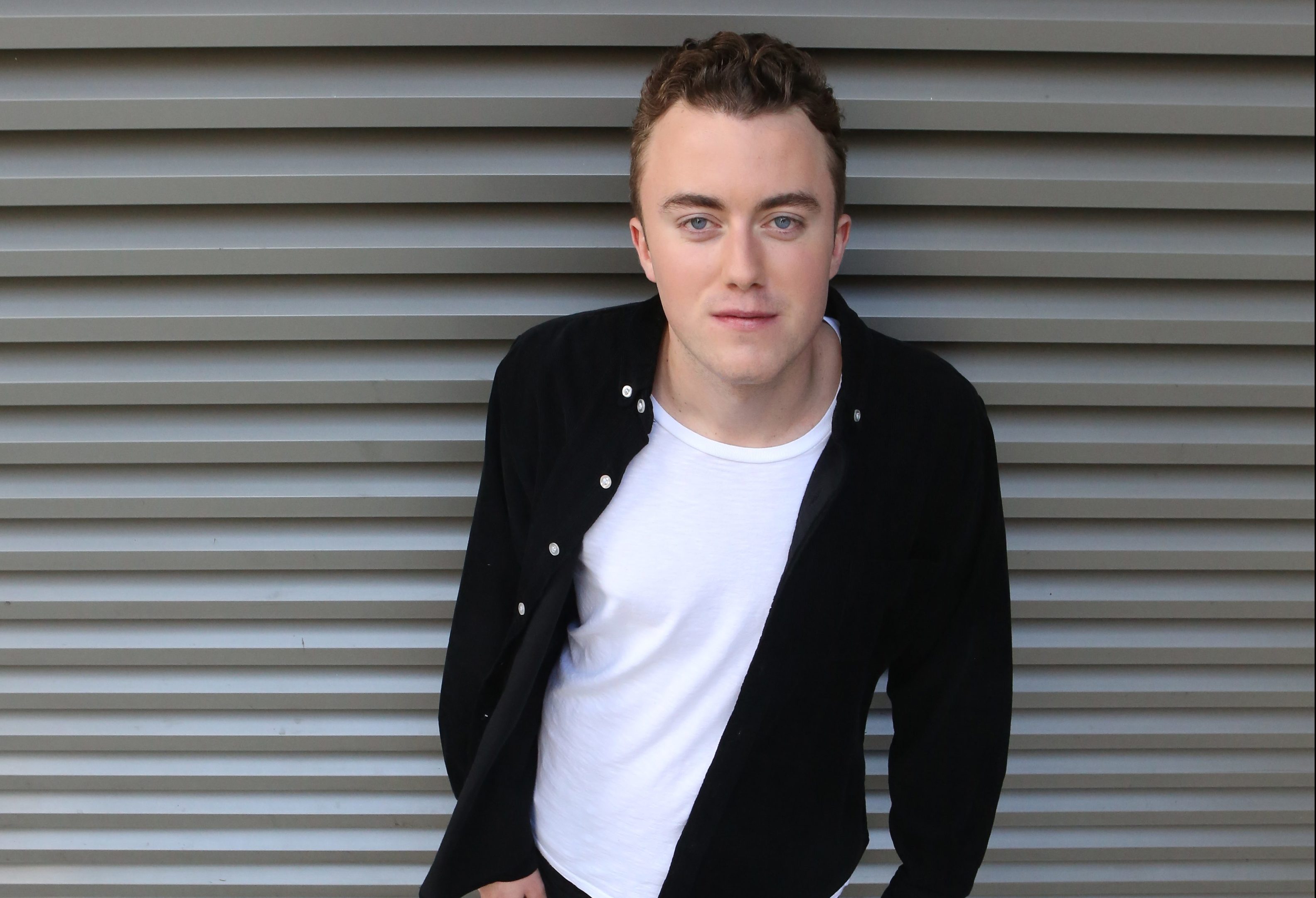 WITH 'the face of Sam Smith and the voice of Frank Spencer', 21-year-old comedian Tom Lucy offers a  sparkling mix of youth and slightly old-fashioned comedy.
Although younger and fresher than many other stand-ups at the Fringe, Tom's routine mainly feels warm and familiar. Many of his jokes centre around his family, growing up in Guildford and struggling to fit in.
Tom's comedy includes a bit of back and forth with the audience but unfortunately on Sunday evening some of the people Tom picked were slightly odd and low-energy, with one even making a slightly taboo joke that was more in line with HBO's Game of Thrones than Tom Lucy's gentle stand-up at the Pleasance.
Rather than just carrying on, Tom handled this masterfully by turning the awkwardness right up to 11.
Once the gig was finished, I noticed Tom running to the exit. I thought this might have been just to escape the incredibly warm 'Cellar' room, but in actual fact it was to make sure he was able to shake everyone's hand as they left the venue. A classy touch.
VERDICT
****
There's been a lot of buzz about Tom Lucy and it's easy to see why. Catch him so next year you can smugly say 'I saw him when…'
tickets.edfringe.com/whats-on/tom-lucy-needs-to-stop-showing-off-in-front-of-his-friends
Edinburgh Fringe Review: Forget Marvel, meet the superhumans at Circa