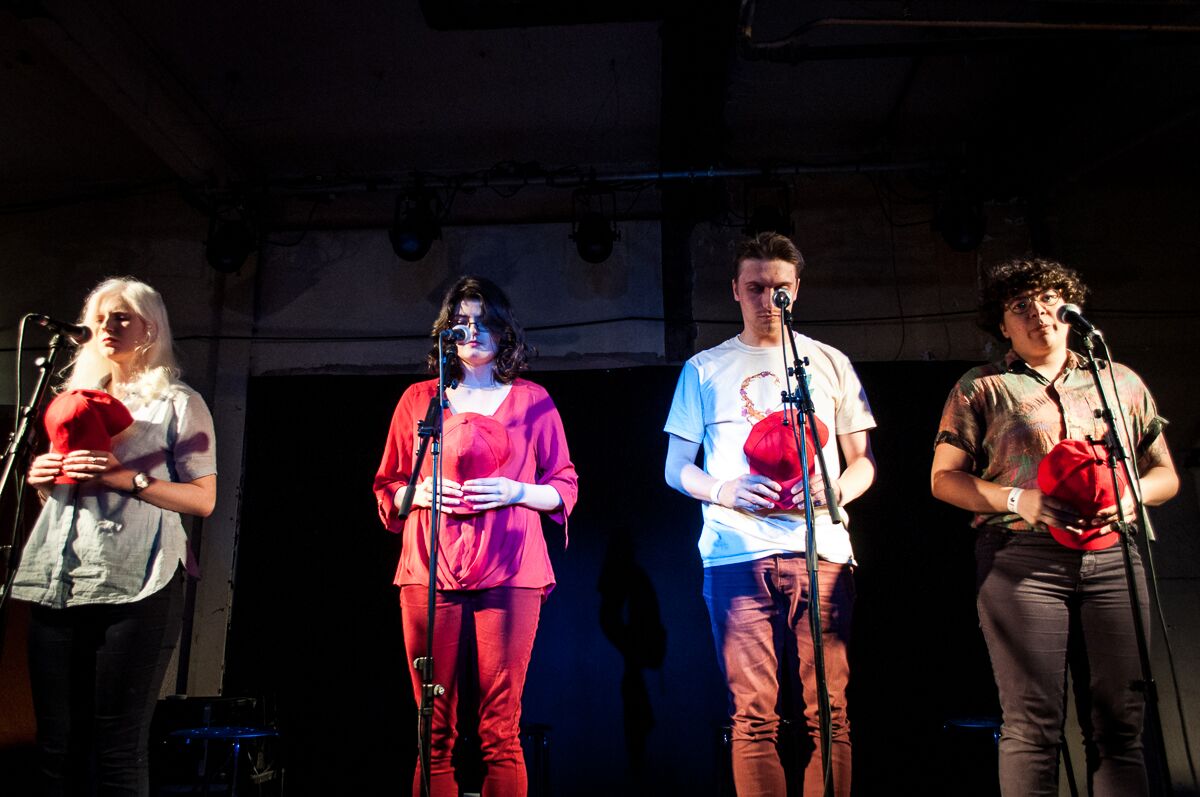 EMOTIONAL, raw, and very real, The 900 Club is a eulogy to a departed friend.
This spoken word show, entirely written as poetry, but performed as a narrative, longform theatre piece, is presented by In The Works (the group of Ross McFarlane, Bibi June, Ellen Renton and Shannon O'Neill).
It centres on four friends coming together on the number 900 bus from Glasgow to Edinburgh.
After years apart following the death of a friend, the journey is tense as Avery, Fi, Mac and Emily reprise their once annual camping trip to pay their full final respects to the late Noah.
As a minimalistic piece of theatre mixed with performance poetry, the words do all the talking as the audience eavesdrops on their conversation on the bus.
All throughout, themes of grief, guilt, how we deal with mental health and memories of the dead are explored as the show weaves its way through the intricate strands of a friendship unravelled.
Moving throughout, the performance is hard-hitting, at times heavy-going and tear-jerking.
Where the rhyme scheme and the poetry could have been distracting or jarring, it instead added power to the words spoken, making it clear that every single line had much thought put into it.
Countless lines made a heavy impact as the story unfolded – but there were also lighter moments, as would be seen in any situation where old friends are reunited and camaraderie resumed.
Each of the young performers shine with confident performances, packed with the emotion and tact that conveying a story of this nature requires.
It reminds you that a eulogy isn't for the dead, but for those feeling its aftermath.
Verdict: 
★
★
★
★
This powerful tale of grief, loss and the strains of friendship will last long in the memory. Sadly it's only on a short run, with the final show on Sunday 12. Hopefully there's plenty more to come from this very talented quartet.
---
The 900 Club, Scottish Poetry Library, until August 12, 9pm, £5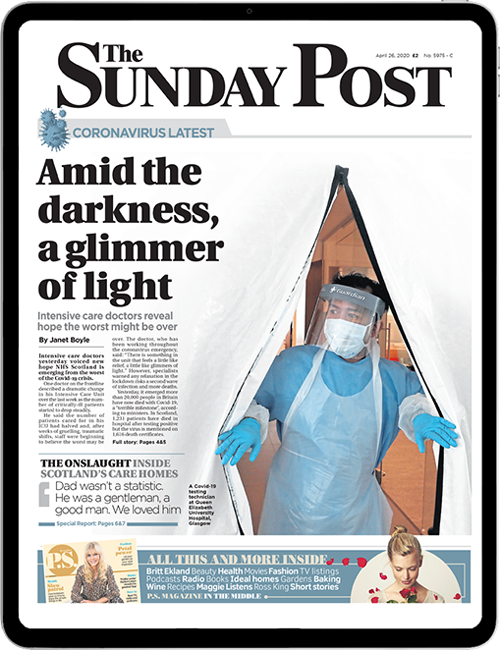 Enjoy the convenience of having The Sunday Post delivered as a digital ePaper straight to your smartphone, tablet or computer.
Subscribe for only £5.49 a month and enjoy all the benefits of the printed paper as a digital replica.
Subscribe