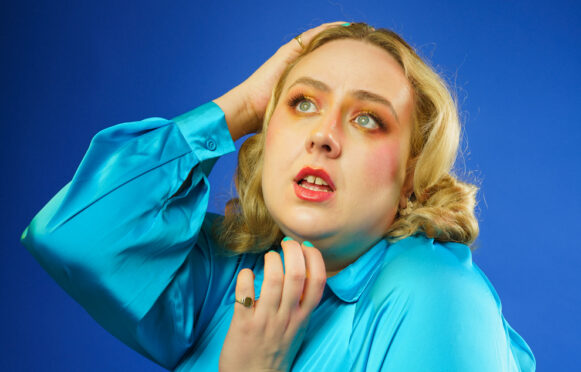 Star of Live at the Apollo, Late Night Mash and Edinburgh Comedy Award Best Newcomer nominee, Helen Bauer brings her latest show to the Fringe later this month.
It's all all about the women in her life, from her mother to her best friend and that one girl who was mean in 2008.
And, of course, Disney princesses – something Helen believes she is destined to be one day.
---
How are you feeling ahead of the Fringe?
Literally so ready to smash it out the park.
Did you enjoy your festival experience last year?
Yeah I got a free Kebab from a shop as I had been so loyal to them throughout the month.
What is your show about, and what inspired it?
I truly believe my destiny is to be a Disney princess and this is just the best way I can convince people that is so. I am like an Ariel/Belle hybrid who just sometimes accidentally gets trapped naked having a wee in stairwells. It's inspired by all the angel princesses out there.
How helpful is the Fringe in helping to refine the show ahead of touring it?
So so so so helpful! It is the best way to get your show running super tight and just the muscle of doing an hour every day gets you so into the performance!
What are your favourite memories from the festival?
That magical moment you first see a flyer with your face on it on the floor of a porta-loo clearly after being used as a tissue. Magical memories!
If you were put in charge of the Fringe, what changes would you make?
Affordability and accessibility!!! That is aimed at Fringe but also so much needs to be done in life in general.
You spent some time early in your career performing in Germany – how was that experience?
Everyone always assumes that it must have been difficult and that German audiences would be 'tough' but I loved it so much. The Berlin scene is one I love so much. I was given so much stage time to learn and play and only have fond memories!
You co-host Trusty Hogs with fellow comedian Catherine Bohart. How much have you enjoyed doing the podcast?
It is the best thing I have made. If I am not on stage I want to be recording Trusty Hogs with Catherine!
How would you describe how you feel when your walk on music hits and you take a step out onto the stage?
Honestly, good luck to the front row.
Who else are you looking forward to seeing at the Fringe?
Laura Ramoso and Lou Wall I am so excited to see. I just saw Priya Hall the other night and she has such an funny debut hour! Everyone must go!
Who'd be your dream…
Podcast co-host / guest
Dolly Parton
Karaoke duetter
Dolly Parton
Wrestling tag team partner
Dolly Parton
Comedian to split an hour with
Honestly Dolly, what cant she do!?
---
Helen Bauer: Grand Supreme Darling Princess, Monkey Barrel 1, Aug 14-27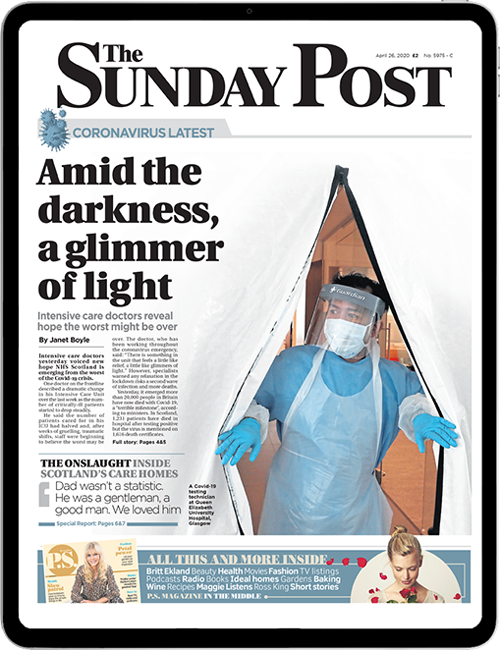 Enjoy the convenience of having The Sunday Post delivered as a digital ePaper straight to your smartphone, tablet or computer.
Subscribe for only £5.49 a month and enjoy all the benefits of the printed paper as a digital replica.
Subscribe