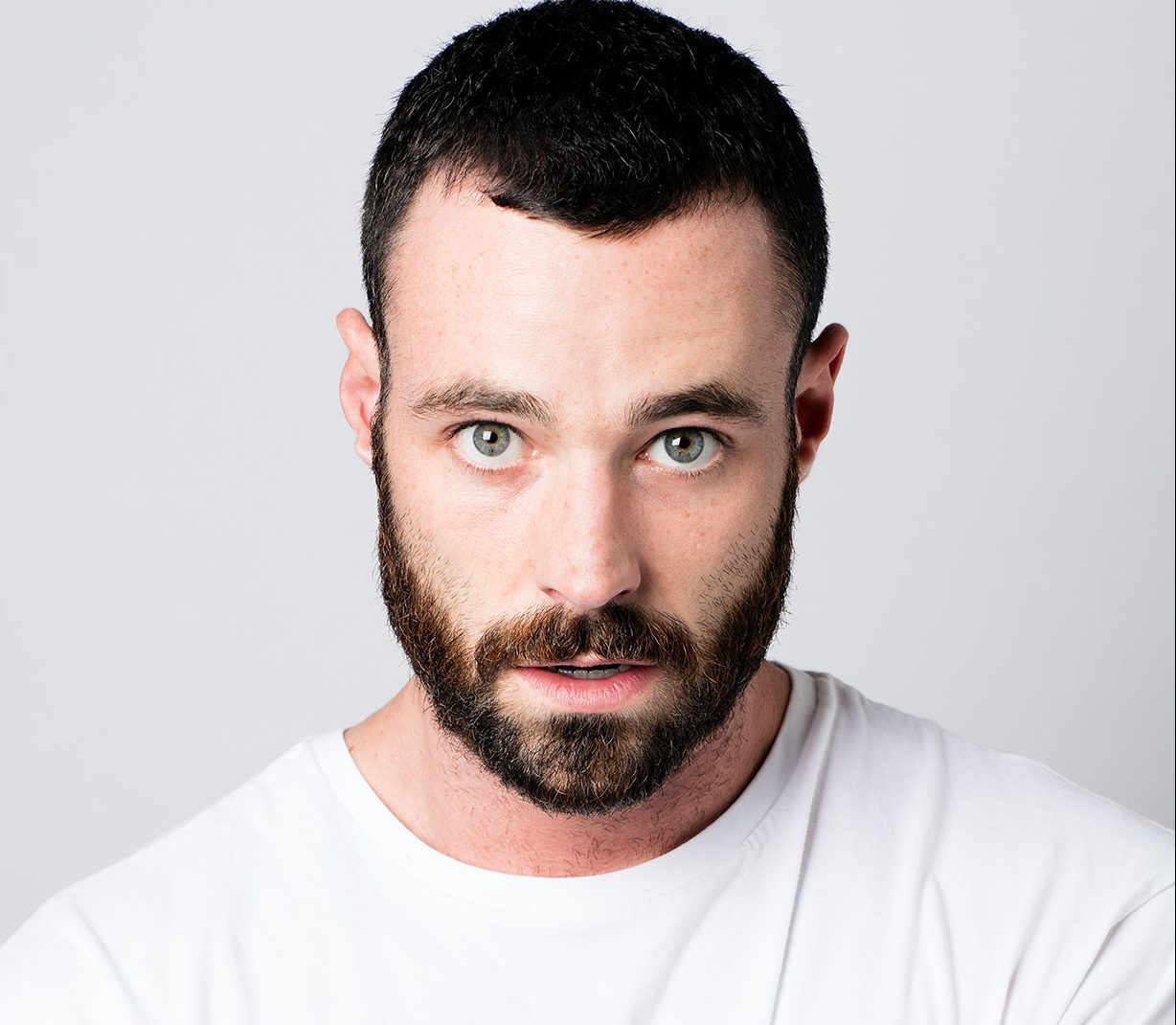 SEAN WARD hopes to leave audiences absolutely terrified on his first visit to Scotland.
The 28-year-old actor has already caused chaos on the cobbles of Coronation Street as evil drug dealer Callum Logan, who was killed off in the landmark live episode for ITV's 60th birthday celebrations last year.
Now he plans on being even more terrifying in Darktales, a spooky Poe-esque horror coming to the Edinburgh Fringe.
It's the scary show's first time back in the capital since it made its debut there 21 years ago – and it left its mark.
"Someone in the audience fainted during the first night because it was so scary," Sean explained.
"Darktales was so successful at the Fringe that it went straight to London's West End afterwards, which is the challenge we've now set ourselves for this version.
"This is a revised text because it's tougher to scare people these days, but we have a few shocks and scares up our sleeves.
"We're thinking of giving out badges at the end of the show, telling people they are now part of the Darktales Club and they cannot discuss what they've just seen, because we don't want it spoiled for future audiences.
"The show has a real cinematic feel and is underscored with sound effects, drawing you into another world.
"We aim to have as many lights as possible switched on in bedrooms every night after people have been to see us."
Starring alongside him is fellow Corrie bad guy, Andrew Paul, who played Dan Jones. He also spent years on The Bill as PC Dave Quinnan.
Not only is Darktales Sean's first visit to the Fringe and to Scotland, it's also his stage debut.
"This is probably one of the biggest challenges I've ever taken on in terms of acting, since the live episode of Corrie, but it's good to constantly be pushing myself."
Sean began his acting career when he was 12 when he landed a role in David Thewlis's film, Cheeky.
But as is the case for many child actors, the work dried up. "I remember going in for auditions when I was 16 and being told I was too tall to be cast.
"I always said I couldn't call myself an actor unless I was actually working, so a lot of my friends at my day job had no idea."
Sean was working in a bar in his home city of Manchester when he landed a role in the first series of Our Girl.
"I remember when I got the job I told my boss that I was going to Africa to film a BBC drama and he told me to stop carrying on and to go and serve a customer.
"When I came home from filming that show, I got the Corrie part.
"I signed up for eight episodes at first and then they offered a three-year contract, but I thought it would be better to do it for a year and really go for it.
"He was the villain and you can only do that for so long, otherwise they would have turned him nice and that would've been a nightmare.
"It was magical going out the way I did and rehearsing for the live episode made me realise I wanted to try theatre."
Having previously pulled pints in Manchester's bars, Sean says being recognised around the city as a TV star was strange.
"It was surreal at first and I found it hard to get used to," he admitted.
"When someone approaches you I realised quite quickly you can either make someone's day or just rub your own ego. I don't like to get involved in all of the celebrity side of it." But as Sean found out late last year, when you become a high-profile name it can be hard to avoid the tabloid spotlight.
He was accused of being jealous of his then-girlfriend Georgia May Foote's relationship with her dance partner on Strictly Come Dancing, a situation that allegedly came to a head after the show's final in December, leading to the pair splitting up.
With that now behind him, Sean is concentrating on the next chapter of his career and his first foray over the border.
"I think I'll learn a lot from the Fringe experience and I'm going to try to see as many shows as I can while I'm there," he added.
"I can't wait."
Darktales, Pleasance One, Edinburgh, Aug 3-29
---
READ MORE
10 Questions for Coronation Street's Jane Danson
Chilcot Report to be read out in full at Edinburgh Fringe show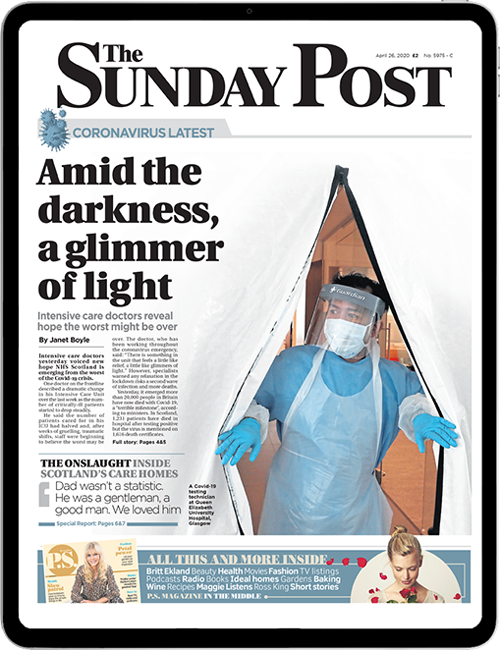 Enjoy the convenience of having The Sunday Post delivered as a digital ePaper straight to your smartphone, tablet or computer.
Subscribe for only £5.49 a month and enjoy all the benefits of the printed paper as a digital replica.
Subscribe