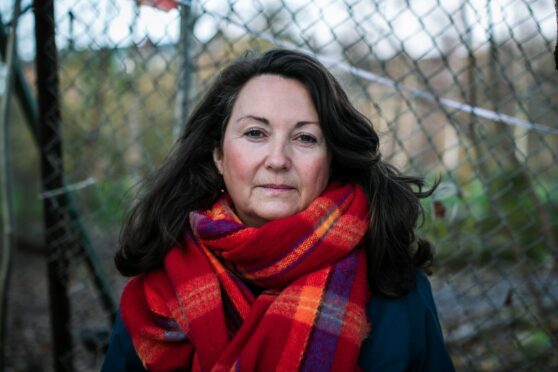 Drug charity workers say a scheme tackling addiction and crime in parts of England could turn the tide on Scotland's overdose crisis.
The call for a re-think follows our investigation of how Project Adder is making a difference in Blackpool – a city with similar population and problems as Dundee.
It brings police, support groups and former drug users together to break the cycle of addiction and organised crime higher up the chain.
The number of people in Scotland who died due to drug misuse fell by 279 to 1,051 in 2022 – the lowest level for five years. But Scotland still has the worst death rate in the UK and anywhere in Europe.
7% increase in deaths
Figures released last week also suggest a 7% year-on-year increase in fatalities in the first six months of 2023.
---
Read our investgation here: On the front line with Project Adder
---
The latest available data shows England and Wales was dealing with record drug deaths in 2021 but the rate in Scotland was still 2.7 times higher.
On Sunday, we revealed how police and support groups on the front line in Lancashire believe Project Adder is helping to save lives.
Annemarie Ward, from addiction charity Favor UK, said Scotland is unable to tell everyone battling addiction that treatment is an option for them because there are not enough placements available.
Asked if Adder would make a significant difference to the number of drug deaths in Scotland, the charity boss said: "Of course it would. It's a real shame the Scottish Government has rejected this using the language of compassion.
"They're saying they're treating addiction as a health issue but if they're not providing treatment that can help people actually get well and free from dependency, it's rhetoric, posturing and farce."
'No-brainer'
Ms Ward added: "Adder is a brilliant project. What's really powerful about it is that it's the people who understand addiction and recovery who are running it.
"For me it's a no-brainer. These are the people who should be leading the addiction sector, people who have been there and done it and then got themselves well.
"One of the main differences in England is that they really value people in recovery."
Austin Smith, head of policy at the Scottish Drugs Forum, agrees there are lessons to be learned from the way Adder has changed how officers interact with drug users.
Police in some Adder locations in English cities already have apps installed in their phones that they can use to take a drug users details and refer them immediately to services.
"We need to get people into treatment," Smith said.
"Treatment is the best way to protect people from drug deaths. It's not the only thing but it's a major part of it.
"So any system or approach that's proven to get people into treatment should be welcomed."
Opposition parties have criticised the Scottish Government for cutting rehab programmes in previous years, which they say led to an increase in deaths.
The Scottish Drugs Forum believes a wider range and better quality of treatment is needed in Scotland.
Smith said: "Part of the problem in Scotland is that we have a smaller proportion of people who could be in treatment actually in treatment.
"In England, that figure might be 70-75% but in Scotland it's not even half."
Scottish drugs policy minister Elena Whitham said: "We absolutely value lived experience, whether it be by investing £13m in third-sector and grassroots organisations, establishing lived and living experience panels across the country, or expanding the addiction workers training programme, ensuring the workforce is enriched by peer workers and volunteers with lived experience."
The Scottish Government is boosting residential rehab capacity by 40%, she said.
New plans for "safe" drug consumption facilities, green-lit last week, will help.
Project Adder: On the front line of the drugs project rejected by the SNP but saving lives in England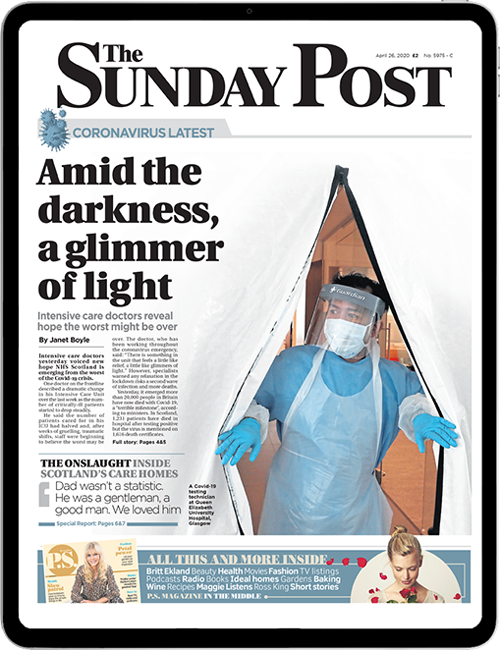 Enjoy the convenience of having The Sunday Post delivered as a digital ePaper straight to your smartphone, tablet or computer.
Subscribe for only £5.49 a month and enjoy all the benefits of the printed paper as a digital replica.
Subscribe