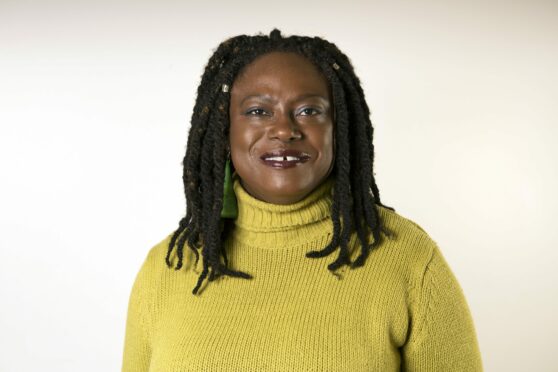 Staging her latest murder mystery in a sleepy English village may seem out of place for Dreda Say Mitchell, a crime writer known for penning gritty gangland thrillers set in London's criminal underbelly.
Yet it's the perfect backdrop for her contribution to Marple: Twelve New Stories, a new anthology that sees a dozen female authors, including Val McDermid and Kate Mosse, reimagine Agatha Christie's beloved detective Miss Marple through their own perspectives, 45 years after the last Marple novel, Sleeping Murder, was published posthumously in 1976.
"I've been a huge Miss Marple fan for years so to be able to reimagine this iconic character was a gift and an honour," said Mitchell, who became the first black British author to win the Crime Writers Association's John Creasey Dagger Award in 2004 for her debut novel, Running Hot.
Her short story, A Deadly Wedding Day, begins at a wedding reception in a small rural village in the 1960s. When a guest drops dead at the top table, Miss Marple and fellow amateur detective, Miss Bella, are on the case.
"I wanted to talk about issues to do with race and racism but not in a soapbox way," said Mitchell, whose parents are from Grenada in the Caribbean. "You've got this aristocratic family whose son is marrying a black woman from the Caribbean. In the 1960s, that is going to create some tension. The story explores whether that tension leads to murder."
She added: "I was interested in the role women from the Caribbean played in Britain during the war. I wanted to write a story about a black woman who was contemporary of Miss Marple's and also an amateur sleuth in a London Caribbean community, who she met during the war and reunites with years later at this wedding."
Mitchell also admires Christie's determination to give older, single women a voice through the wise, witty and capable Jane Marple.
"Agatha Christie put her stamp on this wise older woman who is a real figurehead for single women who are postmenopausal, which I am now," added Mitchell, 57. "Christie always had a male character who dismissed Miss Marple because of her age, whereas Miss Bella is from the Caribbean community where we almost revere older people. She's called 'Miss Bella' as a sign of respect for her wisdom and life experiences.
"Christie did that with Marple by making her the smartest person in the room. That's not usually how we think about women of a particular age in our society. She's a fabulous character".
Miss Marple first appeared in the short story, The Tuesday Night Club, in 1927 and was the subject of 23 books, beginning with 1930's The Murder At The Vicarage.
Of the series's enduring appeal, Mitchell, from East London, said: "Christie created a character who solves crime by looking at human nature. When she unravels crimes, it's stories we understand and things people might murder for; greed, adultery, jealousy, betrayal. It's about human relationships.
"The anthology has a superb range of stories but, at the same time, no one compromised the integrity of Miss Marple and that's what makes her iconic.
"I still wake up and I think, 'Oh, my gosh, I can't believe I've written a Miss Marple story!' It's phenomenal."
---
Marple: Twelve New Stories, HarperCollins, £20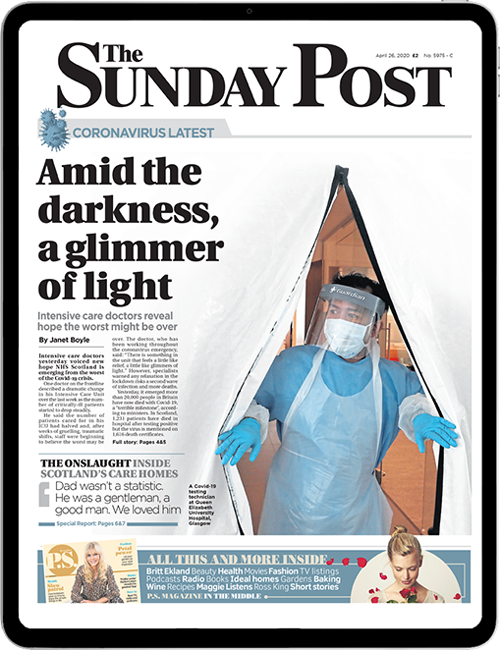 Enjoy the convenience of having The Sunday Post delivered as a digital ePaper straight to your smartphone, tablet or computer.
Subscribe for only £5.49 a month and enjoy all the benefits of the printed paper as a digital replica.
Subscribe