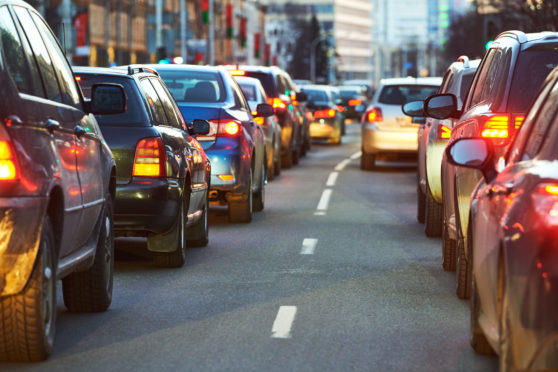 The ongoing wacky race taking place between our local authorities to become the greenest of councils, regardless of cost to their struggling high streets and businesses, changed gears last week.
Putting their pedal to the metal, the Dastardly and Muttley team from Birmingham City Council overtook all their green-eyed rivals by announcing a desperate effort to cut carbon emissions and become carbon neutral by 2030.
To jump-start their radical proposals, the authority's clean airheads have decided their city centre should become a Clean Air Zone from July of this year, and that owners of non-compliant private cars, of which there are tens of thousands, will be fined £8 a trip to and from the city centre, where parking charges are set to be increased.
Transport commitments also include, an introduction of 20mph zones in outlying residential areas, upgrading of the A83 ring road and increased investment in "green" public transport and cycle paths.
These are well-intentioned measures which they hope will increase air quality and reduce the number of premature deaths attributed to air pollution, estimated to be around 900 per year.
But the initiatives have been slammed by residents, business leaders, shoppers and commuters for being ill-thought out, and will destroy, not revitalise, the high street, as shoppers will be driven away in their droves and unemployment will sky-rocket.
Sadly, the competition between councils to be presented with a green rosette on the transport podium is now heating up, not being pulled into the pits. And no more so than in Scotland.
Aberdeen, Dundee and Glasgow have all jumped aboard the Low Emission Zone juggernaut with both Aberdeen and Dundee proposing to introduce LEZs by the end of this year.
Glasgow, which already has LEZs in place for local buses, will be extending them to cover private cars within two years.
Edinburgh City Council has taken its anti-motorist stance to another level, and must be green with envy that Birmingham has narrowly edged ahead of it in the race to be crowned UK eco chumps.
It not only wants to introduce LEZs by the end of the year, while giving drivers until 2024 to become compliant, but also to impose a complete city centre ban, not fine, on all cars that don't meet its stringent pollution standards.
Edinburgh, though, can afford to do without the car. Its economy is booming. The humongous influx of tourists every year makes sure of that.
Not so with the other cities I have mentioned. They are in trouble, and it is the retail sector which has been particularly hard-hit.
Millions have been spent through City Deals in an effort to regenerate, modernise and pedestrianise our centres. But it hasn't as yet worked – people would still rather shop and eat in outlying malls where they can park for free and not get hammered at the meters or accidentally fall foul of a punitive bus lane. They do what they can to become a bit greener and support reasonable measures to clean up the air of our cities.
But these are not reasonable measures, they are knee-jerk reactions which drive people away. Which in turn decimates trade and empties our once busy and bustling city centres.
Which, along with punishing business rates, has seen more For Sale signs go up around our beleaguered high streets than any advertising new businesses.
I worry that unless our local authorities and government "haud the bus" and apply the brakes to their ultra-green, carbon-neutral strategies that all that will be left in our town centres will be clean air.
It's time they pulled over, took a breath, and redressed the balance between their climate change commitments and targets and ones that we can all live and prosper with.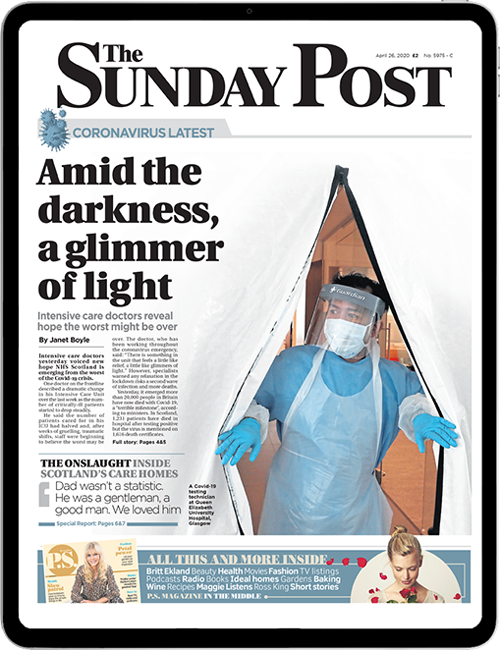 Enjoy the convenience of having The Sunday Post delivered as a digital ePaper straight to your smartphone, tablet or computer.
Subscribe for only £5.49 a month and enjoy all the benefits of the printed paper as a digital replica.
Subscribe